Portland Growler Company brings consumers sophisticated ceramic growlers. But, what exactly is a growler? No, it's not a tiger or a lion or anything that growls. The only one doing the growling is you! A growler is a ceramic jug used to carry your favorite brews. Liquid clay is poured into molds. Once the clay is set, the jugs are hand altered and perfected. You have the choice of three unique handles and four texturally different glazes. Though they generally look the same, each one is slightly different—the perfect, distinct portable jug to carry your craft beer or creative cocktail.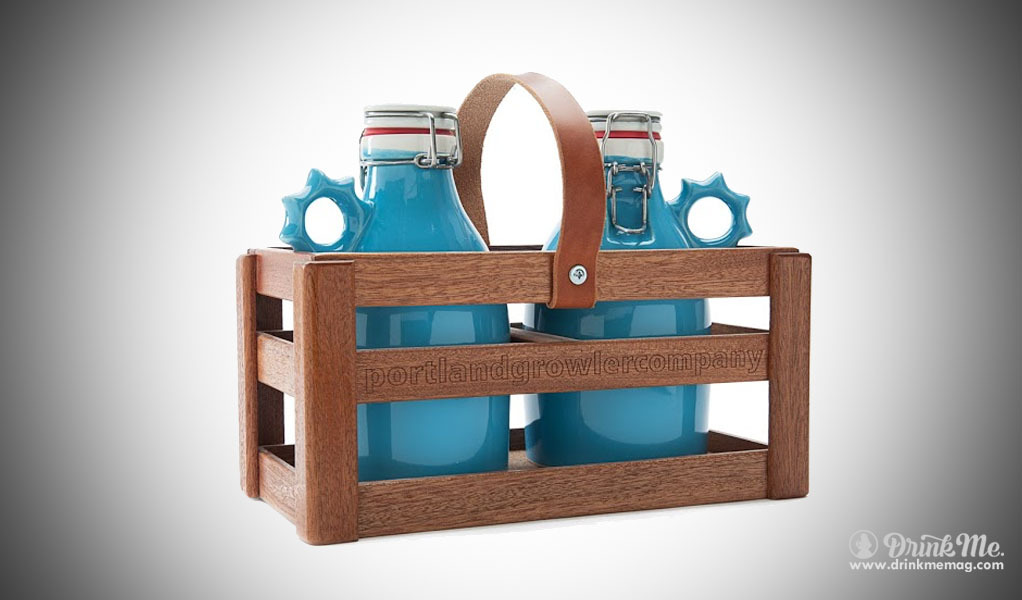 Growlers make the grrreatest father's day gift! Place your order by June 14th to receive a discounted monogrammed leash (wristlet) with "DAD" or "SON" to compliment your handle choice. But, I'll step things up another notch Drink Me Magazine is offering 3 growlers to three lucky winners. All you have to do is win the competition. May the odds beer forever in your favor!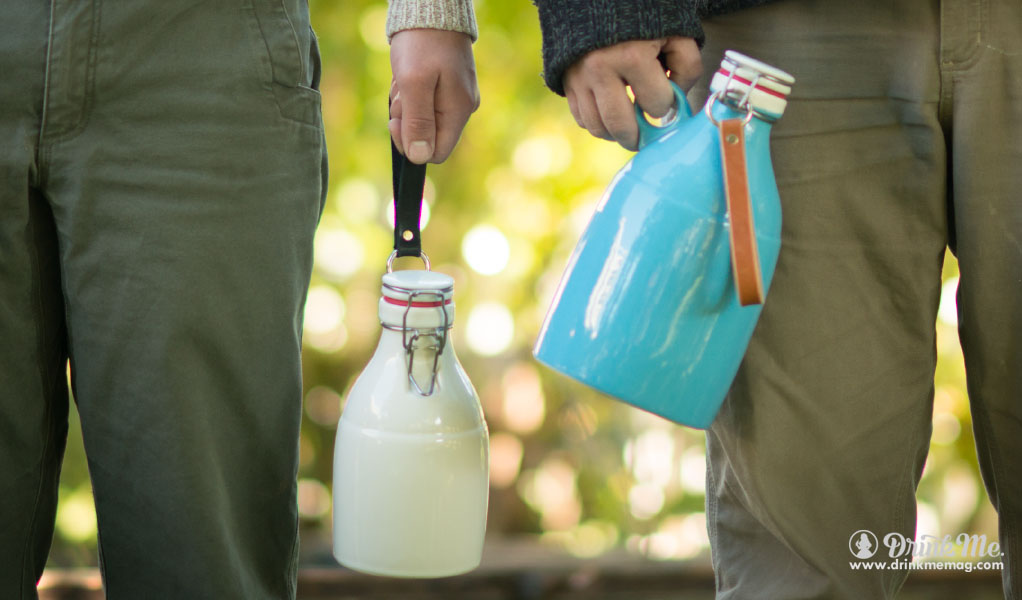 Still hungry to know more? Check out this cool video:
Portland Growler Company from Cineastas on Vimeo.