Wine enthusiasts tend to be rather persnickety with what liquid graces their lips. They usually gravitate towards their favored varietals leaving many other fabulous drinks undiscovered and, therefore, untouched. Given their strong foothold in Napa Valley as a well-noted winery, the Rudd Family transitioned that knowledge into their established and thriving No. 209 Distillery. It's here on their gin escapades that they have created a rare and unique line of gins properly labeled the wine drinker's gin.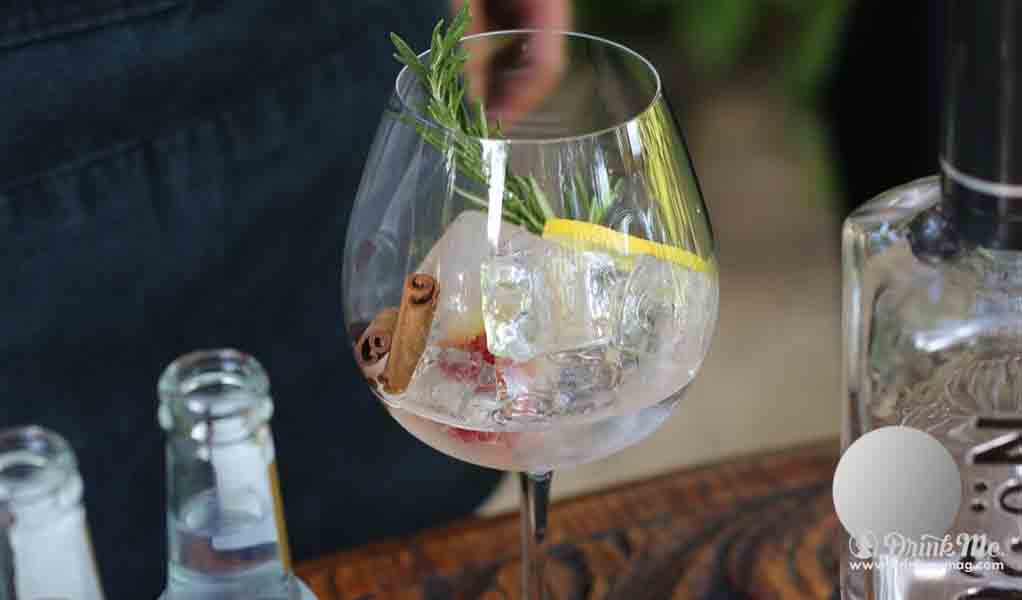 The No. 209 team decided the time had come to dig into their wine roots and get those creative juices flowing. In addition to their flagship, unaged No. 209 Gin that possesses a rich flavor profile with a focus on light juniper and citrus, they pulled together a trio of Barrel Reserve Gins that are sure to spark the palate. They took their trademark gin, sourced some oak barrels formally used in the production of Napa Valley's finest wines, and aged their gin in the barrels for 5 years. The barrels housed at one point Sauvignon Blanc, Chardonnay, or Cabernet Sauvignon. These three Barrel Reserve Gins are truly unique and in a category all to themselves. They are wonderful in cocktails, neat, or over ice.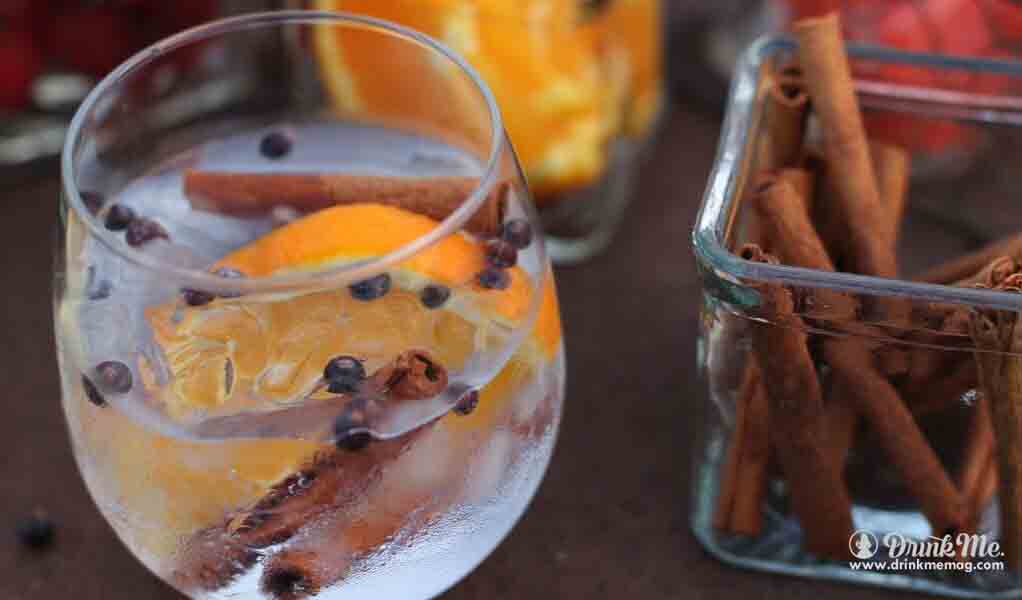 No. 209 Cabernet Sauvignon Barrel Reserve Gin: initially sweet and full with touches of citrus, spice, and wine notes before dissolving into the remnants of gin with juniper cardamom, and rose-like coriander that finishes long, sweet, and a dash of spice
No. 209 Sauvignon Blanc Barrel Reserve Gin: beginning with a sweet citrus and tangy wine taste before transitioning into a burst of floral tones then finishing long and round cardamom, chocolate, and cassia notes
No. 209 Chardonnay Barrel Reserve Gin: opening with sweet fruit, citrus, and subtle wine touches then melting into a pronounced butterscotch note with a toasty oak finish.