Originating in 1955, The Westbury Hotel in Mayfair came about by the Polo playing Phipps family and has continued to expand into the five star hotel you see before you today. Of the available 246 bedrooms, 20 are suites in which special services and amenities are offered to especially pamper guests, but everyone received the exceptional service that that has created the Westbury's unmatched reputation.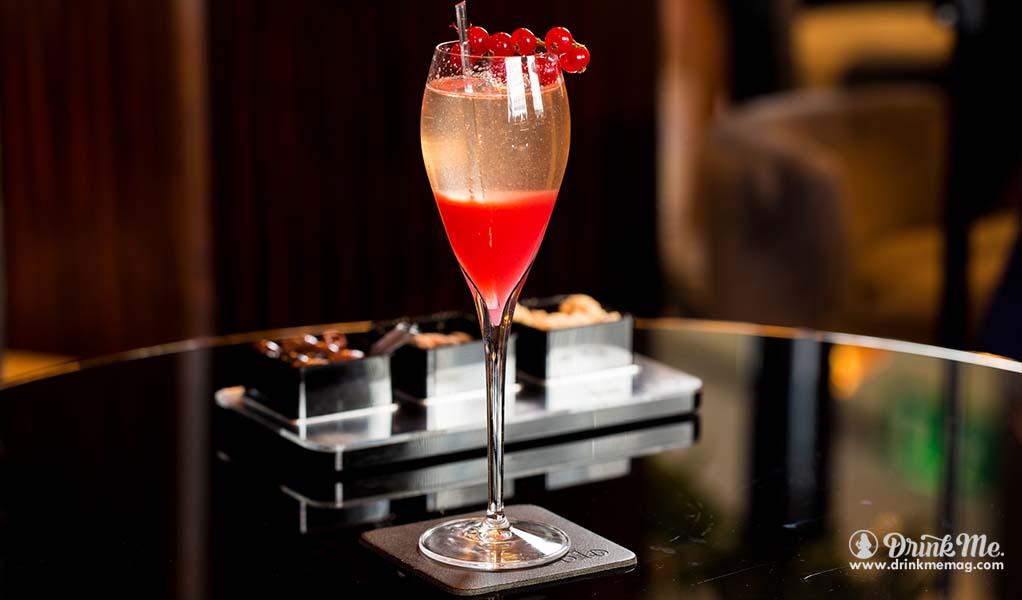 Aside from quality and attentive employees, the Westbury offers various cuisine choices and a prime location right in the chic heart of Mayfair London. There's the Tsukiji Sushi Restaurant displaying tailored Japanese fused dishes. Perhaps you want something more causal and well-rounded options at the Lounge. Then you have the elegant Four AA Rosette Award winning Alyn Williams at The Westbury highlighting straightforward yet contemporary dishes.
Most notably, the award-winning Polo Bar features a specifically designed atmosphere to match the broad and luxurious selection of food, cocktails, wines, and champagnes The Polo Bar boasts one of London's most exquisite and exclusive cocktail list. Though, it's no surprise given their legendary and incredibly knowledgeable bar staff. The Polo Bar has gained popularity with busy executives who utilize the charming space to lounge and conduct casual business. Once it hits dinnertime, The Polo Bar is the perfect destination for nights out with friends and significant others.
With an array of imbibe delights to tempt the palate ranging from twists on original old school recipe's to new and exciting concoctions you won't see on any other list in London, Polo takes creativity and exploration to a new level. Stick to British roots with the likes of 'Gin & Jam' or indulge in one of the many tequila or mezcal based delicacies, such as the 'Blue Lady', 'Mexican Punch' or 'Scarlet Gem'. Each with an extremely individual flavor profile. If whiskey is your angle, arm yourself with the Polo Treacle, a sensational combination of Glenfiddich 15yo whisky, Ramazzotti amaro and pineapple foam, served on the rocks just as it should be.
Creativity really is the essence behind Polo Bar, where the sheer thought and passion that goes into every minor detail comes to life both in the surroundings, but most importantly the creations you sip. Embrace the food, culture, history, incredible cocktails and overall relaxing environment at the Westbury's Polo Bar.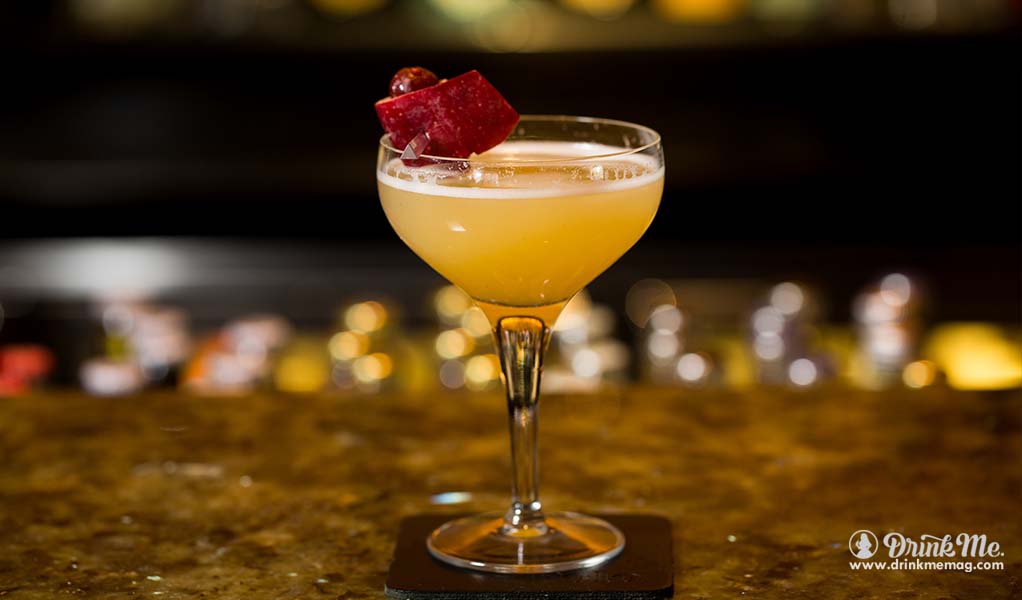 The Westbury Hotel
The Westbury Hotel Bond Street, Mayfair London, W1S 2YF
Phone : 020 7629 7755
enquiries@westburymayfair.com