Just as the name suggests, milk stouts are stouts that have had sweet and non-fermentable lactose added to them. Beer styles can get a bit hazy and hard to distinguish, but milk stouts are simple. You take a stout, you add milk, and voilà. Milk stouts are brewed like any other stout, but after the lactose is added the stout takes on a milky, burnt-sugar flavor that is unmistakable and undeniable. If you are already familiar with stouts and would like to move on to something different but still likely to catch your fancy, milk stouts are a relatively recent innovation in the beer world, being only a century old. The added milk does just what creamer does in coffee: it creates a less extreme, milder, yet still satisfying brew. To help get you started in this delicious world, below are the top six milk stouts on the market right now.
Milk Stout Nitro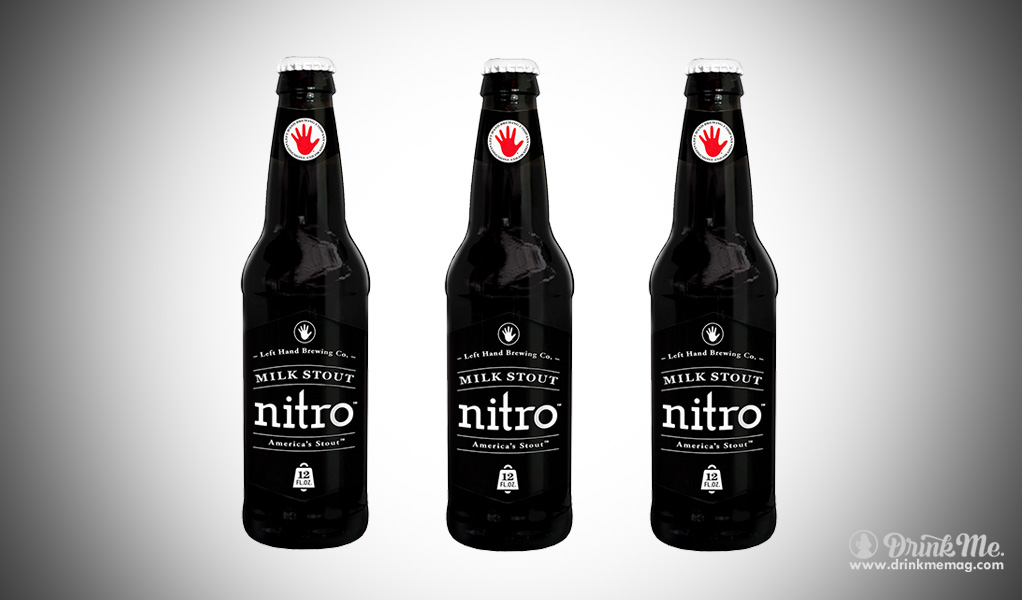 Milk Stout Nitro from Left Hand Brewing Company is a jet black stout that is surprisingly smooth, and contains a gentle mix of roastiness, mocha, and milk chocolate flavors. Enticing aromas of brown sugar and vanilla cream fill the nose, with just enough coffee to jolt the senses. The finish reminds you that you're drinking beer with slight hop and a little bitterness. This is America's stout complete with a warming mouth feel making this a great stout to have over the holidays or on a winter evening.
Xocoveza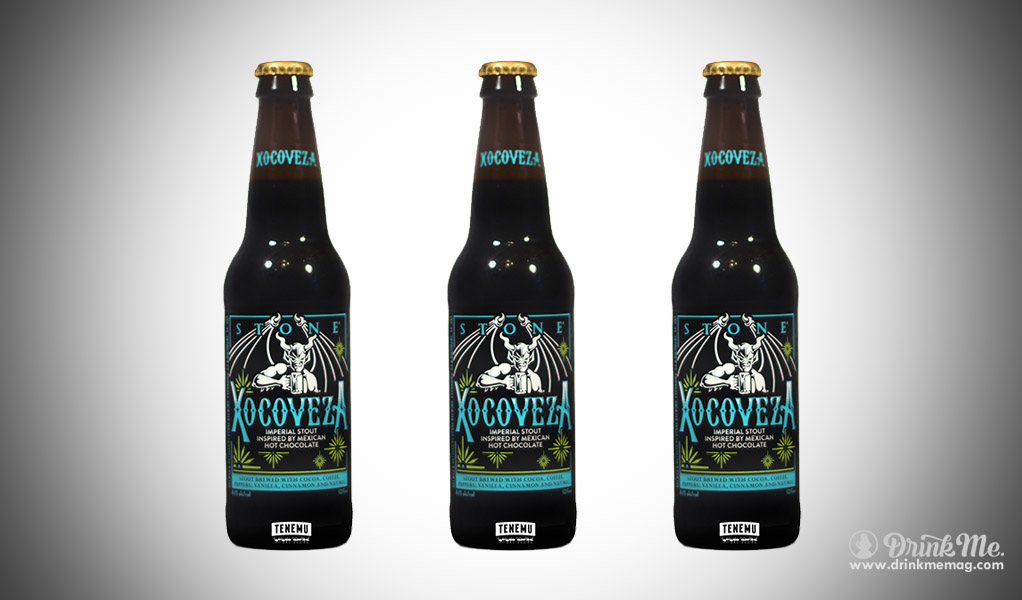 Inspired by Mexican hot chocolate, the collaboration brew by Stone Brewing is "a tradition too special to skip." Exceeding popularity when Stone Brewing first released it, the Xocoveza fan club actually campaigned to have it returned when the special release ended. The mocha stout is brewed with cocoa, coffee, pasilla peppers, vanilla, cinnamon, and nutmeg. The ingredients blend together to create layers of smooth roastiness, semisweet chocolate, and a touch of spice. Stone Brewing has brought Xocoveza in as a yearly tradition, so enjoy the holidays with this spicy and sweet brew.
Double Chocolate Milk Stout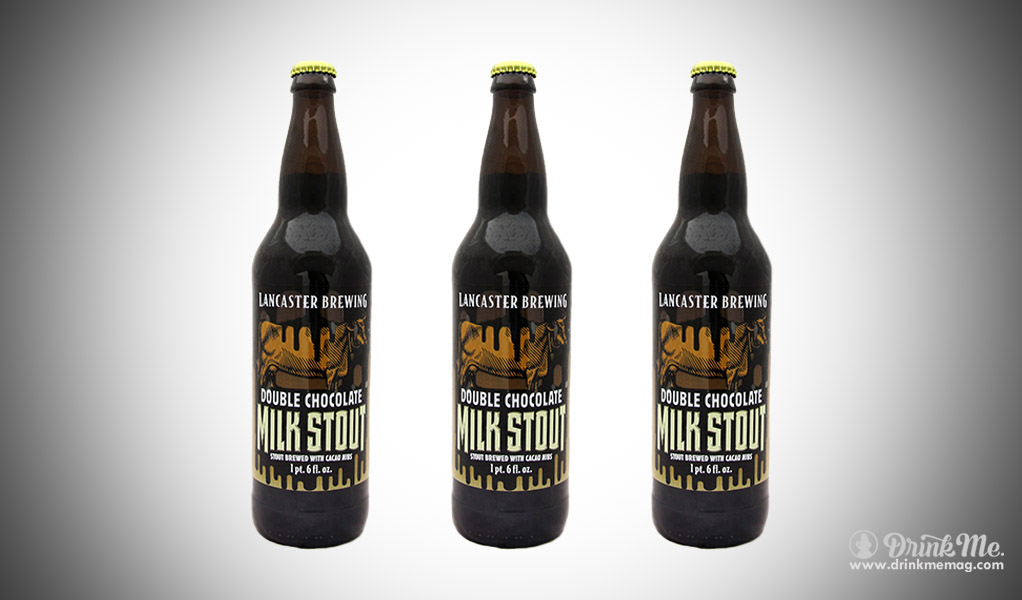 With a slightly lower alcohol content than the previous two stouts, the Double Chocolate Milk Stout from Lancaster Brewing Co. is sweeter and creamier than you may expect from such a dense and dark brew. Notes of coffee, milk chocolate, and roasted malt counterbalance the mild hop notes and subtle sweetness from the addition of milk sugar. Lancaster claims that this is America's original craft milk stout, and that it's still the best. But, you can be the judge. This stout is available year-round and pairs well with BBQ, smoked or grilled meats, and, not surprisingly, chocolate.
Madagascar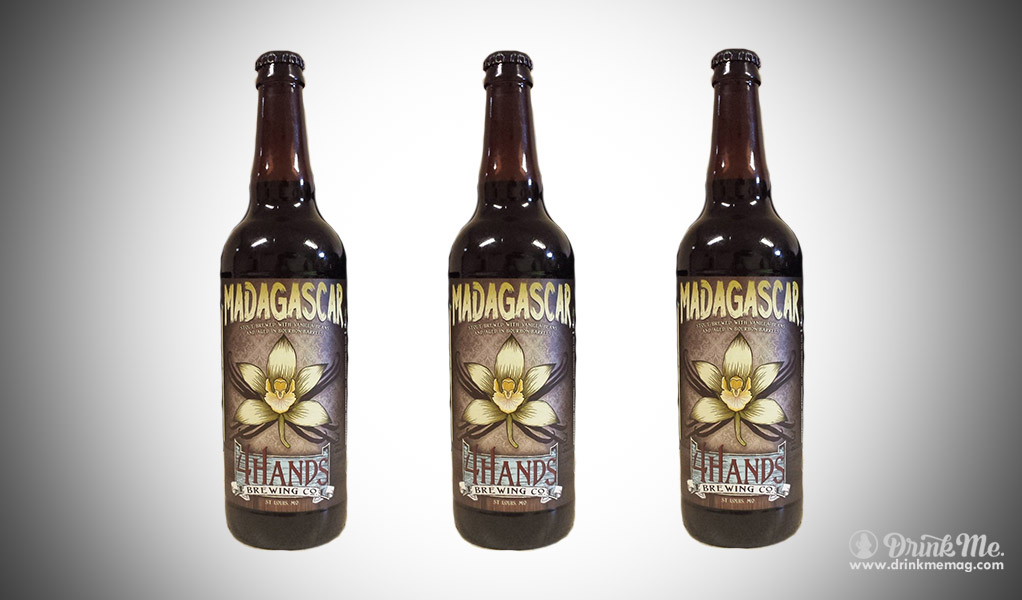 Not totally unique to the brewing world, this Imperial milk stout is brewed in bourbon barrels with whole vanilla beans. 4 Hands Brewing Co. has created a stout that pours dark black with a bourbon forward palate due to the unique brewing process. The name Madagascar comes from the copious amounts of Madagascan vanilla beans added to the brew while it's in the bourbon barrels. Vanilla is the prominent flavor but chocolate is also present. A slight bourbon flavor follows, making this an unconventional yet memorable interpretation of a milk stout.
Moo-Hoo Chocolate Milk Stout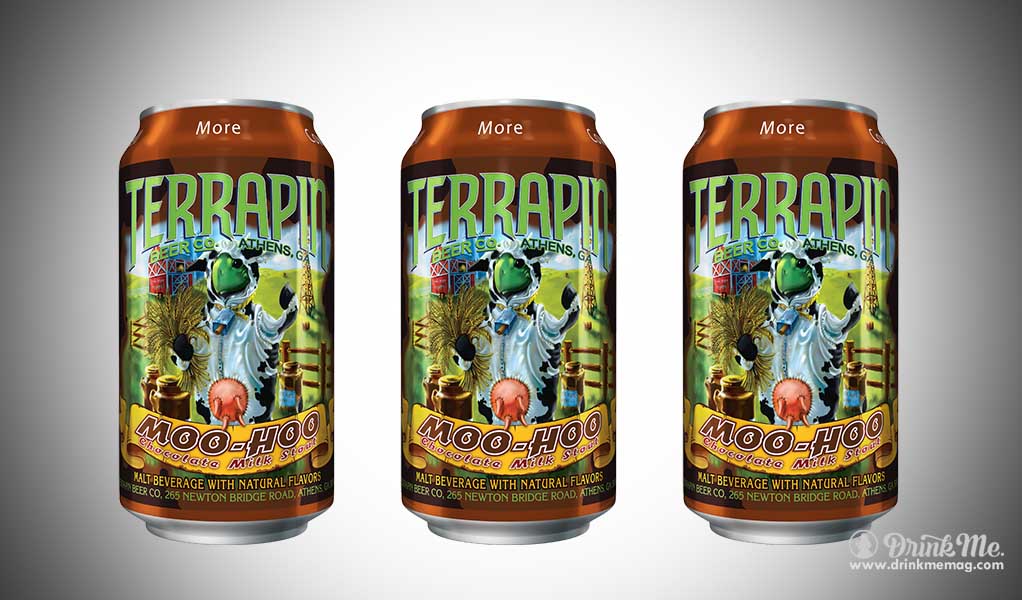 Another seasonal winter stout, Terrapin Beer Company brings a mildly bitter milk stout to the table. Smelling of milk chocolate and medium-roast coffee, the flavors are that of a dark roasted malt, caramel, and chocolate, with a sweet finish. The finish is what sets this stout apart, as most use the finish to remind the drinker that it is indeed a stout and not a tall glass of chocolate milk. This stout, however, as the name suggests, takes pride in its chocolate milk status. Chocolate milk with an alcohol content served in a can.
Life is Like…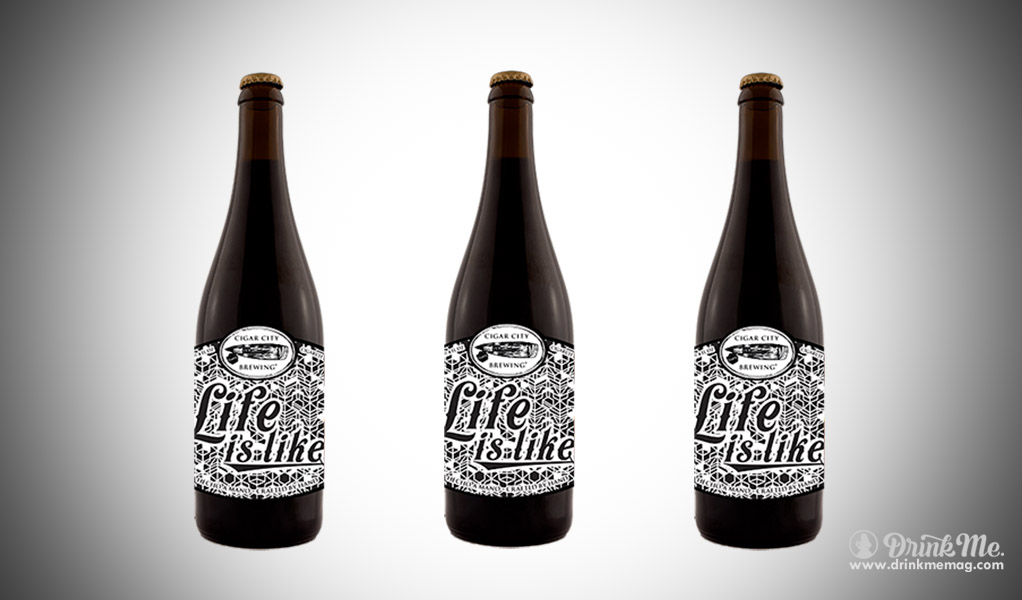 Like the Madagascar, this stout is brewed in bourbon barrels to add a subtle quality that other stouts are missing. Inside the barrels Cigar City Brewing adds cherries and cacao nibs, evoking some of the best things that life has to offer. The nose is dominated by fudge and fresh-roasted espresso with a hint of vanilla beans. Like a chocolate covered cherry in a bottle, this stout bursts with flavors of semi-sweet chocolate, blackstrap molasses, and burnt sugar, which recedes to reveal cherry jam, baking spice, and alcohol warmth.