Image Courtesy of Virgin Atlantic
Picture this; you're traveling from London to New York with a long day ahead of you. You're lucky enough to be in the Virgin Atlantic Clubhouse. You're relaxed and lounging with your favorite cocktail in your hand, you look down and see 'Spirit of the Clubhouse" a magazine with a charismatic cover. It's eye catching, you find your cocktail almost empty. You instantly pick up the magazine and flip to its section on the Clubhouse's cocktail recipes and find your next drink to indulge in. While you're at it, you flip page after page till you reach the end.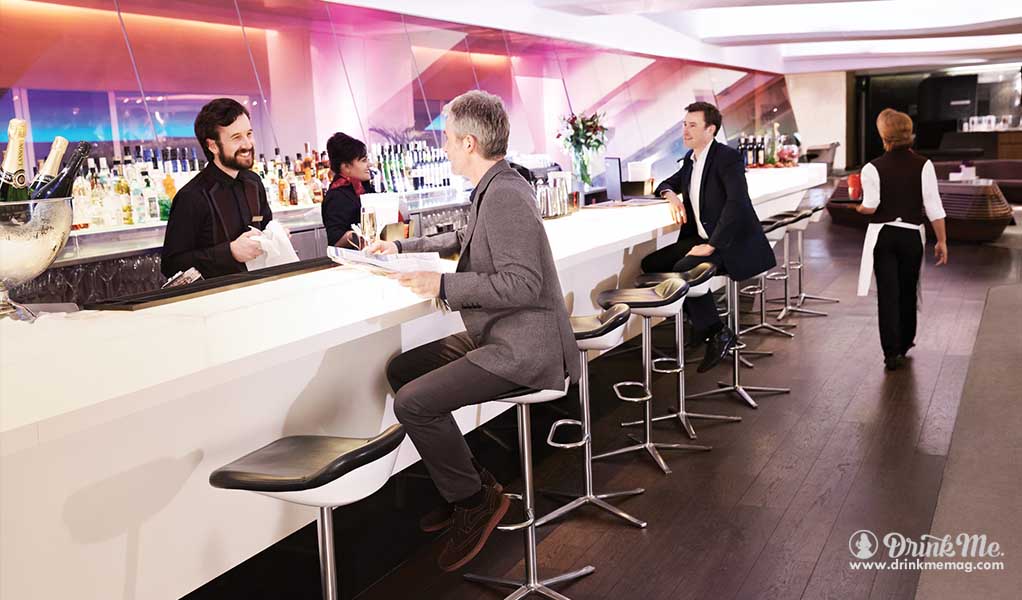 Image Courtesy of Virgin Atlantic
Next thing you know you're now educated on the top cocktail bars in the world, the drinking trends of 2018, and the life of the cocktail guru himself, Ryan Chetiyawardana! Not only did you learn a bit about the industry, you somehow managed to order three more delicious clubhouse cocktails.  You also get on a first name basis with the bar staff due to the introductions in the magazine creating a friendly atmosphere. Let's get back to reality shall we? Virgin Atlantic has generated innovative ways to advertise their media. Their message is positive, aspirational, and inspiring. Heck, remember in our little thought exercise you ordered three more cocktails? Now that's inspiration.