What do you get when you combine lemons, fresh ginger and a homegrown, Cape Cod farmer's "special ingredient"? A recipe for success: Farmer Willie's Alcoholic Ginger Beer.
From humble beginnings experimenting with the fresh produce grown in his own backyard, to sharing his brew with best buds turned co-founders Nico and Max, Farmer Willie has created what has become a local sensation. Now partnering with Downeast Cider House for this summer's production of over 30,000 cans of Willie's spirit, Willie and his team need a few extra dollars to spread that spirit.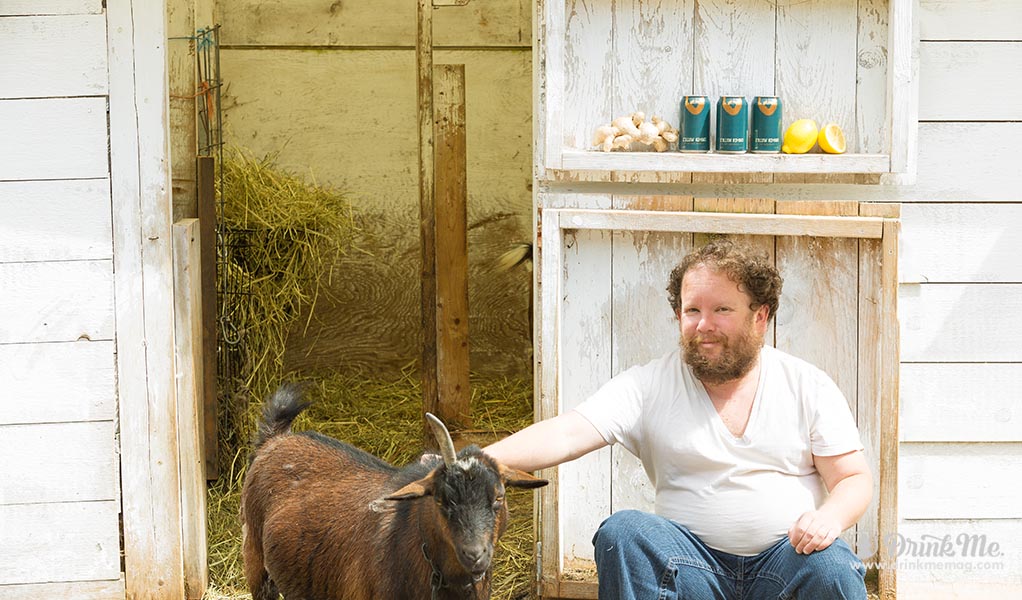 They've set up an account on Kickstarter to help spread the word and raise the funds. They've already reached their initial goal of $15,000, which will help purchase cold storage, a car for self-distribution, and marketing materials.   But able to raise funds until the June 14 cutoff, there's still more time for these entrepreneurs to go beyond their goal and start saving for their next big distribution.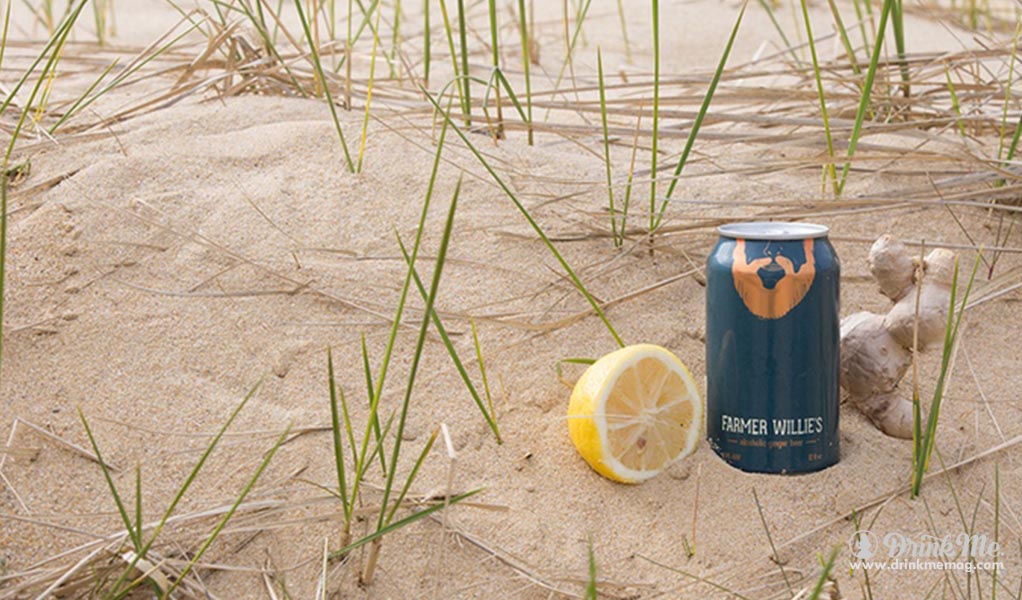 Visit Farmer Willie's Alcoholic Ginger Beer on Kickstarter to learn more about Farmer Willie, his team, his product and, of course, to contribute. With the extra support, Farmer Willie's Alcoholic Ginger Beer could be available near you!