The San Francisco-based Distillery No. 209, has resided at Pier 50 for over ten years. The original distillery, (209th in the country) founded in 1882, was located in Napa Valley, but local regulations forced a move to a location friendlier to the spirits business.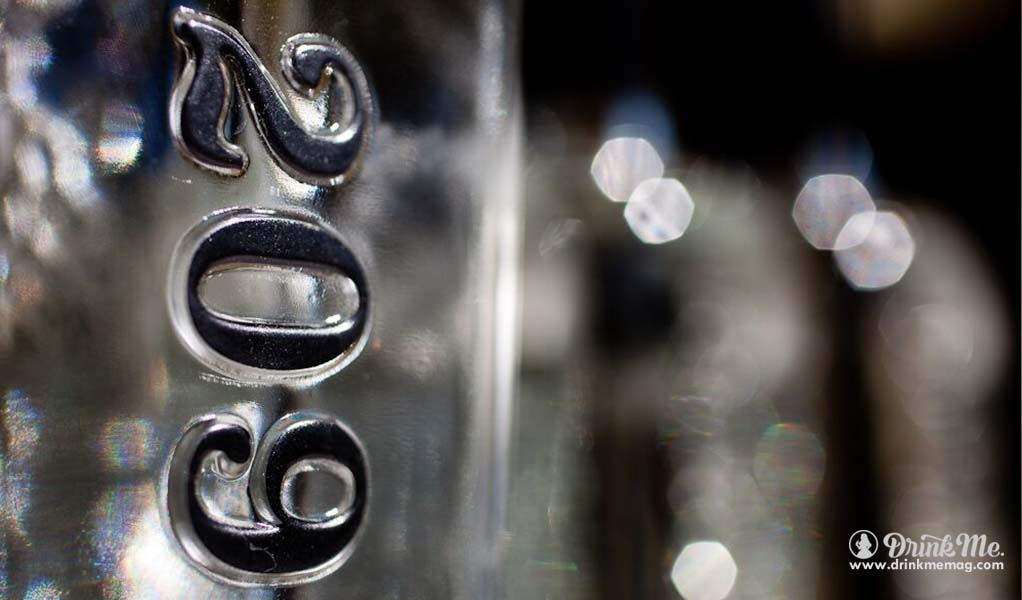 This craft gin is distilled from a four column, 1000-gallon, alembic pot still, affectionately named Rosie. It distills botanicals sourced from all over the world: angelica root, bergamot, cardamom, cassia, coriander and Tuscan juniper berries, to name just a few.
The Master Distiller, or "Ginerator," Arne Hillesland, crafts a contemporary, clean, citrusy, floral and lightly spiced gin with a smooth, honeyed finish that has found favor with trade and consumers, nation-wide. A line of limited production, Barrel Reserve Gins are also produced, utilizing used wine barrels from Napa Valley. Their water comes from the Sierra-Nevada Mountains, the botanicals are sourced from four continents, and the attention dedicated to detail is endless. From the onset, the aim was to craft a gin for people who are mindful of what they drink. Distillery No.209 fervently seeks to continue the heritage of a small batch, hand-crafted distilling of spirits made with integrity.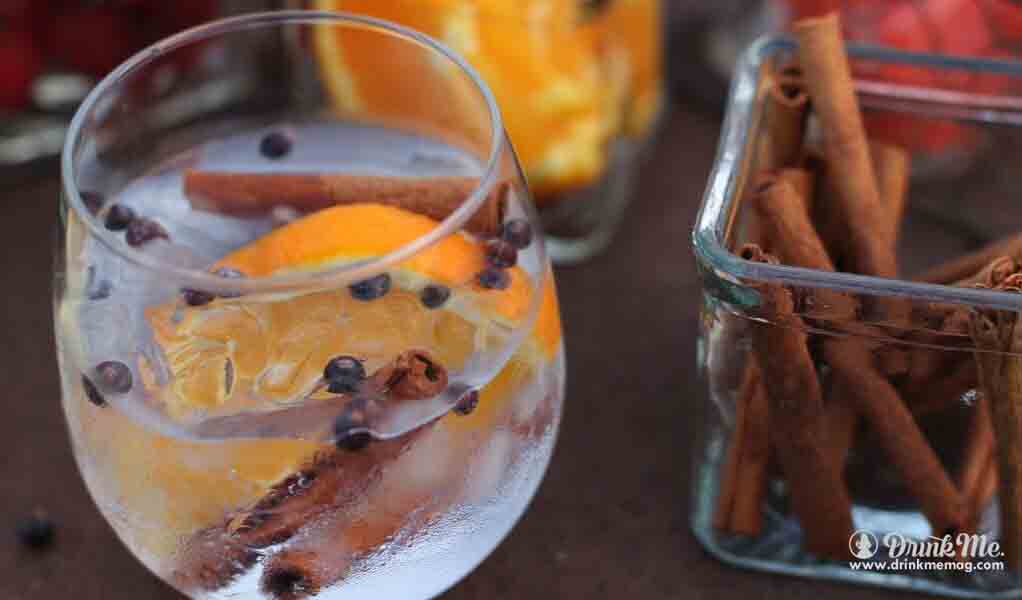 Some like to consume it neat, but most prefer cocktails. In the age of craft cocktails, many old staples are experiencing a renaissance, with new twists on the old concoctions. No. 209 certainly makes for a perfect gin & tonic, but there is much more…
Recently, the G&T's resurgence as a fashionable-again potion for discriminating drinkers has taken Spain by storm. In Madrid and Barcelona, G&T bars have sprung up everywhere. There are even tasting groups, where devotees learn to distinguish old-world from new-world gins. Classes on how to make a perfect "gin-tonic" abound. In Spain, G&Ts are often served in massive vessels utilizing esoteric tonics. The drinks often incorporate citrus such as grapefruit, lemons, limes, oranges and tangerines. Raspberries and blueberries add succulence. Herbs and spices such as juniper berries, mint, rosemary, and star anise add aromatic notes.
G&T gastronomy has gained popularity with local chefs. The libation was the preferred, behind-the-scenes cocktail at such legendary restaurants as Arzak and El Bulli. The Spaniards are hooked, with even the tiniest bars in small towns boasting sizable inventories of gins and tonic concoctions. It's typically drunk as a post- dinner digestif, a ritual at the end of the meal that often leads to further revelries; an inherent part of Spanish lifestyle. The near daily "party" typically starts after 10pm and goes well into the night.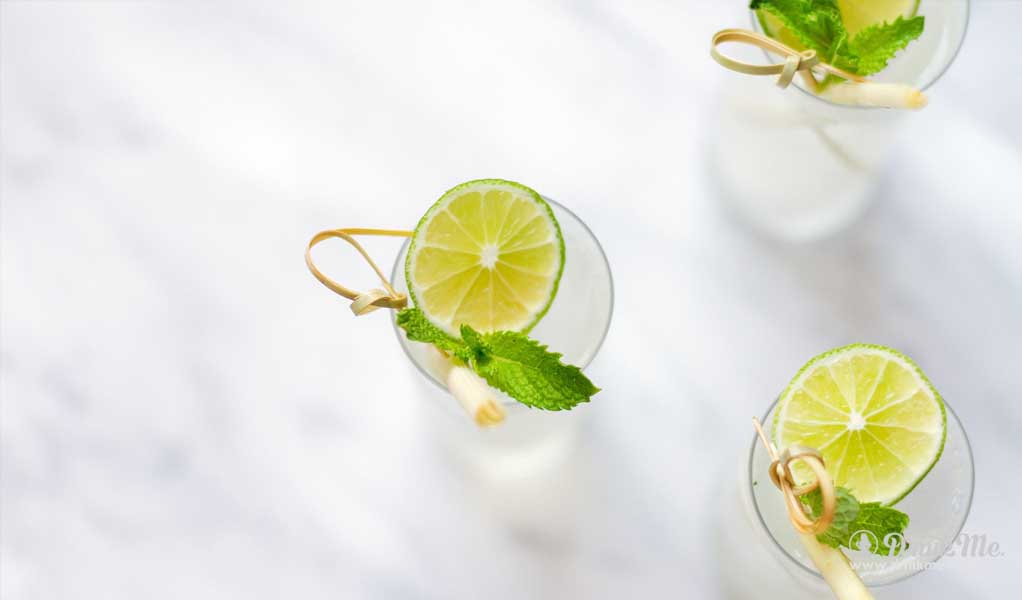 Precise measuring need not apply; routinely a server will deliver an ostentatious ice-filled glass tableside; the gin pours are generous and accompanied by a personal size bottle of chosen tonic.
Many other European countries have caught the trend, expanding on traditional interpretations of gin & tonic to deliver lively libations. In a short order, an interesting phenomenon took hold world-wide – the traditional G&T previously served in a tall straight glass started making appearances in the oversize fishbowl-like glassware or a Burgundy-shaped wine glass. The craze was accidentally started by coveted Michelin-adorned restaurants, where chefs for purely practical reasons were trying to keep their drinks colder in a sizzling kitchen.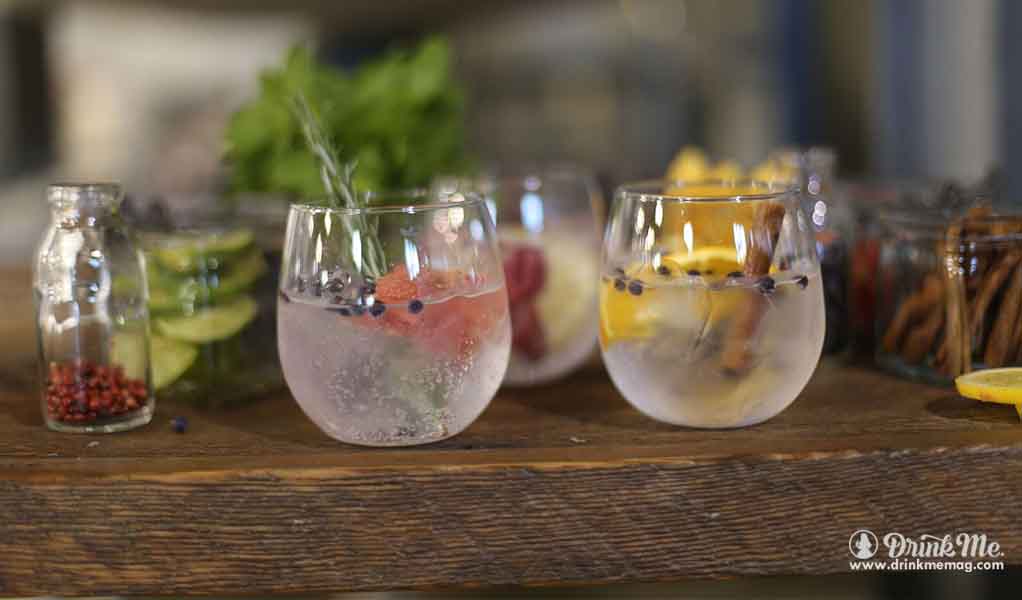 In a curious numeric coincidence, Distillery No. 209 started exporting to Spain around 2009. It was enthusiastically received and became a palette for creative mixologists. A plethora of botanicals, spices, liqueurs and fruit combinations were fused with the gin, making for sensational concoctions. The drinks boasted a stunning appearance while being downright delicious.
The cocktails range from light aperitifs to savory, to desserts that incorporate chocolate, caramel and ice-cream flavors. Seemingly overnight, in many European cities, G&T lists of options make wine selections look like an afterthought.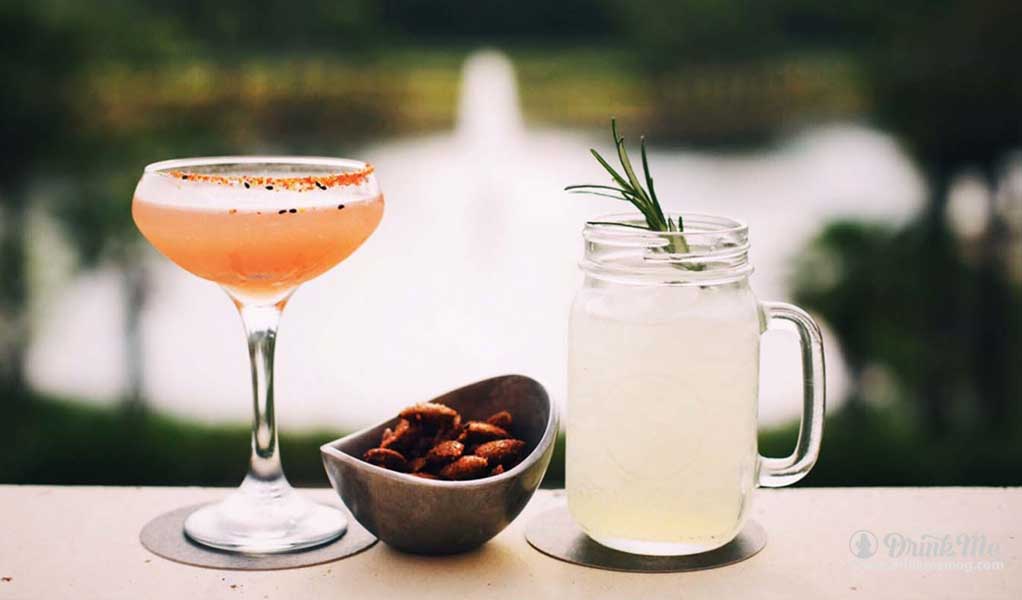 True to trend, the US isn't far behind. Not to be outdone, American cocktail enthusiasts and mixologists were compelled to elevate the G&T, experimenting with the variety of recipes and blends. In California, bartenders such as Joe Cleveland launched a wildly successful G&T cocktail program at Coqueta, a Michael Chiarello San Francisco-based restaurant. House-distilled gin and tonics caught fire and soon were seen at Bravas Bar in Healdsburg and Press Restaurant in Napa Valley. Consumers and press have gone gin-sane for these colorful, refreshing, innovative mélanges.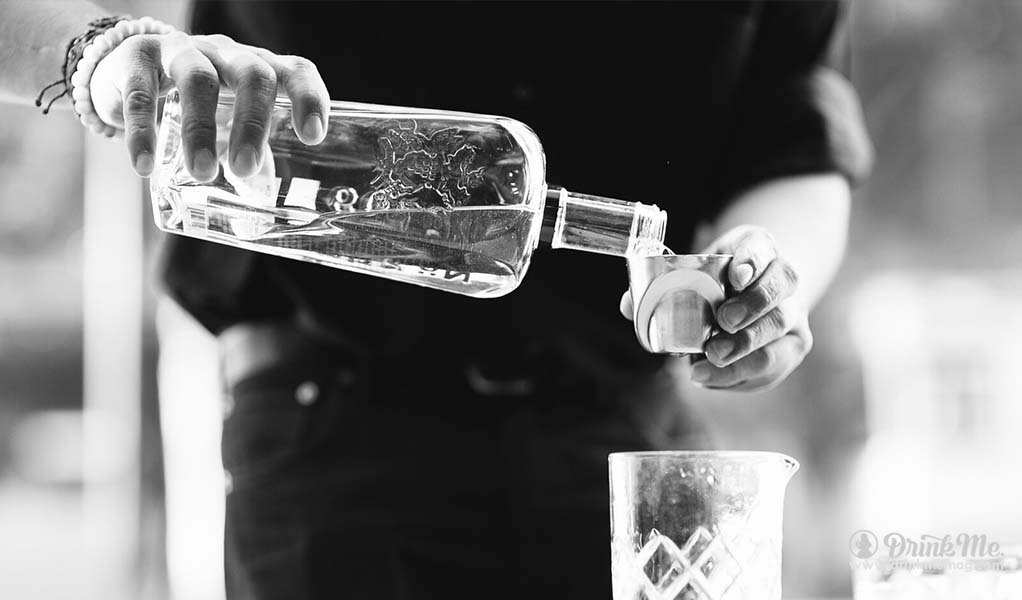 The best part is creating your own concoctions, incorporating a variety of colorful, flavorsome ingredients and experimenting at home with friends and family. It's easy, fun, and delicious!
Here is what Wendi Green, Marketing and Brand Manager at Distillery No.209 shared:
"As this trend has evolved, we feel that it's the perfect fit for the American cocktail enthusiast. It allows for aspiring mixologists to experiment with unique G&T combinations at home without having to invest heavily in other spirits and liqueurs. I personally love to set up a G&T bar cart for parties by selecting several different types of tonic that pair well with our gin while providing various fruits. I then source herbs and spices to give more aromatic notes to the cocktails"
This tasty trend is here to stay. With top-notch gin available from Distillery No. 209 and summer upon us, what are you waiting for?