The heat is on for cinnamon liquor. Tennessee Fire from Jack Daniels is staking claims to shelf space near Kentucky Fire from Jim Beam. Launched nationwide in early March, Tennessee Fire expects to strike gold by targeting Fireball, the granddaddy of cinnamon spirits.
A stampede of new producers is singeing tongues with cinnamon spirits. Larger companies rush multiple brands to market. Consider Diageo's recent releases of Jeremiah Weed Cinnamon Whiskey and Peligroso Cinnamon. Meanwhile Brown-Forman is phasing out Tuaca Sinnaster and Early Times Fire Eater to focus on Tennessee Fire. Craft producers are also cracking the cinnamon stick.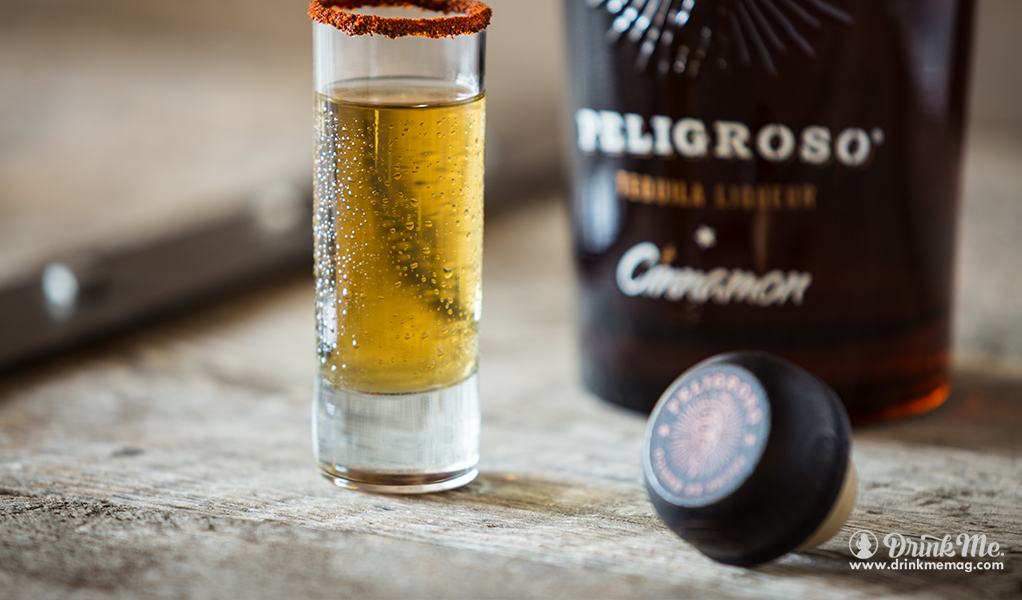 Many of the cinnamon whiskeys—think Fireball—are known primarily as a shots drink. But cinnamon-flavored cocktails have gone upscale. Award winning bartender Jorge Vargas of the Jack Rose Libation House in Los Gatos, Calif. created the Final Indulgence for the 2014 Manhattan Experience. For a sensory cinnamon kick, Vargas placed the drink in a wooden box on top of cinnamon chips and lit them at service.
But Vargas envisions cinnamon beyond smoky, winter cocktails. After sampling newly released Tickle's Dynamite Cinnamon Moonshine, Vargas is considering a moonshine julep or smash.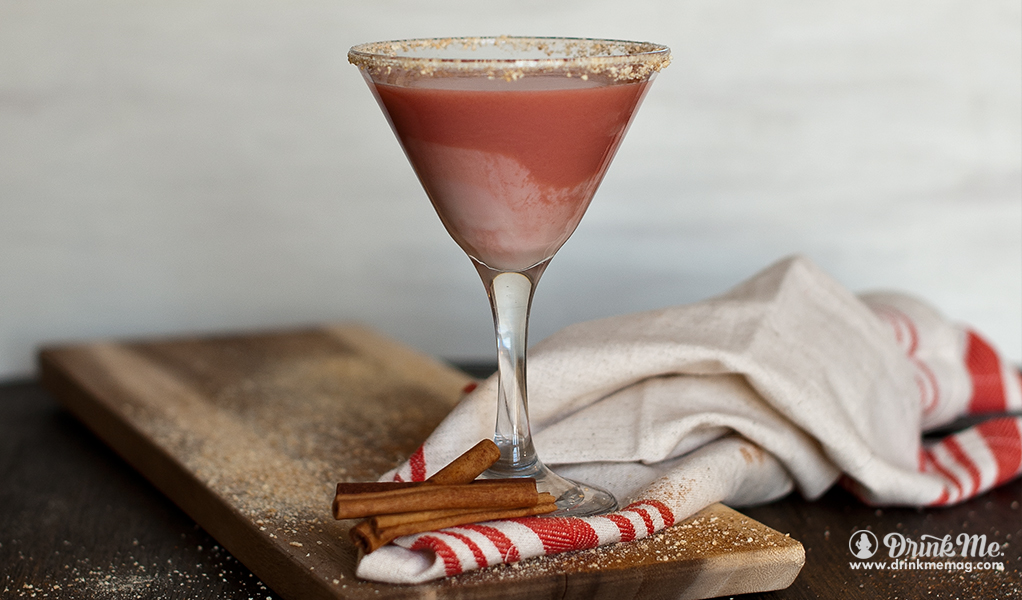 Bartenders' perceptions are backed up by February, 2015 research from global experts the Mintel Group Ltd. "Of high-frequency users of dark spirits, 69 percent wish there were more dark spirits with spiced flavors…and more than half of the younger generations would like more ready-to-drink alcoholic beverages with spicy flavors (e.g., cinnamon)."
Cinnamon roads here lead to Fireball. The brand launched in the mid-1980s in Canada and picked up heat during the late '90s. Its success, says parent company Sazerac, is because "it tastes like heaven and burns like hell." Asked why cinnamon is so popular, Sazerac's Amy Preske replies, "Because Fireball is popular."
But cinnamon has garnered fan for millennia. Given its luxurious rarity, cinnamon evolved into an aphrodisiac. The Bible reinforced its reputation in Proverbs by listing cinnamon as a spice on lovers' bed. In a 1994 study from Chicago's Smell and Taste Treatment and Research Foundation, Dr. Alan R. Hirsch reported that scent of cinnamon buns generated the most sexual excitement in men as measured by penile blood flow.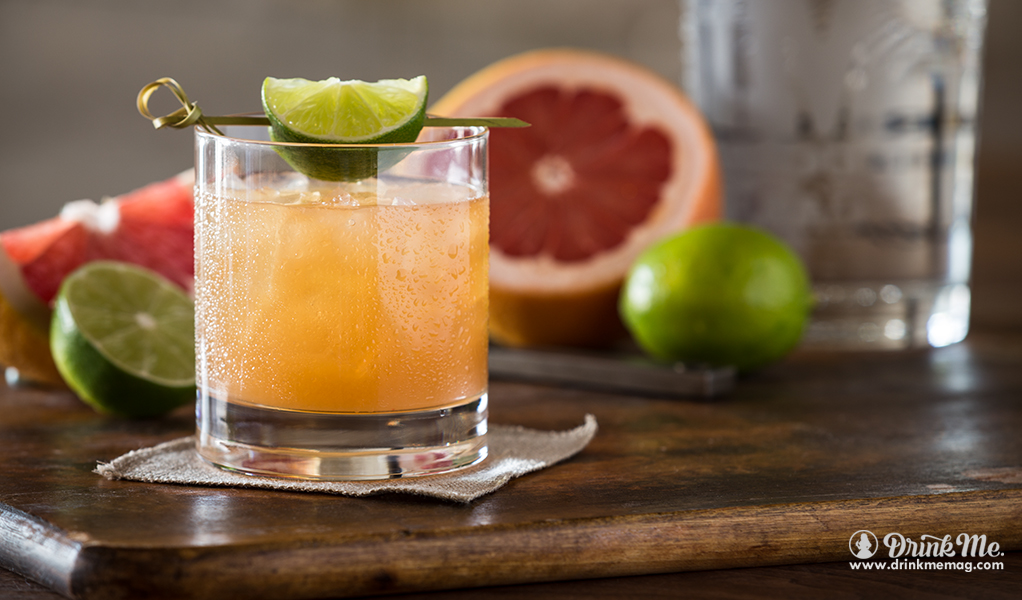 Spice traders kept the native source of cinnamon in Sri Lanka (Ceylon) a mystery for thousands of years. Many producers such as Fireball still maintain secrets on the origin of their cinnamon. St. George's Spirits in Alameda, Calif. sources Sri Lankan and Saigon cinnamon for their Spiced Pear Liqueur. The Saigon cinnamon, says distiller Dave Smith, has a higher oil content which imparts a "sweet dustiness."
One of the early spice routes passed through Sicily. Joe Cannella of San Francisco knew his name meant cinnamon in Italian. After his uncle visited Italy and discovered a local spirit called Rosolio di Cannella, the former Google employee decided to make his own hand-crafted version—Cannella Spirits launched December, 2014.
The Mintel Group's research also showed that consumers are seeking spirits from small, independent producers. Larry Piaskowy, manager at The Alembic Bar, sees the trend for small-batch spirits first hand in San Francisco. Piaskowy likes Cannella Spirits because the flavor of the spices shines through without being overly sweet. Piaskowy pairs the cordial with whiskey in Manhattans and Old Fashioneds and in other refreshing or spicy cocktails with soda or ginger beer.
The cinnamon craze is linked to several factors. Everyone remembers the comfort of childhood candy-hot flavors and Mom's baking spice. Popular spicy cuisines such as Indian and Moroccan liberally use cinnamon. A few producers such as deZir tout the antioxidant effect of the spice. Women are buying into the flavored whiskey trend as companies such as Sinfire use smoother style Canadian blended whisky to tame cinnamon's spiciness.   Producers continue to muscle into Fireball's arena. Hood River Distillers' Sinfire received the Beverage Information Group's Rising Star Growth Brand award. Launched in 2012, Sinfire experienced a 36 percent growth in volume from 2013 to 2014. 
But for those who need convincing about sampling cinnamon spirits, bartender Jorge Vargas says. "Don't be afraid that they are all 'heat and spice.' Many are balanced and worth trying."