Merging comfort with luxury, The Chesterfield Mayfair London embraces its prime location in Mayfair with its exemplary facilities and offerings to give guests the best experience possible. The Chesterfield is the perfect venue for all occasion big or small.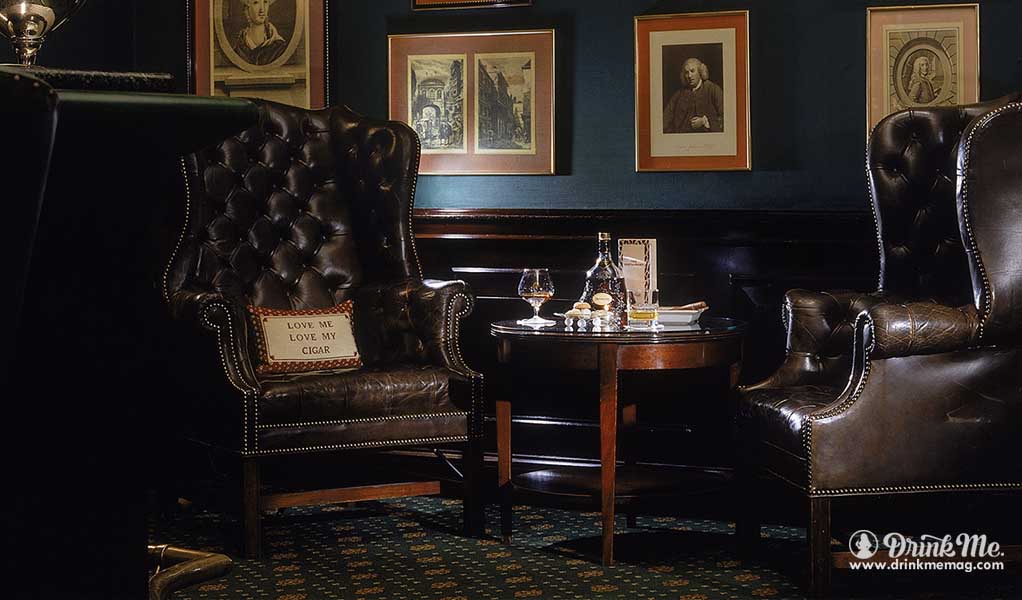 You won't regret a stay at Chesterfield. Choose from 94 deluxe guest rooms and 13 extravagant suites. Each room captures any mood that takes your fancy: bold, whimsical, exotic, elegant, or cozy. The furnishings and decorations are specific to each room leaving each stay a completely different and exciting experience.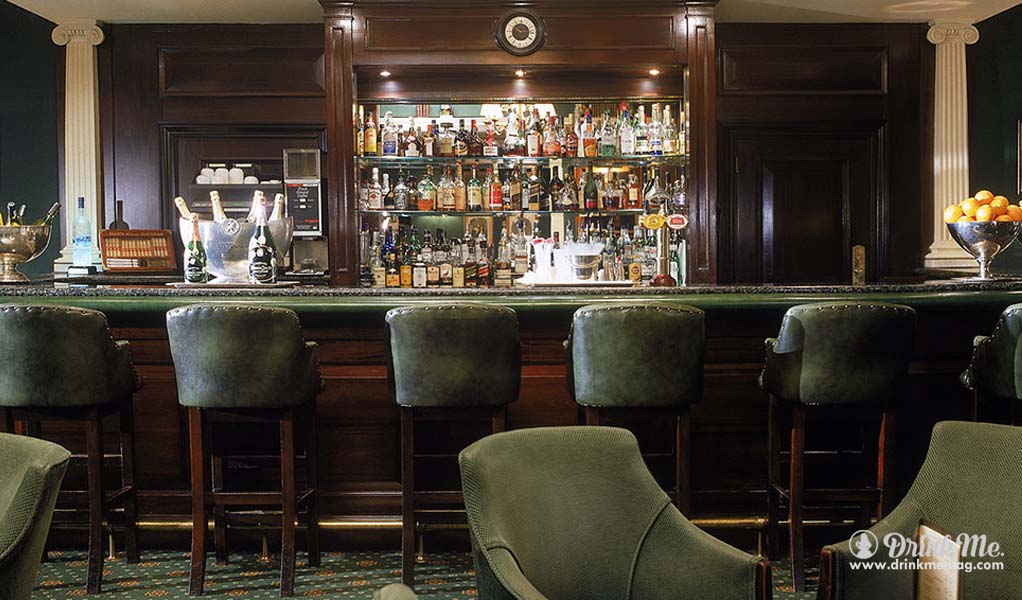 Aside from fabulously arranged rooms, the Chesterfield offers some mighty tasty options. Known for their Afternoon Tea, the Chesterfield is a member of the Tea Guild. This unique and prestigious organization represents outlets dedicated to brewing and serving tea to the high standards desired by the United Kingdom Tea Council. Indulge in homemade baked goods and delicious tea. For a more filling meal make your way over to Butler's Restaurant. Enjoy a leisurely breakfast, fine British dining, grand banqueting, Afternoon Tea, and a light pre-theatre menu. Wine lovers will be in awe over the extensive list of vintages. Treat yourself to some drinks at the Terrace Bar for perfect way to unwind after a long day complete with a soothing pianist.
The Chesterfield has location, accommodation, and wonderful cuisine choices. Make sure you book your stay.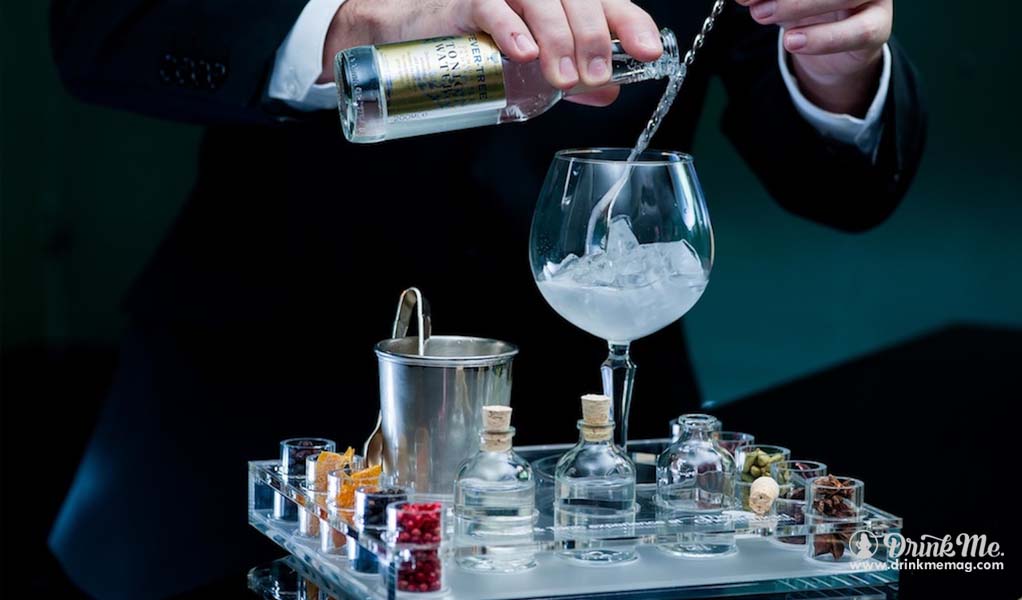 35 Charles Street, Mayfair, London, W1J 5EB
+44(0)20 7491 2622