Founders Breakfast Stout

A full-bodied stout from oatmeal that you'll want with a hearty three-course version of the most important meal of the day. This stout is perfect for that first cold morning where the Fall season has finally kicked in, the chill in the air making you shiver and wrap up, watching your breath drift in lazy fog trails.
Price:  $5.00
Lagunitas Sumpin Extra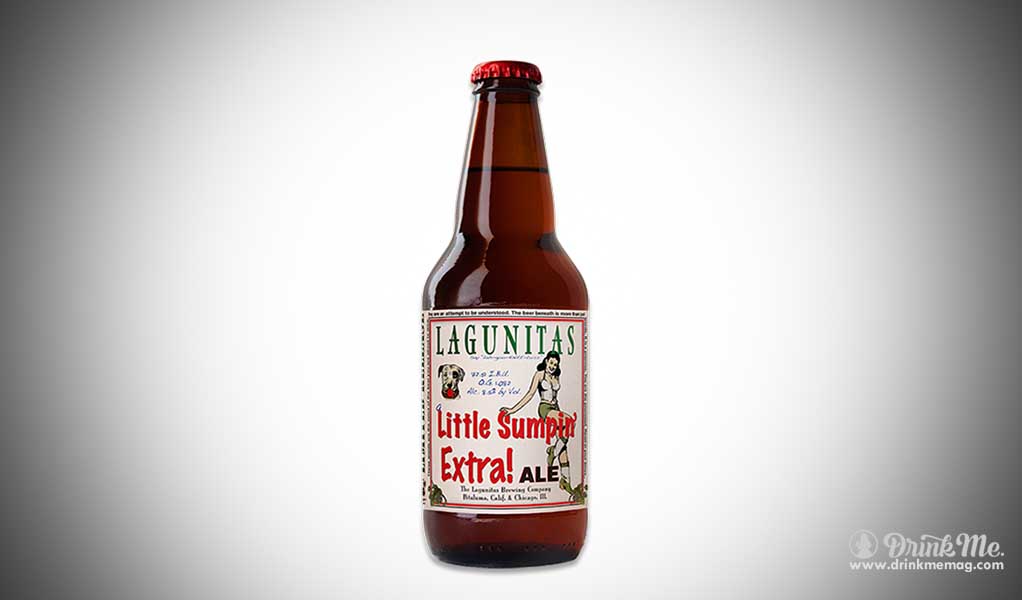 The sharp citrus and hops of an IPA, good for a summer meal, but when the leaves begin to change and there's a nip in the air Lagunitas likes to remind us that they aren't just for the hot months. Behind the hops and the piney kick of this beer is a smooth body just waiting to ease your steps into that brisk autumn air.
Price: Varies
Great Divide Fresh Hop Pale Ale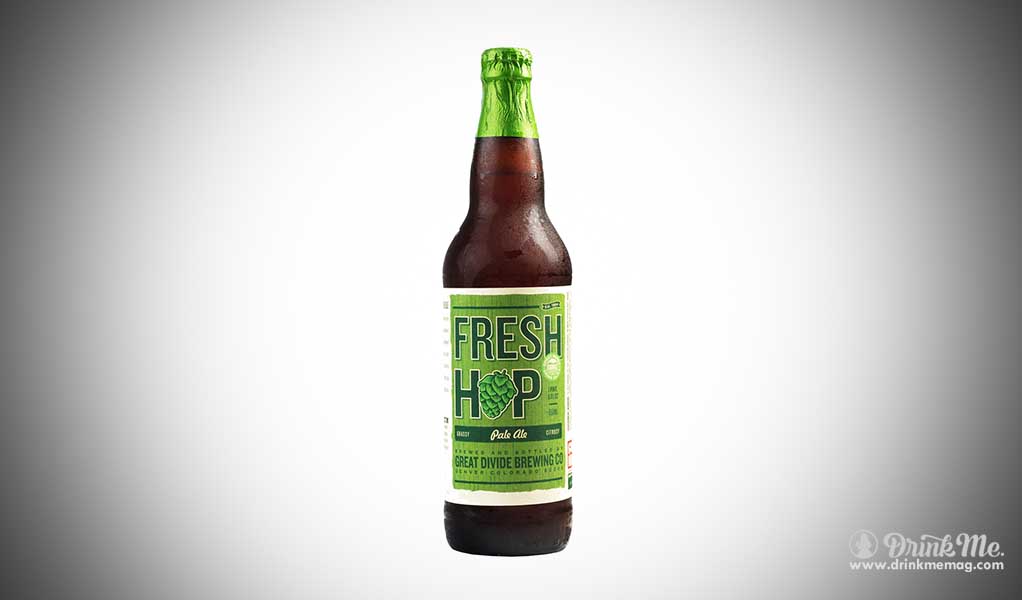 While other drinks on this list will help you with the cold to come Great Divide's Fresh Hop Pale Ale is a sudden warm breeze reminding you of the grill season that just passed. Grassy, citrussy, with that lemon and pine that mark pale ales Fresh Hop is like summer in a glass.
Price: Varies
Southern Tier Harvest Ale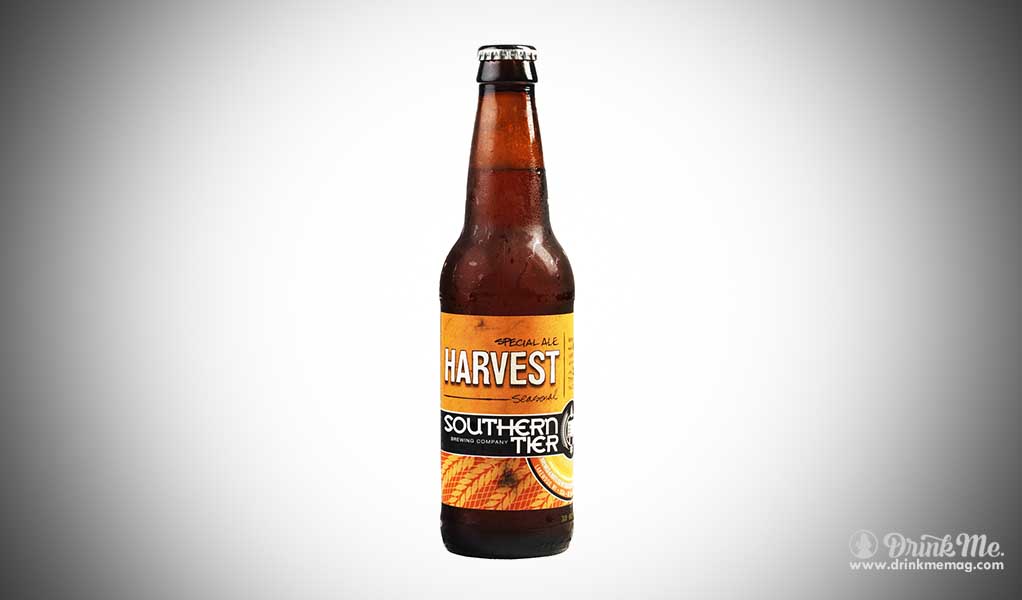 Built for when the leaves and seasons this beer was brewed by Southern Tier for that time when the harvest is coming in and the leaves are changing. An extra special bitter that goes perfect with meat and stew, this beer is a harvest indeed. Sit back, relax, get cozy in a large sweater and pour yourself a glass of a beer with a kick of both fresh and dry hops.
Price: Varies
Sierra Nevada Flipside IPA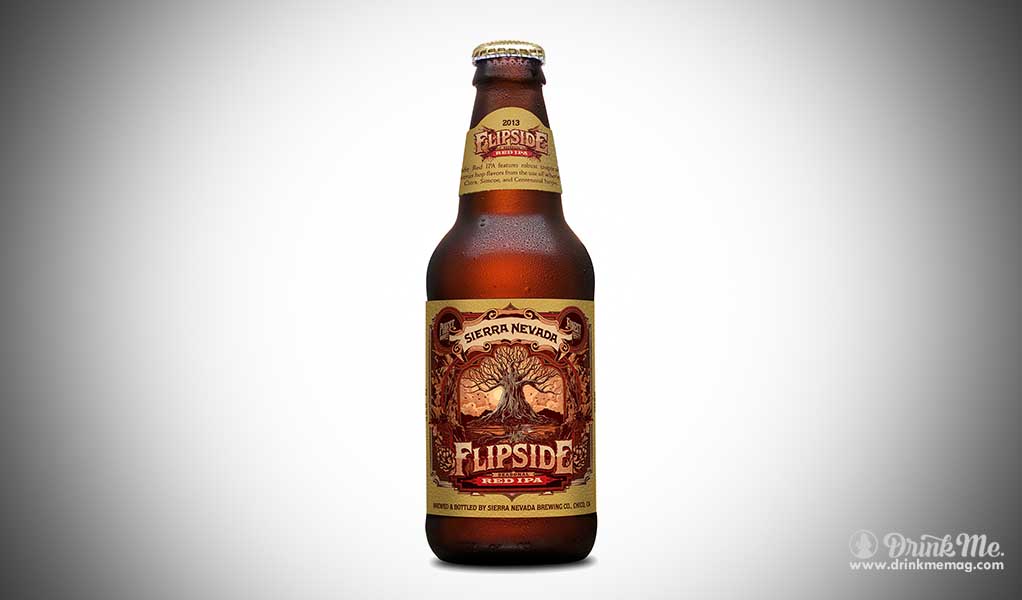 Unusually smooth for an IPA, this brew from Sierra Nevada contains three blends of hops to give different citrus kicks, each matching the changes in the fall. Yet, despite these different flavors greeting you like the different colors on the trees, this IPA remains smooth and easy to drink. This makes it a favorite of those looking to get into the IPA group without jumping right in.
Price: $9.00