The Beaufort Bar at the iconic London landmark hotel The Savoy launched a new cocktail menu experience unlike any other. The Beaufort Bar is known for its theatrically  dramatic décor and drinks which sits amidst its illustrious history, celebrity guests, and legendary tales. The new cocktail menu is a beautifully illustrated book that takes guests on a journey that celebrates captivating stories with equally captivating cocktails.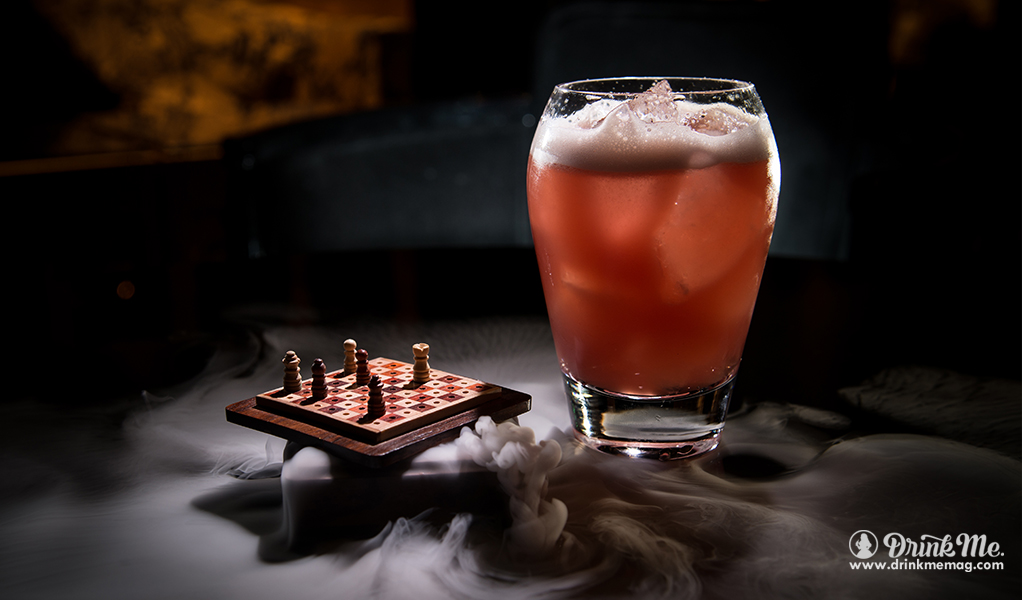 Created by Head Bartender, Kyle Wilkinson, and Bar Manager, Anna Sebastian, the menu is made up of 20 cocktails that tell a unique story, shedding light on the hotel's history through flavors, scents, and unique  illustrations. The pop-up menu is beautifully illustrated by Shotopop. The cutouts grow larger and larger with every page turn inspired by the iconic guests of The Savoy and the era combining Art Nouveau and Art Deco. The incredible and rare menu can be taken home as a keepsake or bought as a gift.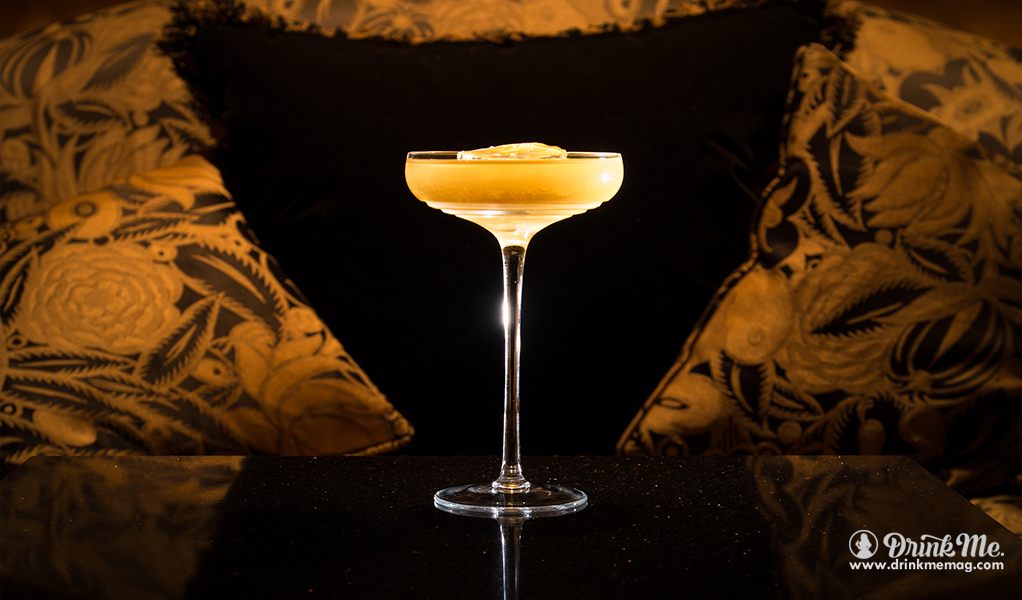 The journey opens with a cocktail inspired by Fred Astaire called Under the Stars. Fred Astaire famously danced on the rooftop of the Savoy in the 1920's. The menu uses leather, spices, chocolate, and walnut perfume to give guests the sense of being there. Other inspiring cocktails include Incognito. Made with Patron Anejo, popcorn, walnut, Averna, and Martini Rubino, this cocktail was inspired by Katherine Hepburn and her choice to stay at The Savoy due to the discretion of the staff. The cocktail Read All About It! Is crafted with Johnnie Walker Blue and Black, coffee, and banana and was inspired by the wartime journalists during WWII who would hunker down at the bar to write, drinking whiskey until dawn.
The Beaufort Bar exudes glamor and decadence with sleek, jet-black and burnished gold décor. Bringing new life into an era when Carol Gibbons and George Gershwin graced the cabaret stage. Take a walk down The Savoy's iconic memory lane with one-of-a-kind cocktails at The Beaufort Bar.
With special thanks to Peter Palencar.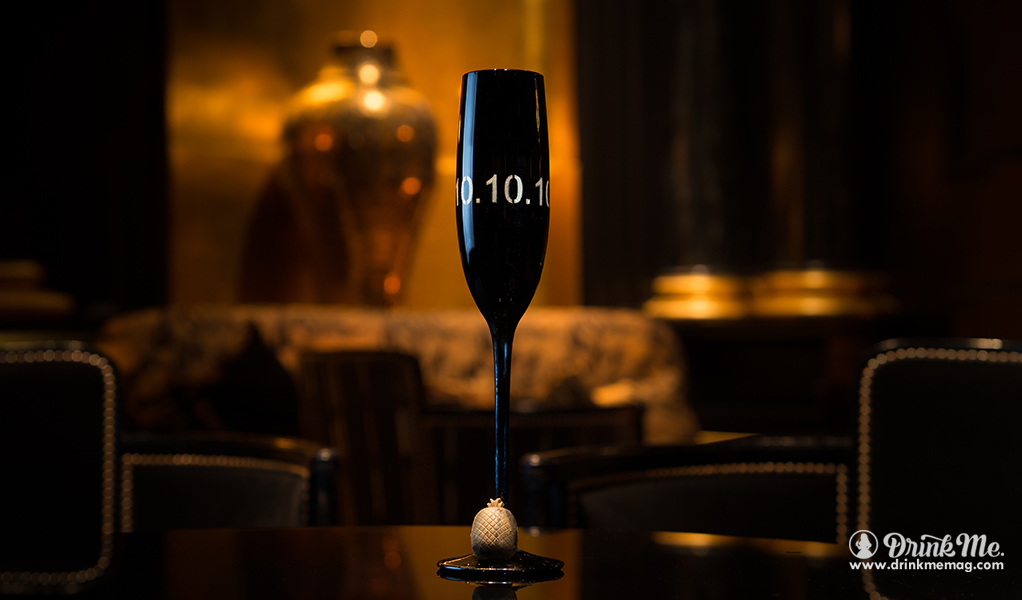 Facebook // Twitter
Covent Garden, The Savoy Hotel, 100 Strand, London WC2R 0EZ, UK
+44 (0)20 7420 2111