A beacon of refined mixology amidst the veritable dive crawl that is the Haight Ashbury stretch of San Francisco, the inspired cocktails and elegant small plates on offer at The Alembic make for a reliable haven that somehow walks the line between neighborhood haunt and upscale (yet unfussy) backdrop for your high hopes third date.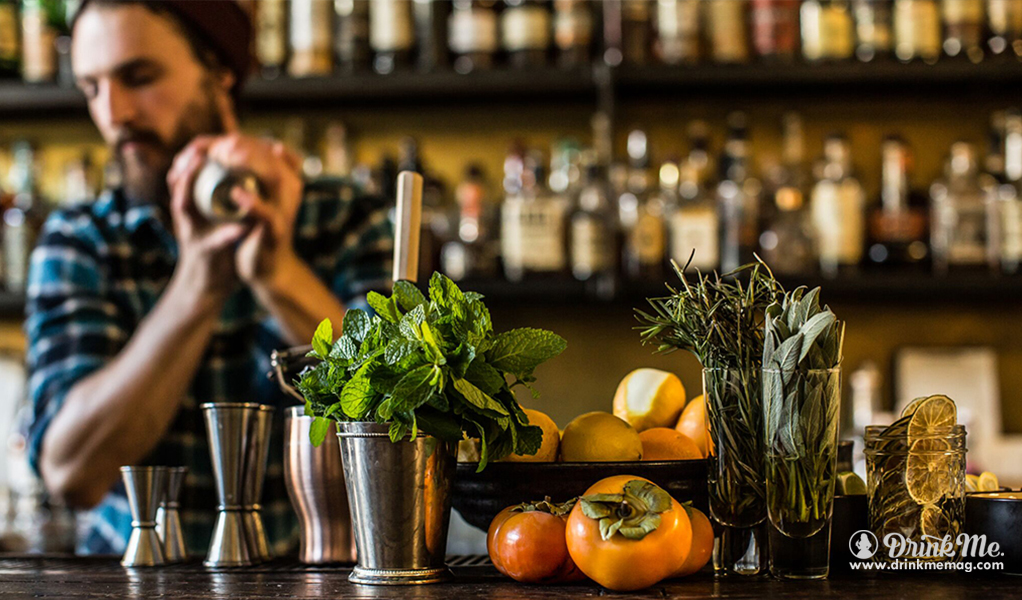 The space is moody, unfinished elegance at it's best: dark wood and tufted black leather booths, slowly whirring ceiling fans, candles aglow down the expansive bar of house-made bitters, uncommon mixers and luxurious garnish. The clientele is a blend of industry savvy chefs and off work bartenders, thirty-something artists and the occasional pocket of rogue tech workers. The music is just loud enough to put you in the mood without ruining your conversation and the bartenders (unlike many bars of its brand) actually seem excited to mix your drink.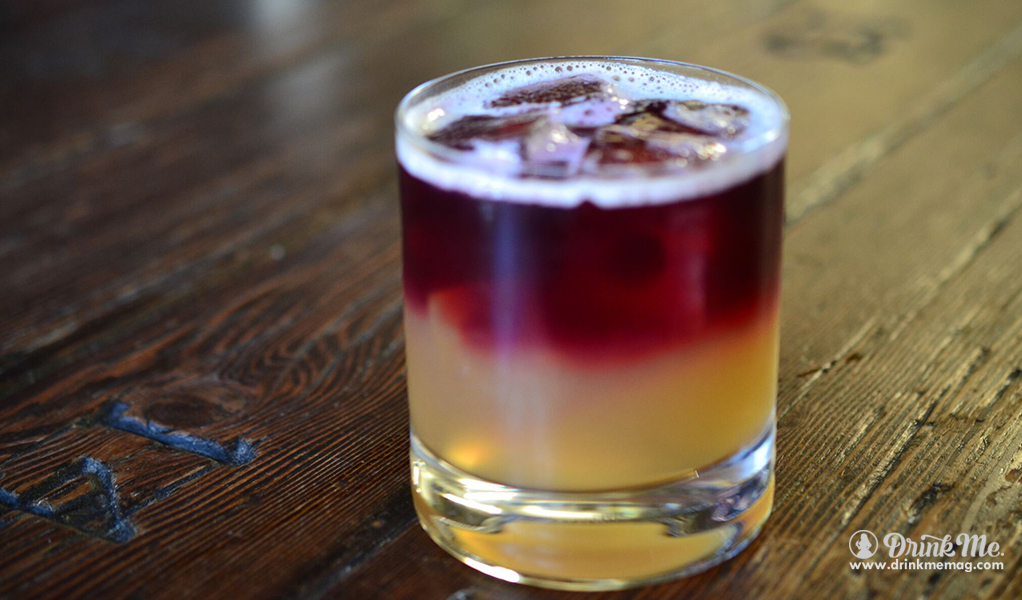 Classic "Canon" and courageous "New School" cocktails (think japanese whisky with smoked carrot dashi and kabocha spice) are made with finesse and whether you're looking to cushion the blow of your Sazerac with a small spread of jerk-spiced duck skewers and bone marrow or indulge in a 4 course tasting menu, you'll leave satiated and pleasantly sauced.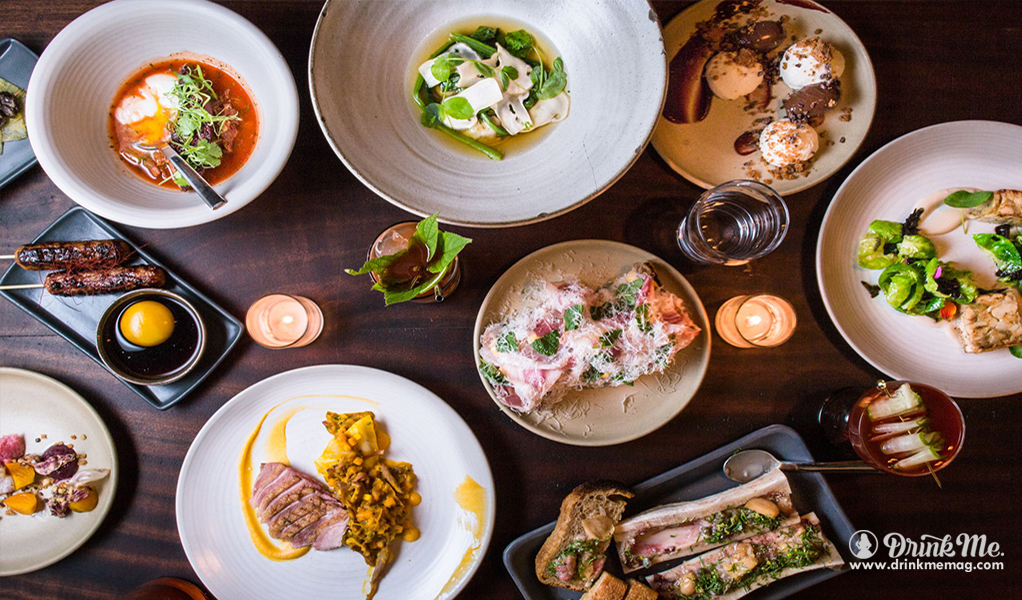 "Great Booze and Fine Moods" reads a line of bold typewriter lettering on the cocktail menu, and with a night at The Alembic, you'll be well immersed in both.