Fittingly enough for London's vibrant, theatrical, and artistic West End, the St Martins Lane Hotel in Covent Garden could be described as a one-of-a-kind work of art itself. Designed by innovative French architect Phillippe Starck and recently renovated in keeping with Starck's original sleek light-filled concept, St Martins Lane is as colorful, contemporary, and energetic as the bohemian neighborhood it occupies.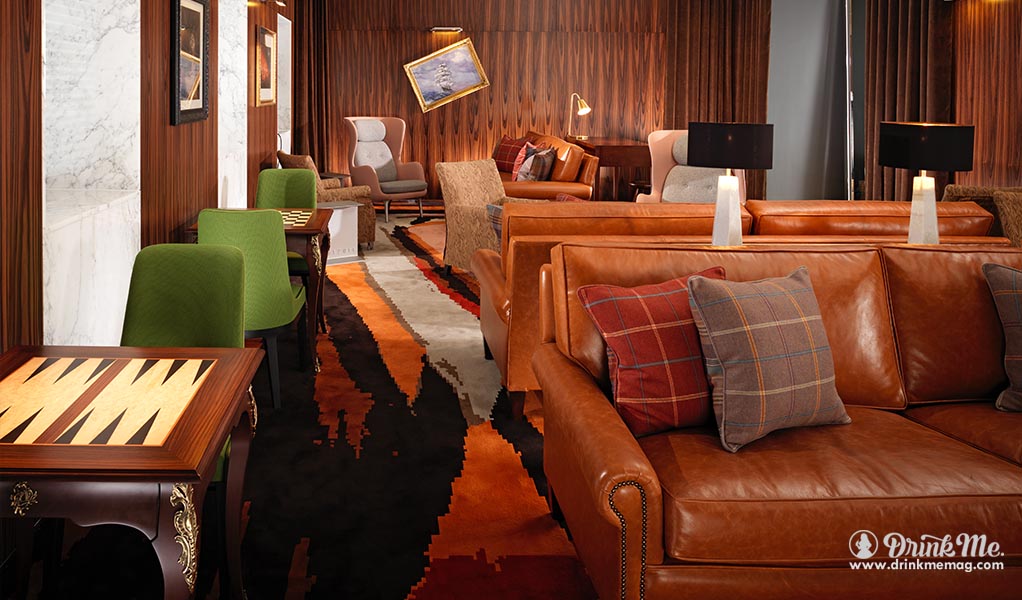 From the soaring space of the marble-floored, gilded-accented lobby to the expansive floor-to-ceiling windows in guest rooms, to the welcoming onsite Cuban restaurant (with walls papered in colorful retro Havana Club prints), St Martins Lane projects a sweeping sense of style and elegance into every inch of the property.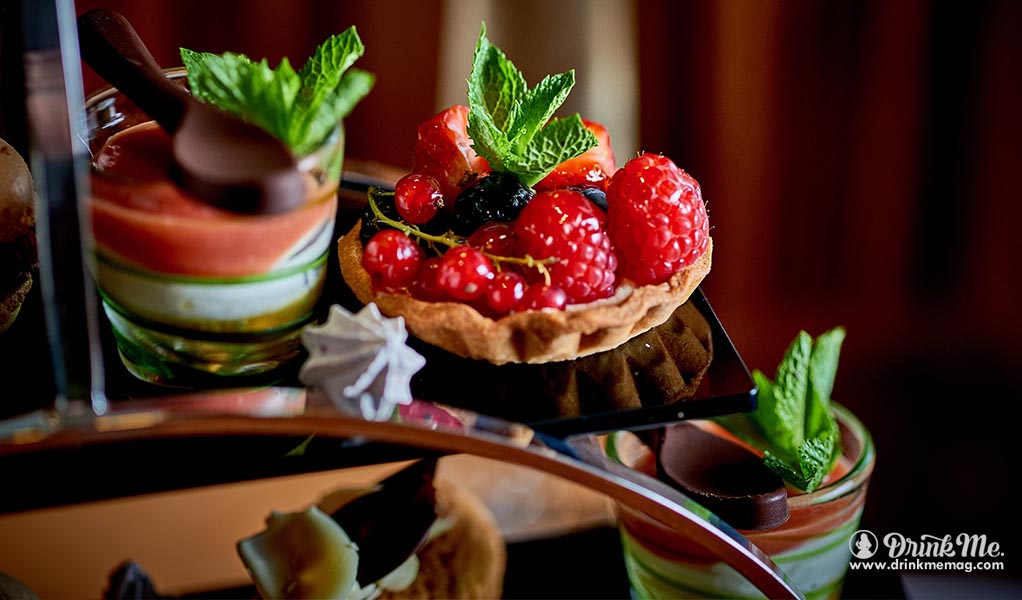 For a nightcap before retiring to your chambers, stop into Blind Spot, the hotel's speakeasy-style bar tucked behind the façade of a boutique tea counter. The secret golden hand-shaped handle opens to a beautiful cocktail bar furnished richly in leather and chrome. Blind Spot often showcases live music and some of London's best DJ's alongside bespoke signature cocktails shaken with creative ingredients. Try the "Camellia" with black tea infused Belvedere and Chambord, in keeping with the menu's theme of the British Empire's ancient tea trade.