The only way Danish Vikings could have stayed warm during insanely harsh, cold climate weather was from lots and lots of booze. Their knowledge and savvy methods for creating the ultimate liquor blanket trickled down through dozens of generations, as currently represented by Jeppe Nothlev. Nothlev is the winner of the seventh annual Tahona Society Cocktail Competition a partnership between Altos Tequila and Worldwide Cocktail Club. The Tahona Society is particularly focused on offering comprehensive training, education, and proper tequila tastings. Members not only benefit from a network of 1,300+ cutting-edge cocktail concoctionists, but they also receive insight regarding the history, origins, and production of tequila and the Tahona process.
Nothlev works as a bartender and mixologist at bar Helium in Copenhagen. His new title doesn't just give him an excuse to celebrate with some bubbly; he will be responsible for serving as a Global Ambassador for Tahona Society and will host educational programming sponsored by the society for bartenders across the globe. "Coming to Mexico and learning about its street food culture, Altos' sustainable values and, of course, Tequila has been a life-changing experience and it has made me a stronger bartender, which I hope the judges saw in my final creation, Sweet Effort," said Nothlev.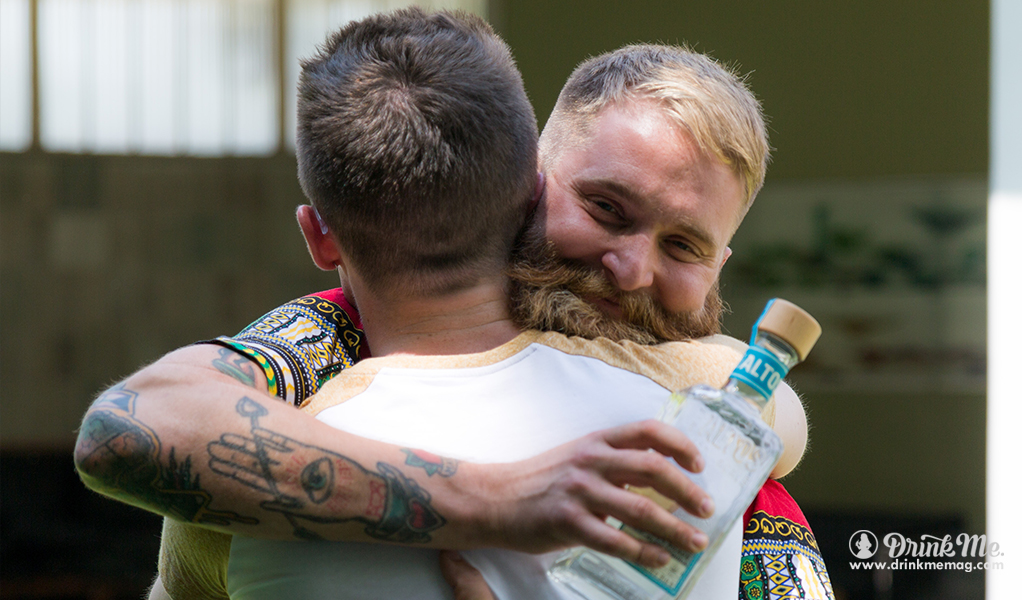 Following local Tohona Society Cocktail Competitions, 24 finalists were invited to compete in a weeklong tournament in which they created drinks inspired by Mexican street life. The competition tested bartenders' creativity, ability to blind-taste Altos Tequila and overall visual presentation skills. Second place was awarded to Egor Kozlovsky, a resident of Minsk, Belarus. Columbia's Ana Milena Alzate and AJ Snetler from Cape Town, South Africa were both awarded third place.
Altos Tequila prides itself on its sustainability efforts, such as recycling 98% of the company's organic waste to use as compost. Their creativity and commitment to offering the highest quality and most ethical product possible continues to inspire new generations of bartenders each year. This year's competition not only validated the importance of sustainable practices, but also celebrated Mexican cultural, commercial, and culinary impact.
Winning Recipe Below:
Sweet Effort

Ingredients:
50ml Altos Plata
10ml Pedro Ximénez Sherry
30ml rhubarb syrup
30ml lime juice
Dash of egg white
Grapefruit lemonade
Method:
Mix the Altos Plata, Pedro Ximénez Sherry, rhubarb syrup, lime juice and egg white. Shake and pour into a highball glass and top with grapefruit lemonade.