We've got a secret to let you in on. There's a quiet revolution brewing and when you learn about it, you'll want to join the ranks.
The time of year is rapidly approaching when everyone is looking for that special sparkling wine. If you've read anything about wine at all, you've almost certainly read articles about Champagne and alternative bubblies from a variety of growing regions around the world. While Cava and Prosecco have been trendy alternatives for some time now, let's face it, during the holidays you're probably looking for something a bit more elegant. Sparkling wines from England have garnered much press as of late, and there are also some outstanding examples like Sekt from Germany (try Raumland Cuvee Katharina) or from Italy's Franciacorta DOC (try Berlucchi '61 NV).
If your heart is set on Champagne but you want to avoid the big price tags of grand cuvees from the big houses, try something from the trendy growers. These are often spectacular Champagnes that express terroir rather than a house style. Chartogne-Taillet, Pierre Peters, and Roses de Jeanne from Cedric Bouchard are a few growers you should look for.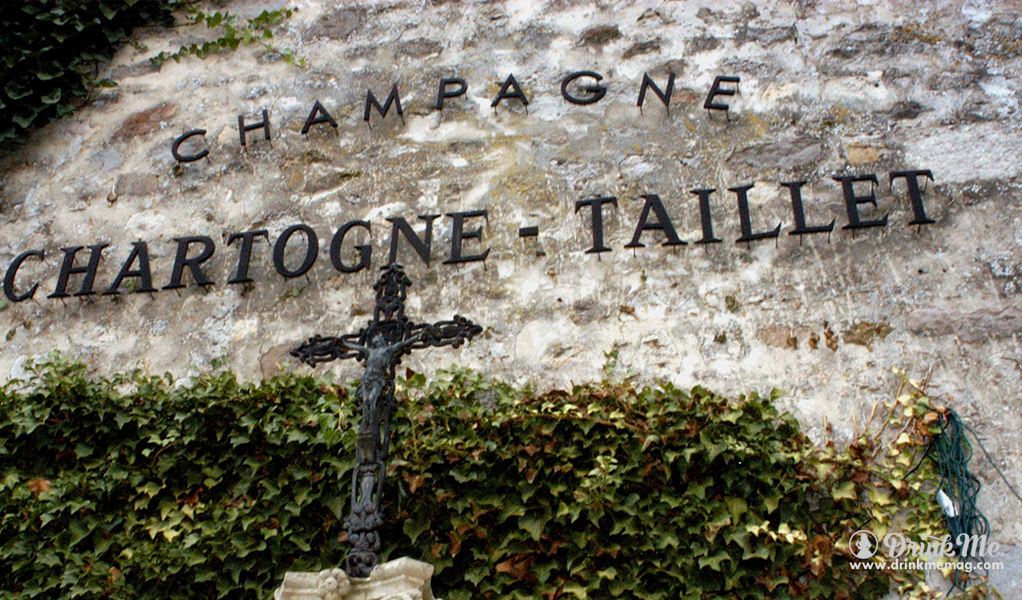 But we're here to let you in on a secret. If you want to drink what the trendy, in-the-know, insiders are drinking, check this out.
There's a quiet revolution happening in California wine country.
While sparkling wine has been produced in California going back to the mid-1800's, with few exceptions, these wines aren't much more than mediocre attempts at mimicking Champagne. From the founding of Korbel over a century ago, to the colonization of existing Napa and Carneros vineyards by several great Champagne houses in the mid 1970's and 80's, California sparkling wine has remained, by and large, uninspired.
But over the past few years a small group of young, talented winemakers have started to change this, by creating sparkling wines with the sensibility of grower Champagne producers.
Wine makers such as Michael Cruse, Chris Cottrell, and Morgan Twain Peterson, among others, refused to believe that California is incapable of producing delicious, terroir-driven sparkling wine. "At the time we were drinking Larmandier and other grower Champagnes. We saw the grower Champagne movement becoming more popular and we were interested in it," says Michael Cruse of Ultramarine. "And truthfully we saw the rise of single vineyard California pinot noir and wanted to do something different. The space for it certainly existed." But diving head first into making small lots of sparkling wine, which expressed the terroir of their growing site, was much more than a business decision. Cruse explains, "Personally I just like the technique of it. It's the most technique driven wine making style with perhaps the exception of sherry. I was interested in doing that here."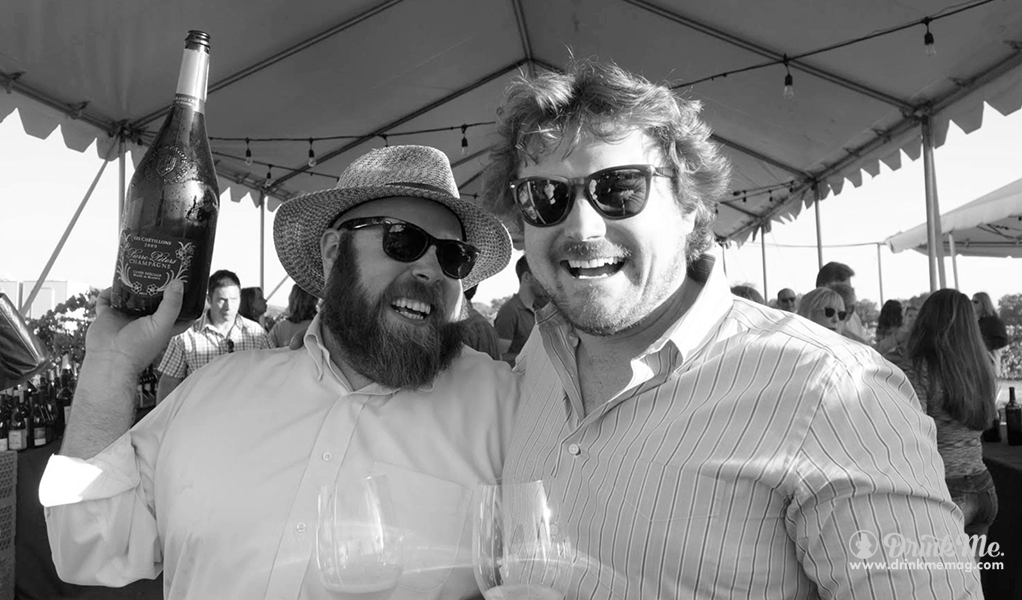 Morgan Twain Peterson explains how he and business partner Chris Cottrell of Under the Wire caught the bubbles bug. "First off, we absolutely love sparkling wine and champagne.  When Chris and I first met we were both poor college students working at a wine shop in Manhattan.  We would regularly go in on a bottle or two of the geeky grower bubbly that we had in stock. As our drinking budget progressed we really began to love those wines from producers who were taking a more Burgundian philosophy of lieux-dit to Champagne- most of these were Selosse disciples like Bouchard, Ulysses Collin, Chartogne Taillet, Prevost, etc.  These were wines that better recognized site specificity and good farming practice."
Thus the revolution began. But like any movement, the start was rocky.
Twain Peterson explains, "My father (Legendary zinfandel producer Joel Peterson) thought it was lunacy, though I would point out that he now loves the wines.  In some ways I think we thought it a bit crazy just because there has been very little track record for it in California.  Also, there are rafts of lovely grower champagne for a similar price point to what we charge, so there has been a bit of a battle in terms of authenticity.  However, people told Bob Mondavi that Napa would never compete with Bordeaux and it seemed to work alright.  The reality is that we are inspired by Champagne but we want to make something authentically Californian rather than simply attempt to parrot the wonderful wines of that region."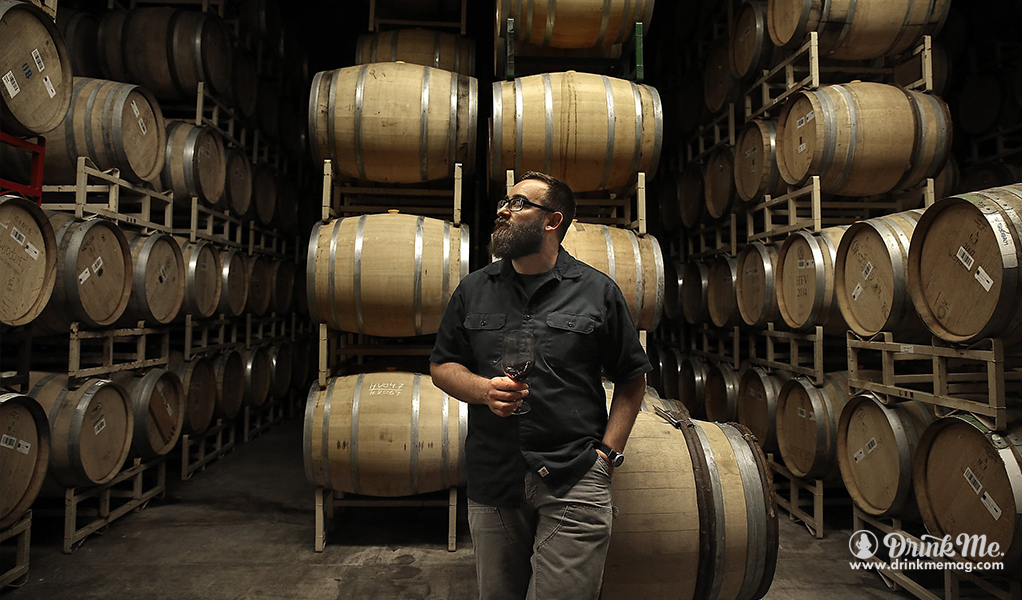 As Michael Cruse explains, the challenges of staying as authentic as possible to the traditional production process were also significant, "You don't have the equipment, and you don't have the neighbors with the know-how. If you're in Champagne you can go down the block and get whatever you need. Here, we have to email France or go on a website to look for used equipment that's overseas, and then hire a shipping company to put it in a container to get it here. Also, when we started out, all bottles produced in America are 27 millimeters because it matches beer bottles. In Europe it's 29 millimeters.  We wanted to use bottles from Europe, but then we had to do everything by hand because there was no 29 millimeter equipment here."
As is so often the case, commitment outpaced challenges and something very special came about. Today, along with Twain Peterson's and Cottrell's Under the Wire and Cruse's Ultramarine, consumers have an array of choices in the small production sparkling wine segment from California. We sampled outstanding sparklers from Inman Family, Patz and Hall and Davis Family, alongside Ultramarine and Under the Wire, as well as the venerable Schramsberg (Tasting notes below).
The impact of these new, intriguing sparkling wines are having an effect. According to the 2015 year in review published by Wines and Vines sparkling wine is the best growth category. "Best Growth by Type: Sparkling Wine! Sparkling wine sales grew twice as fast as table wine this year in the off-premise channel, according to market-research firm IRI. Counting imports and domestic sparkling together, the category gained 12% in value and 9% in volume, compared to 6% and 2% for table wine. Moreover, sparkling wine sales passed pinot grigio/gris sales to become the third biggest wine varietal or type in the multiple-outlet and convenience stores tracked by IRI. That meant only chardonnay and cabernet sauvignon sold more. Domestic sparkling wine grew by a respectable 9% in value and 6% in volume."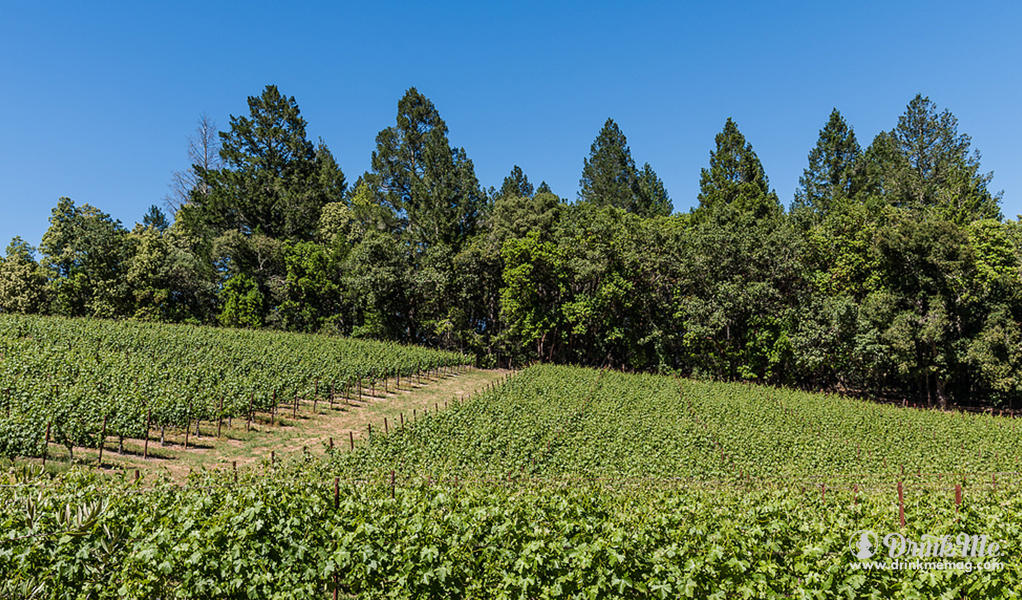 After several vintages small production California sparkling wine producers have figured out production and are now making delicious, fun wines that remain true to the tradition of Champagne while not being constrained by it. This leaves wine makers free to get creative. "In California though we don't have the same governing rules regarding the wine so we can also futz around with making such crazy things as methode champenoise old vine Zin and mixed white field blended vineyards along with the more traditional varieties," explains Twain Peterson.
By respecting the tradition of Champagne, sourcing outstanding fruit from distinctive vineyard sites and adding in that personal creative vision, you get a recipe for something quite special. Wines that are unique, expressive, and most importantly, delicious.
TASTING NOTES:
Vintage: 2011
Vineyard:  Heintz Vineyard
Score: 94pts
Buy It Here

Bold fruit-driven nose that screams of California fruit. Creamy notes followed by green apple, lime leaf and toasted brioche. Very luxurious.
Vintage: 2012
Score: 94pts
Buy It Here
Aromas of white flower dominate the nose of this pretty Rosé. Flavors of super fresh red currant and strawberry lead to a luxurious mouth feel accentuated by smooth bubbles.
Vintage: 2010
Score: 93pts
Buy It Here
A yeasty, floral nose gives way to hints of oyster shell. Gorgeous depth and complexity with notes of green apple, lemon-lime and some tropical notes finished off with bright acidity.
Vintage: 2010
Vineyard:  Heintz Vineyard
Score: 93pts
Buy It Here
Very pretty salmon color. Earthy nose with marmalade notes and maybe a touch of botrytis. Flavors of red apple are backed with hints of tangerine and leesy creaminess.
Vintage: 2010
Vineyard:  Alder Springs Vineyard
Score: 92pts
Buy It Here
Very subtle nose. Earthy notes lead to subtle lime zest, ripe red apple and savory minerality.
Vintage: 2012
Vineyard:  Davis Family Vineyards, Russian River Valley Dutton Ranch
Score: 92pts
Buy It Here
Elegant nose of well-integrated red berries and dried herbs. Flavors of sour cherry are followed bya sweet spiciness with beautifully balanced acidity.
Vintage: 2012
Region:  Chalone
Score: 91pts
Buy It Here
Perfumed nose gives way to a touch of grilled lemon and pomace. Savory notes lead to pear and almond flavors with a long complex finish.
Vintage: 2012
Score: 90pts
Buy It Here
A shy nose but loads of apple flavor. Beautiful balance between fruit and acid.