If you aren't already familiar with Greenbar Distillery, I consider it my duty to bring you up to speed on all you've missed in time for their newest release. So to all you newcomers, here are a few highlights of this incredible distillery.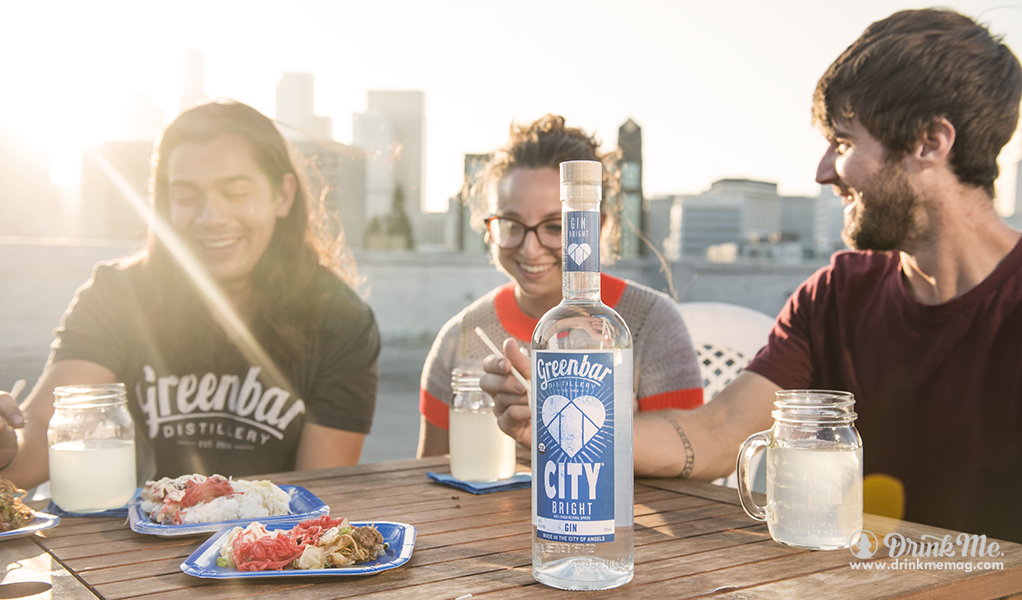 Founded in 2004 by a husband and wife team who decided to share the fruits of their hobby with people outside of their friends group, Greenbar Distillery was the first distillery housed in Los Angeles since prohibition. After a few years of making a name for themselves with complex infusions, they decided to make their spirits completely organic. They did it initially for flavor (organic ingredients have more of them) but they weren't content just to make their drinks better tasting. They made their bottles and packaging as sustainable as they could, and decided to plant a tree for every bottle they sold. The results? Drinking a single cocktail will more than negate your carbon footprint for the day, leaving a net benefit for the planet.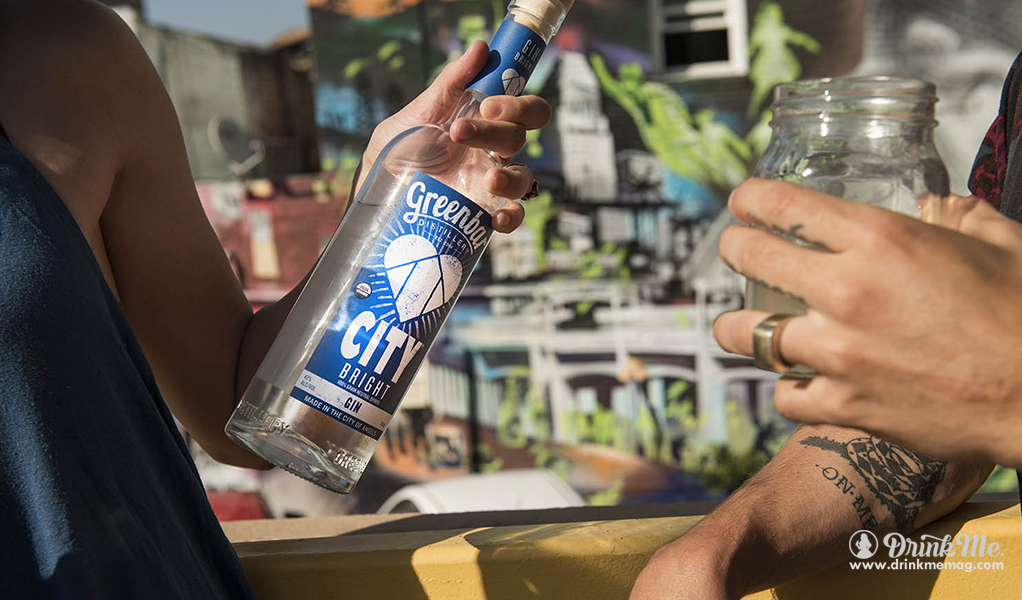 Now you know why their tagline is "better spirits for a better planet." Up next is CITY Bright gin, the newest member of the Greenbar Distillery family distilled to channel the flavors of LA's immigrant restaurant scene. Like all gins, it starts with notes of juniper, but CITY Bright incorporate such culinary flavors as Sichuan peppercorns, ancho chiles, lemongrass, black cumin and star anise. They also throw in some California bay leaf, basil and grapefruit to create a distinctly SoCal feel. Perfect in cocktails, this gin will make you feel great both inside and out.