Ruca Malen aims to achieve a seemingly simple objective: offer amazing Argentinian wines paired with local Argentinian foods to create the best tasting experience imaginable. The brainchild of winemaker Pablo Cuneo, this vineyard-driven experience focuses on the purist expression of the regional grape varietals, predominantly Malbec, with an expert blending of other varietals to create exquisitely tasting wines with unapparelled complexity. A wonderful blending of old and new world styles, the wines of Ruca Malen are some of Argentina's finest treasures.
By blending old and new world styles, Ruca Malen has created a series of outstanding bottles that have brought the vineyard considerable critical acclaim. As a tourism destination, the Ruca Malen is no less stunning. Under the expert direction of Chef Lucas Bustos in collaboration with Pablo Cuneo, the six-course tasting experience is truly one of a kind. The food and wine are balanced in perfect harmony. In fact over the ten years in operation the wines have begun to be tailored to fit the foods, just as much as the foods are made to compliment the wines. A purer Argentinian culinary and wine experience cannot be found and it is no surprise that Ruca Malen is the top destination for wine tourism in Argentina.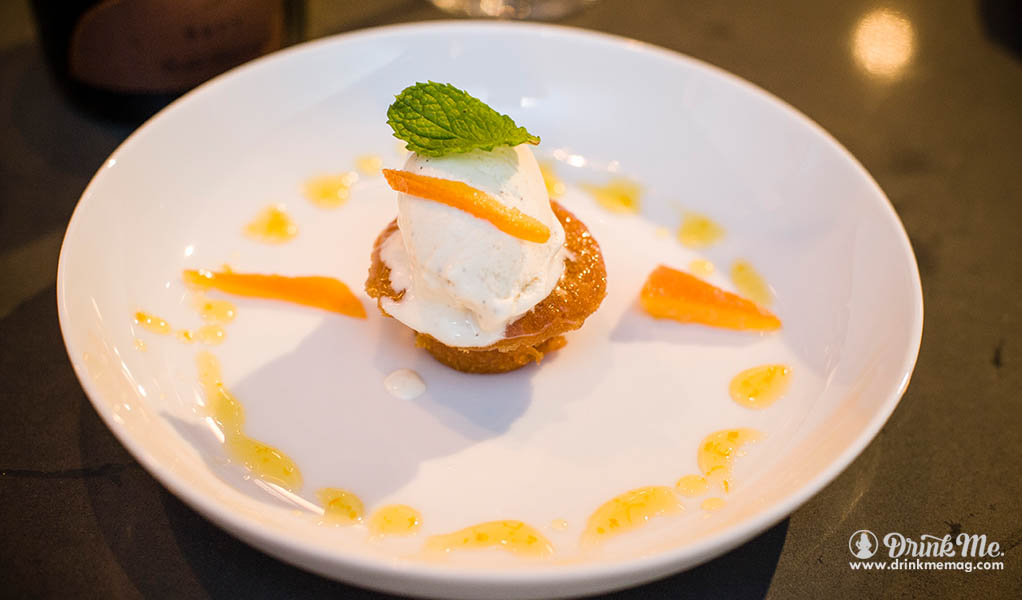 To bring the experience of both wonderful pairings and Argentinian food and wine to the United States, Pablo Cuneo recently embarked on "The Andes Kitchen" tour which collaborated with local establishments in US cities such as DC, Chicago, and New York City. The Andes Kitchen even made an appearance in the William- Sonoma test kitchen. This seasonal attraction aims to serve as an introduction to Argintinian indigenous foods as well as the best wins the country has to offer. Among the many favorites were delicious Dulce de Leche Mini Cakes and a delightful Ruca Malen Brut NV made from a blend of Pinot Noir and Chardonnay. If you have the opportunity to visit Ruca Malen, in Argentina or on tour in the US, it truly cannot be stressed how sublime the entire tasting will be. If you are a fan of good food, great wine, and perfect pairings, you really cannot turn down this experience of a lifetime.