Photo credit: Skiss
No other city in the world does luxury, elegance, and history quite like Paris. And when you stay at Paris' historical Shangri-La Hotel, you will experience luxurious royal treatment in a place that used to be home to well…royalty. With 63 rooms and 37 suites, you'll never be too far from all of the history, culture, and mesmerizing views of the City of Lights. Home to two Michelin star restaurants, Shangri-La knows how to put on the Ritz. Built inside of the palace of French Imperial Roland Bonaparte, the hotel was originally constructed in 1896. Shangri-La Hotels acquired the palace in 2006 and took four years to renovate. They took the time to restore all of the palace highlights to their 19th century glory while at the same time incorporating modern updates, making the transition into a luxurious 21st century hotel complete. The renovation was painstakingly put together, going as far as to remove original wood floors slat-by-slat and then putting them back together. Shangri-La Paris is perfect for a romantic getaway, a conference, banquet, or a storybook wedding. The restaurants L'Abeille, Shang Palace, and La Bauhinia offer French, Chinese, and a blend of French and South-East Asian cuisines respectively and they are prepared to fulfill any appetite. Sitting across the Seine in front of the Eiffel Tower, nestled near the Champs-Elysees, avenue Montaigne, and world renowned museums, Shangri-La Paris is the ideal place to stay for locals and tourists alike.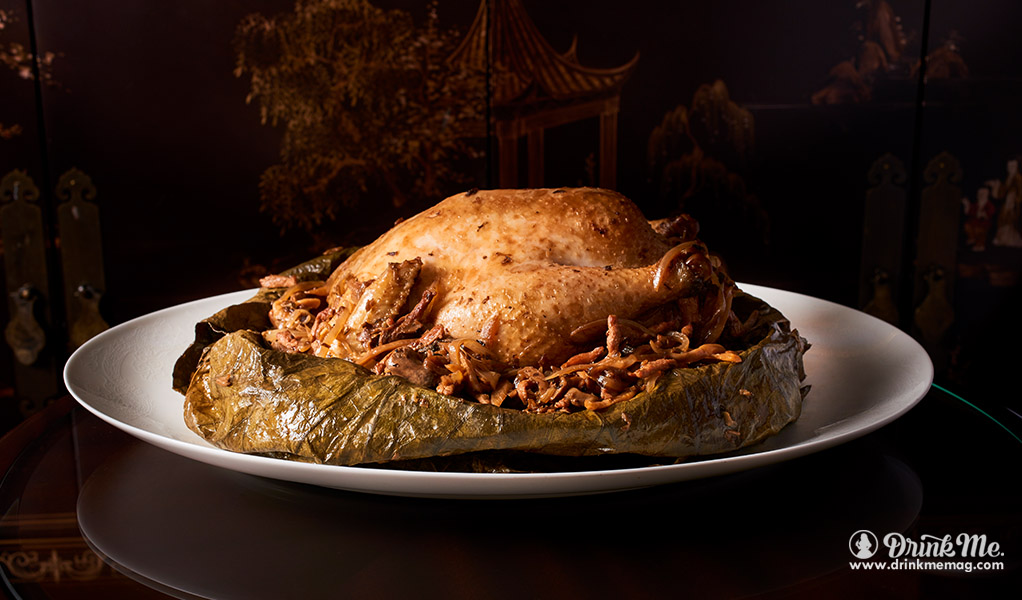 Photo credit: Winkelmann
If you are lucky enough to stay in the La Suite Gustave Eiffel, sitting on the sixth floor, be sure to take plenty of selfies on the balcony. Your friends will be green with envy when they see your views of the Eiffel Tower. Or if rooftop terraces are more your style, stay on the fifth floor in La Suite Chaillot, boasting 1650 square feet of amazing views and decadent lounge areas for up to 6 guests. Another suite, La Suite Shangri-La, was built with the breathtaking views in mind. Constructed with a 46-foot-long panoramic window, this suite has photo-ops galore, looking over Napoleon's Tomb, Notre Dame, the Pantheon, and the Eiffel Tower. The crème de la crème is without a doubt L'Appartement Prince Bonaparte, which is the largest suite in the hotel and used to be the private apartment of Prince Roland Bonaparte. In this suite, the prime example of mixing 19th and 21st century style is in the bathroom, with marble bathrooms giving way to heated floors. The suite can also connect to two other rooms for a total of 3,770 square feet and three total bedrooms. But if your luck fails and you can't stay in one of these premiere rooms, not a problem, as 40 percent of the rooms and 60 percent of the suites in the hotel look out directly over Paris' most well-known monument. That's right, almost every room offers a stunning and unique view of la tour Eiffel. No matter where you stay in Shangri-La Paris, pack a crown, and be prepared to live like royalty.