Robatayaki means "fireside cooking", and the method involves slow-grilling food items (usually a combination of seafood and vegetables) over hot charcoal. Robatayaki, or robata, to which it is often shortened, originated several hundred years ago on fishing boats in Northern Japan.
The fishermen needed a way to cook their catch while on the boats, so they crafted stone boxes to encase the hot coals, thereby protecting the boats from the heat. The fishermen would share meals prepared in this manner communally, often passing the cooked morsels of fish and vegetables to one another laid out upon the wooden oars.
On Charlotte Street in London's hip media district, ROKA is dishing up contemporary Japanese robatayaki cuisine that encourages the same communal-style social dining around which the method originated. The robata grill in the center of the restaurant sizzles with the salivation-inducing sound of fresh fish and colorful vegetables grilling in hot oil.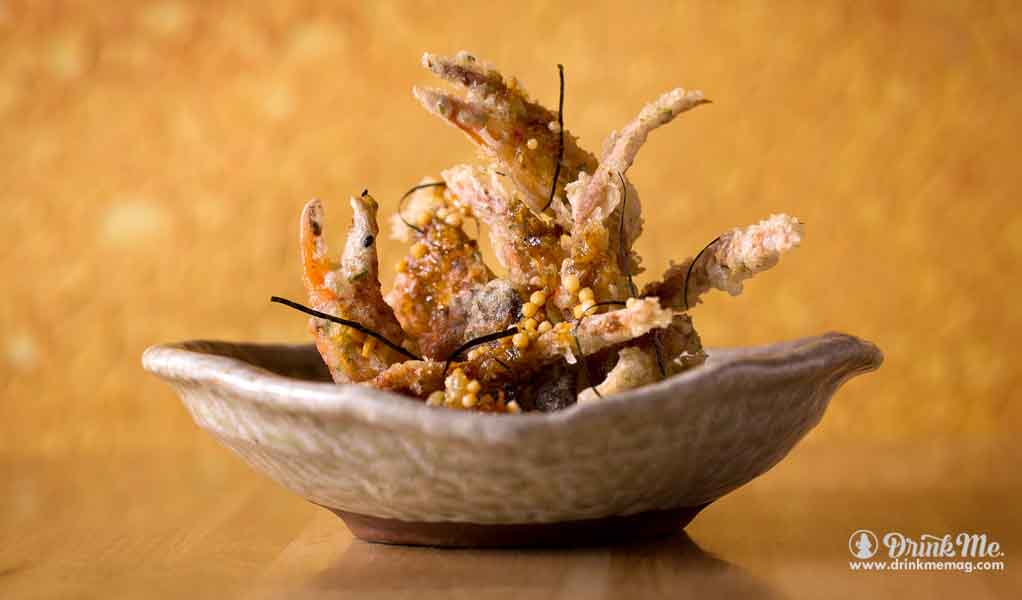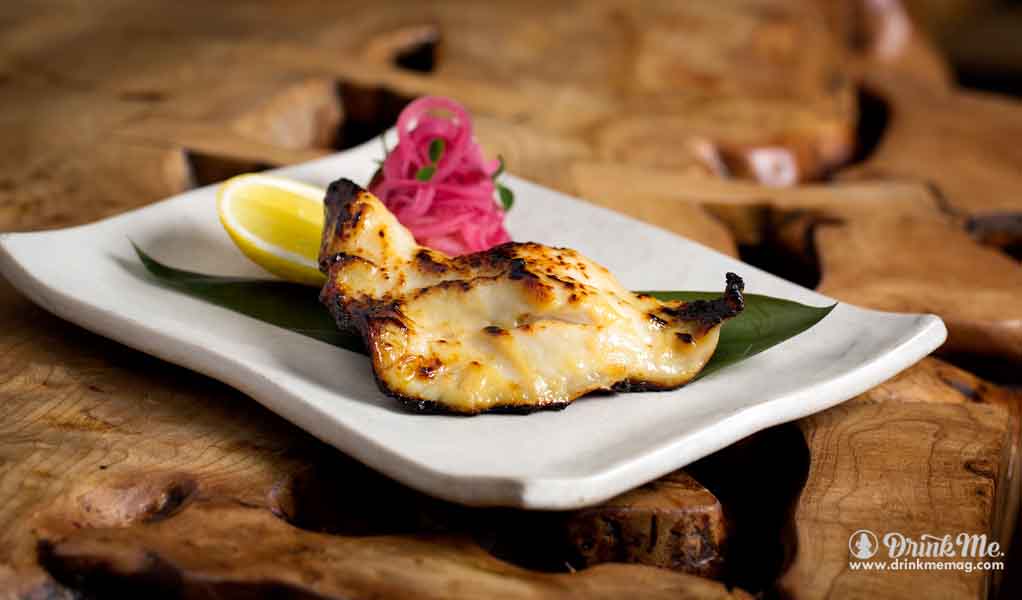 Diners surrounding the robata are treated to the thriving scene of culinary magic along with the views through the floor-to-ceiling windows looking out to the vibrant street outside. Tasting menus featuring all manner of delicacies from the land and sea are popular, from rock lobster sashimi and scallop maki to black cod and crayfish gyoza, leading on to smoked duck breast with barley miso or a grilled filet of Japanese wagyu. ROKA is robataki served with elegance and modern flair, so if you want to keep strictly to tradition, BYOO—bring your own oar.