To satisfy intense seafood cravings experienced by even the choosiest of seafood connoisseurs in Soho, head for the Wright Brothers' Soho Oyster House in Kingly Court. Executive Chef Sasha Ziverts' love for the bounty of the sea is apparent in his menu with a focus on the freshest and finest quality oysters, clams, prawns, sashimi, and more presented in a variety of delicious raw and cooked preparations.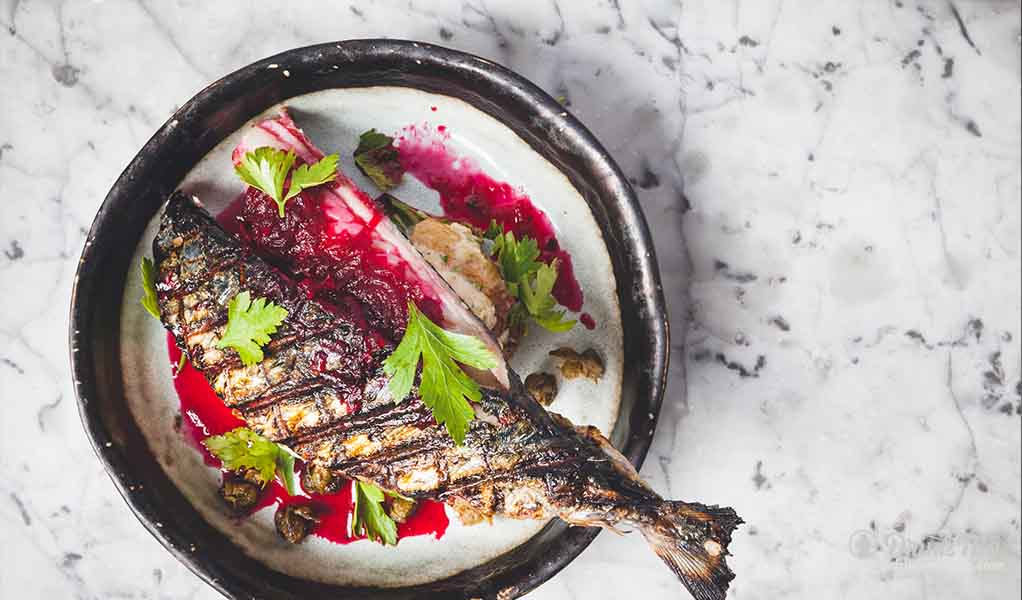 The restaurant even has its own oyster farm in Cornwall, the briny inhabitants of which are served up raw in enticing platters of fruits de mer or fried tempura-style and served with sweet miso and bonito flakes. Small plates designed for sharing include tuna tartare with avocado and ponzu and a salmon ceviche with blood orange sorbet.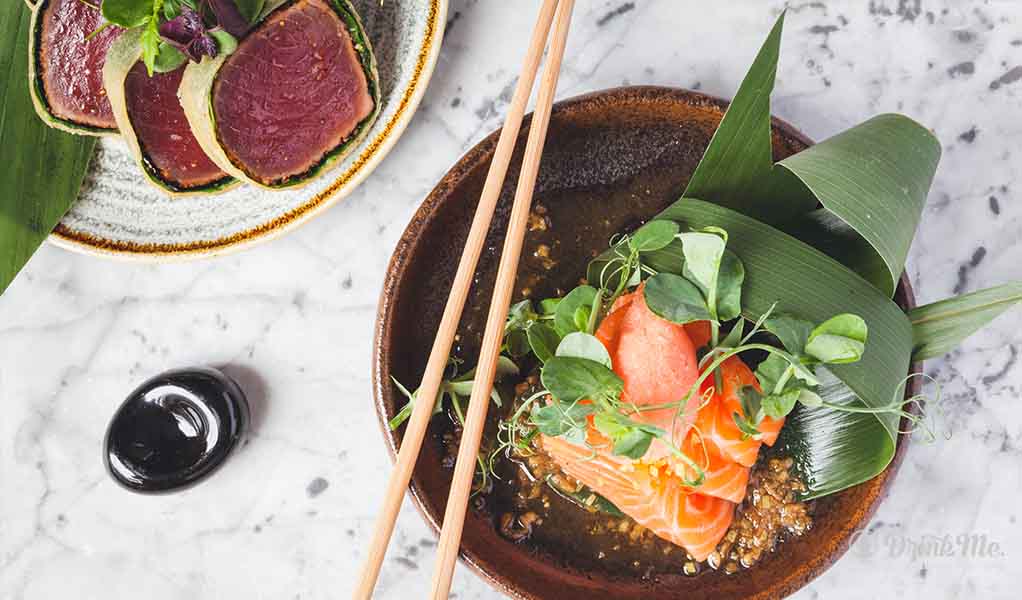 The decadent Full House daily platter includes the chef's daily selection of just about every tasty morsel the surrounding seas contain, from the freshest oysters and prawns to delectable razor clams and mussels depending on the fishermen's latest harvest. A glass of dry French Brut or grapefruit-forward Sauvignon Blanc is an easy pairing, or sample one of Wright Brothers' bespoke signature cocktails, like the "Japanese Lantern", an inspired concoction of Grey Goose, plum sake, apple juice, and lemon thyme syrup. London seafood lovers will certainly have something to toast at Wright Brothers.