Imagine stepping through the doors of a restaurant for the first time. The air of mystery as you anticipate what lies on the other side. You're greeted by the warm welcoming staff who bring you a menu for careful deliberation. "Where will this experience take me" you ask? -as you wonder whether it will fulfill all of the promises that they made on their site. Nipa Thai did just that…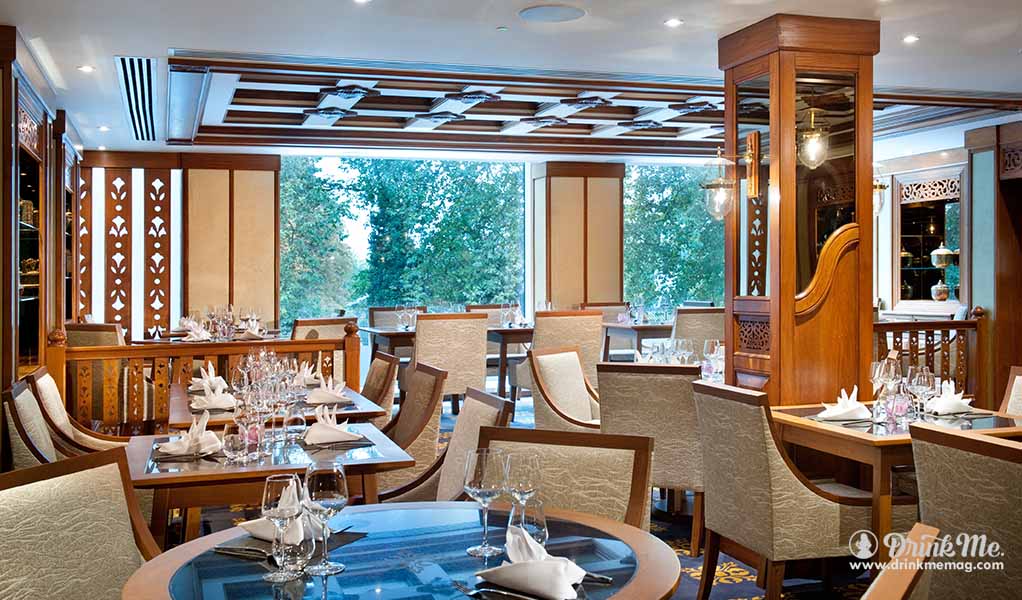 As you enter Nipa Thai, you are transported to an intimate restaurant and you immediately notice the care and attention to detail that fills the room, contributing to the delivery of a truly authentic experience. As you settle into the picturesque surroundings, you almost forget that you are right in the middle of Central London. A restaurant hidden deep in the highly reputable Lancaster Hotel – close to Lancaster Gate Station – the restaurant is an easy journey to the West End theatres, ideal if you are stopping for a delicious dinner in a relaxed environment before you head to the city to enjoy the best shows that London has to offer.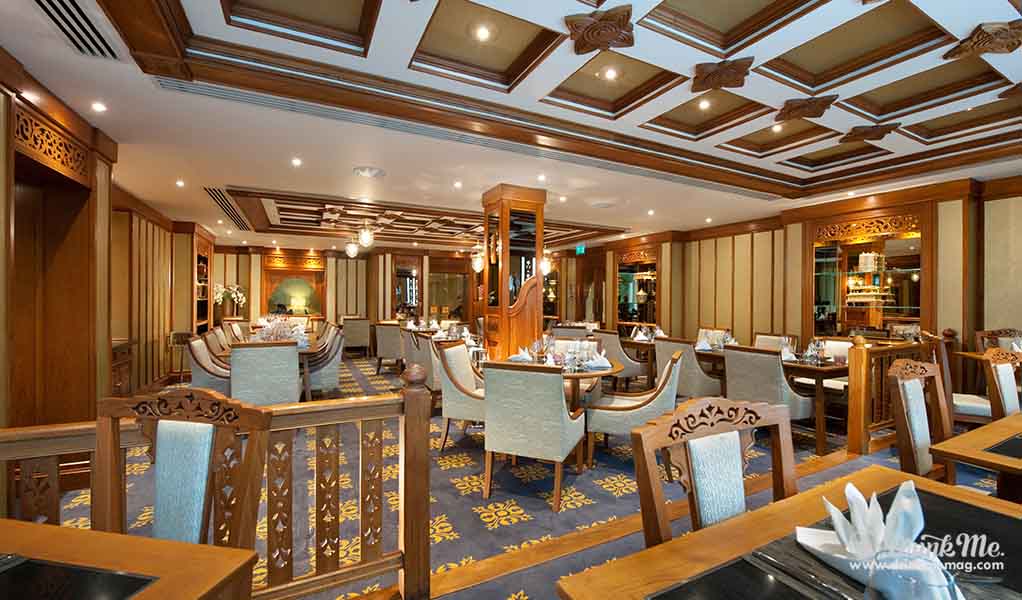 The restaurant is named after his wife and leaves a trail of accolades in its wake, including 4* award status, 2 AA Rosette awards as well as being a member of the Thai Select Programme. Since 1984, the kitchen has been run by Sanguan Parr, whose in-depth knowledge of Thai cuisine shines through. Running a kitchen, consisting of all-female chefs, they combine traditional dishes from the Central region with regional twists. Using fresh ingredients, seasoning and herbs being flown in directly from Thailand, it's hard to not be won over by the superb quality of each dish brought your way. With five food menus to choose from, there is a dish which will cater to all tastes with the Khantok being a particular favourite for early evening diners.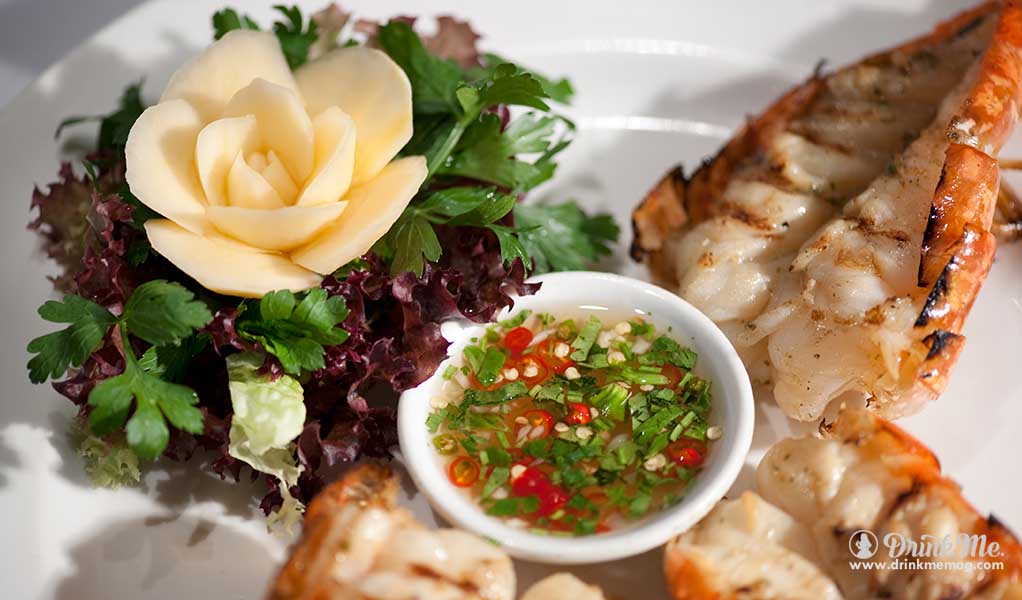 Speaking of the drinks, the visit offered us the chance to sample fresh Thai Wine a unique experience and refreshing to taste. The menu also further enhances the offering of beverages using fresh ingredients to offer Thai Mojitos and Fresh Thai Juices.
The overall experience was a perfect one, as the waiters were very attentive and quick to offer their own expertise and advice on what dishes would work perfectly with our needs. To summarise, I would definitely say that Nipa Thai definitely succeeded in bringing the 'soul of Thailand to London'.