Magic often takes place behind the curtains where passionate minds are the key to unlocking the doors of innovation. For one man, this couldn't be truer, the man who has played a key role in completely transforming the way airlines interact with mixology. His name is Mark Murphy – and he's a face behind the curtain who's rapidly taking center stage.
If you're a frequent airline traveler, you'll be aware of inflated airport costs and shabby business class lounges. While everyone seems to be cutting costs, few are replacing these hurdles with innovative thinking and capitalizing upon meaningful partnerships and relationships that will elevate the customer experience.
It's this way of thinking that has led Virgin Atlantic to quickly becoming the most notorious airline for anything food, mixology and cocktail related – working with some of the most renowned bars on the planet and forming deep rooted relationships with pioneering personalities such as Ryan Chetiyawardana (Dandelyan, White Lyan, Super Lyan) and Martin Cate (Smugglers Cove, Whitechapel) to name just two of the many.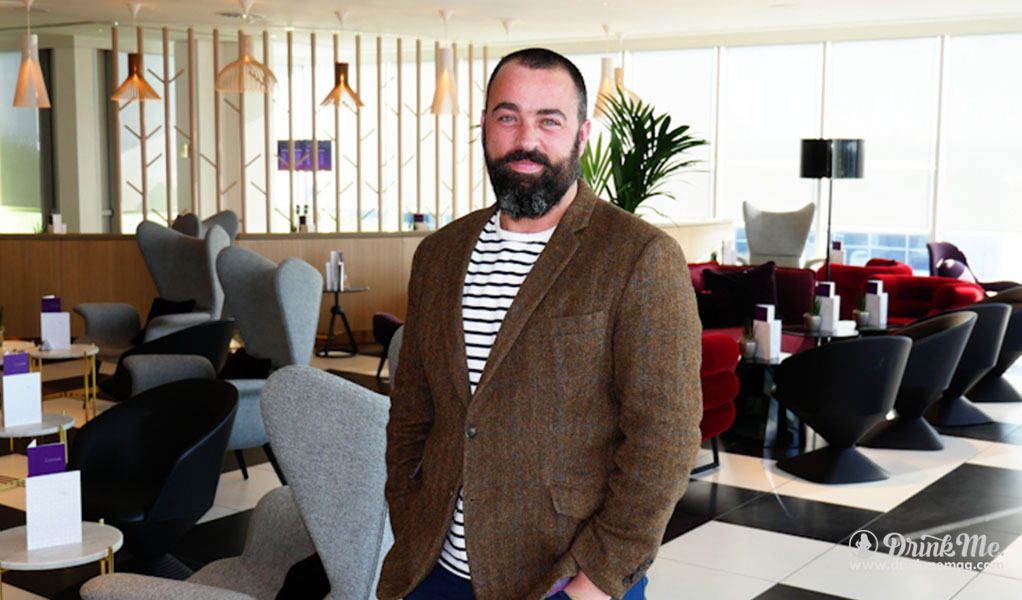 We know his name, but how did his journey begin and how did one man become so crucial to innovating an industry that seems to be in constant cutback?
Mark Murphy's career began in the kitchen at age fourteen following the tragic passing of his mother. Refusing to live off Fray Bentos pies and slow cook pot creation, he knew he could fill the role of family cook. After a slew of unfortunate events including the loss of his brother at 18 and a severe car crash, Murphy's life path had changed from joining the army to completing school at Westminster College with a Professional Chef Diploma complete with distinction. He took his newfound knowledge and found a new, temporary home in Australia under local celebrity chef Michael Moore. Whilst down under, he worked the Olympics and even cooked for Ewan McGregor's wrap up party after the Star Wars finished filming. The meal was so good that McGregor and his wife came in every Sunday to dine on the best Sunday Roast in the city.
Returning to the UK, Murphy began to plan for the future and build his career. So, he found himself under the guidance of Michelin starred chef, Steven Crane at Ockendon Manor in Sussex, for three years as Head Pastry Chef before his promotion to Sous Chef.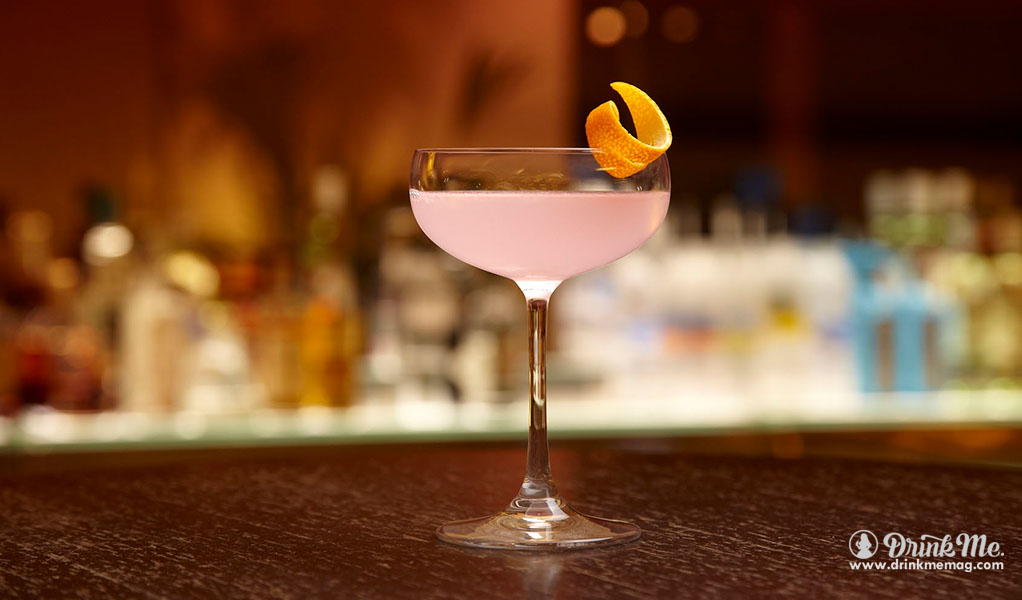 Building upon his previous chef experiences, Murphy landed the Head Chef position at Hand Picked Hotels Buxted Park in Sussex. Though this position was short lived when Jo fell pregnant with their second child, Pippa, and Murphy decided it was time to get out of the kitchen once and for all. This was perhaps the best decision of his professional life
With his in depth and hands on knowledge of the food and drink industry, he was quick to secure a role with Virgin Atlantic managing Global F&B's for their Upper Class Clubhouse Lounges. The access to easy travel broadened Murphy's international cuisine knowledge, making him an extremely well rounded, valuable individual within the industry. It was at this point Murphy switched his focus from food to the beverage. A partnership with Bacardi to develop a global training scheme known as Bar Basics changed the way his team understood the drink service. Once the scheme was solidified and in place, Murphy set out on a mission to partner with world-class bars to ensure every employee was up to date on best practices.
Not long after offers went out did Murphy lock in his first taker, Hinoki & the Bird, who became their partner for their LAX lounge. As word of the program's success spread, as did interest from many of the world's top bars, including Dandelyan, BlackTail, Employee's Only and Smuggler's Cove to name just a few.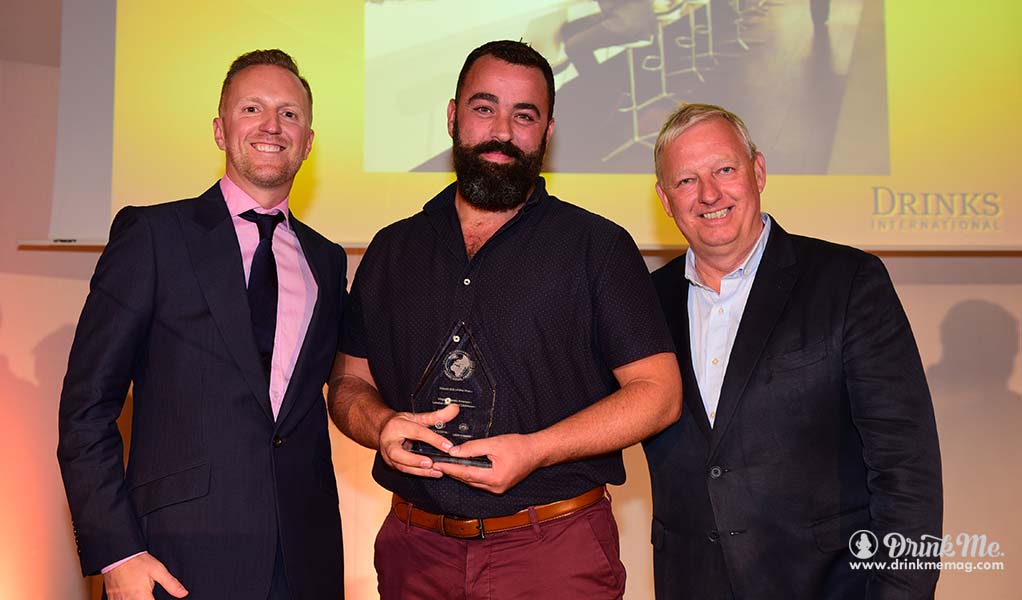 Word quickly got out, as Virgin Atlantic became known as the most creative airline for its spirits and cocktail program. For many achieving this prestige, they would hang their coat knowing they'd done their part – but with Branson's way of thinking imprinted within, for Mark Murphy this simply wasn't enough. You see, he'd brought the cocktail to the customer, but he wanted to bring the customer to the cocktail, creating an experience so personal, you felt you were sitting at the very bar this tipple came to be. So in short, that's exactly what he did.
"We've worked with Mark across a host of different projects over the last 3 years or so, and it's always been a total joy. The nature of the projects has often meant they've required some real creativity to achieve what we all believe in, and an ability to think quickly to accommodate and navigate the various hurdles that get presented, and he's always kept an air of cool-headedness, fun and passion throughout it. He's a real believer in excellence and going the extra yard, and in the ever-changing world of hospitality that's an incredible asset and wonderful ally. We've been very honoured by Mark's support, and we've been more excited by the fact that it creates a greater cocktail (excuse the pun) of talents that's the true mark of a great collaboration and we're excited to see where that takes things next. A true gent and a real grafter – all with a great sense of humour!" Ryan Chetiyawardana, (Dandelyan, White Lyan, Super Lyan.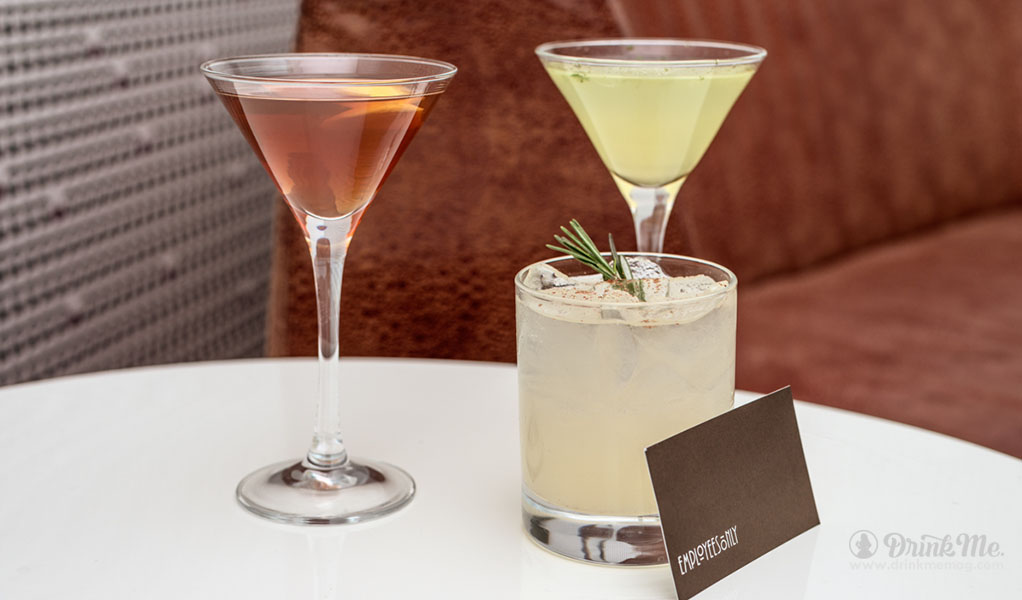 What he did next was a truly pioneering move – in a time when even the most tech-savvy companies were only just beginning to experiment with virtual reality, Murphy did a world-first.
The premise was simple, sit at the bar, whack on the VR kit and headphones and watch your cocktail created with the renowned Mixologists from your venue of choice. When you remove the VR set your cocktail sits exactly as it looked in the video before your very own eyes. Teleportation may not be doable yet, but this is sure as hell the next best thing.  In terms of quality, as you can expect, top notch cocktails using premium ingredients exactly how they are prepared in the award winning bars that created them. A testament to the teamwork at each and every clubhouse given the passion that has gone into this program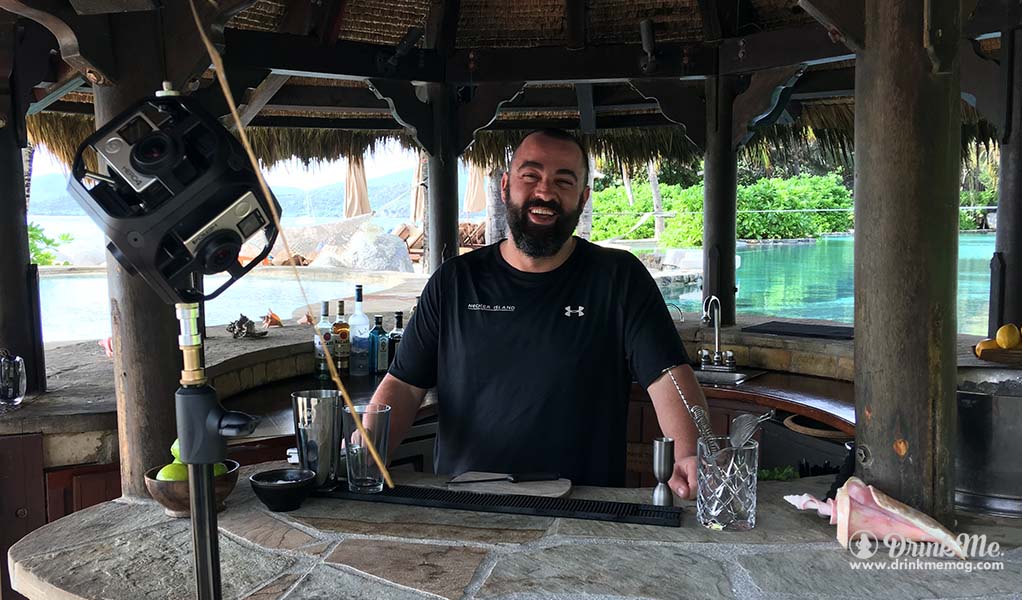 "Mark brings a level of excitement and creativity to his role that goes well above what you'd expect from a typical airline food and beverage program.  He's always looking for new ways to connect the Virgin brand with the most current cocktail and experience trends happening today.  From amazing event activations to the VR Clubhouse Cocktails, Mark's enthusiasm and the twinkle in his eye can't help remind you of Sir Richard himself." Martin Cate, Owner of Smuggler's Cove and Whitechapel
Taking his passion for the drink to an even higher level, Murphy spearheaded another Virgin Atlantic and airline first—a dedicated drinks magazine. Spirit of the Clubhouse is the in-house cocktail publication of Virgin Atlantic, available digitally or in print. The magazine celebrates everything the airline does surrounding drinks and highlights the news and accomplishments of their staff and partner companies.
Murphy has completely reimagined the drink experience for Virgin Atlantic members. With more projects in the works, it'll be no surprise if he releases another industry altering initiative. So, ladies and gentlemen fasten your seatbelts and prepare for takeoff…