The Madison Rooftop Terrace provides a unique spot for style, great food, and cocktails with some of the most stunning views of London, particularly overlooking St. Paul's Cathedral. This season the Madison CÎROC Winter Terrace is open offering a beautifully festive environment and a unique Winter Warmers cocktail menu.
Underneath twinkling lights and blue Christmas trees as tall as 10 feet, guests cozy up on cushions decorated with plush pillows and faux fur blankets surrounded by carpets that resemble fresh fallen snow. If the furs aren't enough to keep warm the Winter Warmers Menu should do the trick with a variety of flavorful and unique CÎROC based cocktails.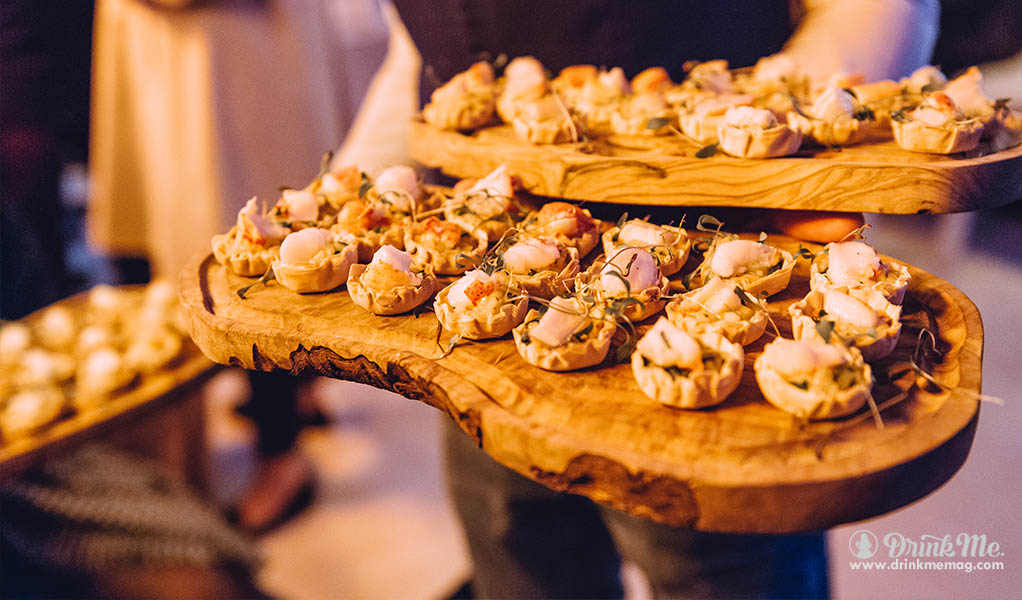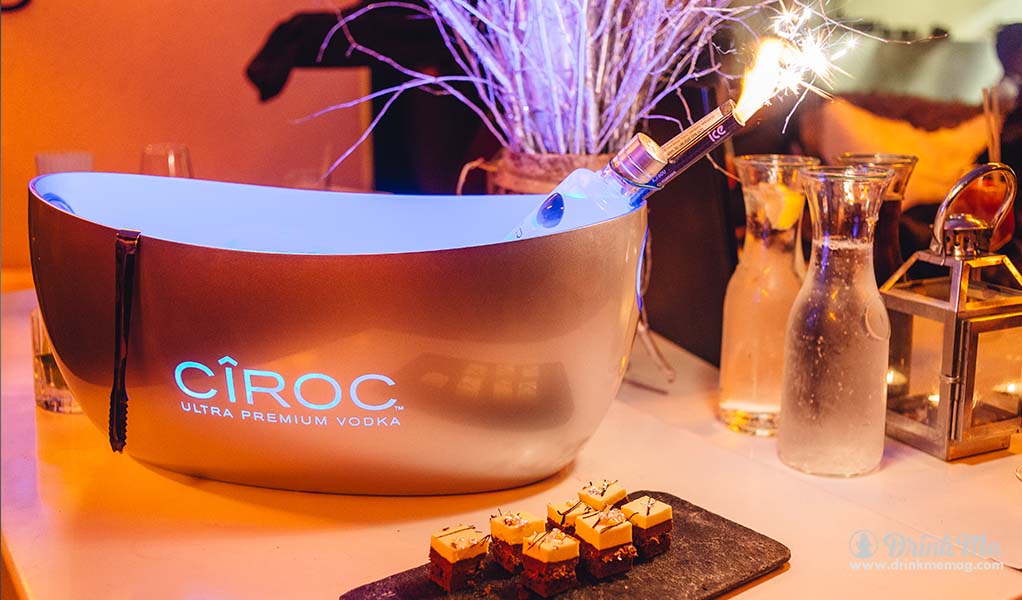 CÎROC is made with French grapes and distilled five times which gives it its signature smooth and clean taste that lends itself to the creation of noteworthy cocktails.
Most notable is the sweet, crisp, and warming Apple Pie Martini. Made with CÎROC Vodka, vanilla, cinnamon, apple juice, and apple liquor. It tastes just like apple pie but with a noticeably warm kick that fits perfectly with the cool and cozy environment. Other cocktails to try are the Terrace Mulled Wine and El Jimador. Relax under layers of fluffy faux fur alongside the rooftop crowd and take in some of the most gorgeous views London has to offer while the winter warmer cocktails keep you heated in the brisk winter air.