One of London's best hotels, no really Jumeirah Carlton Tower was bestowed five glistening stars, sits like a beacon in the city's central area. On Sloane Street, the hub of Knightsbridge, Jumeirah Carlton is not only offers 216 luxurious guestrooms but also one of London's most exclusive health clubs, The Peak Health & Spa. Whether you're staying overnight or having yourself a little pampering session, Jumeirah Carlton is the place to be. Plus, Hyde Park and the city's finest shopping at Sloane Street's boutiques and Harrods and Harvey Nichols are within easy walking distance. City life, shopping, and relaxation all contained in one reasonably sized area—what could be better?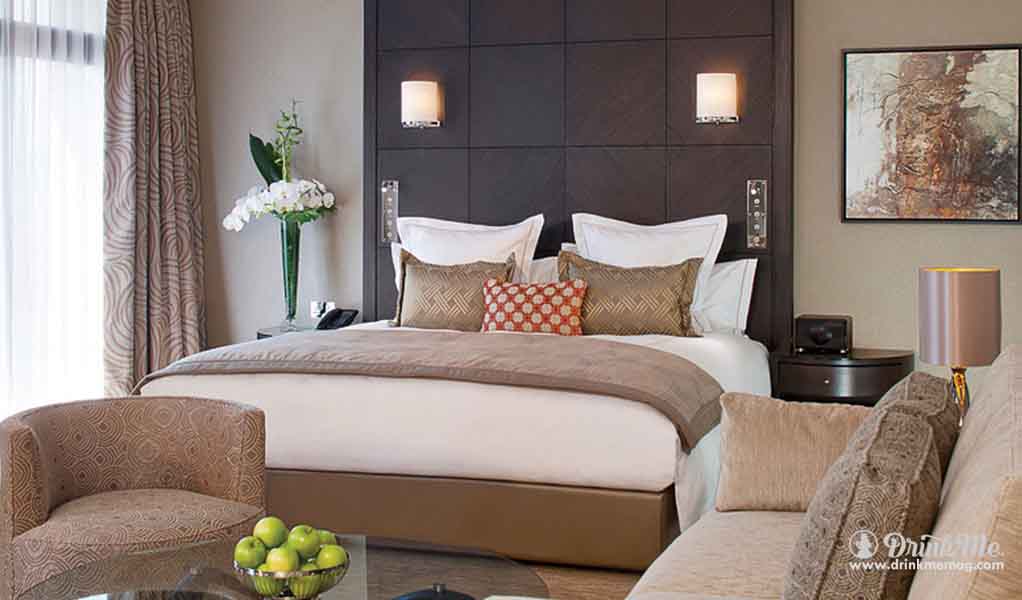 Well that's just it, it does get better. Aside from incredible rooms and prime time location, Jumeirah Carlton also offers guests a 20 meter indoor swimming pool, three restaurants, a golf simulator featuring 30 of the world's greatest courses, and extensive fitness facilities. Everything seems pretty self-explanatory except the restaurants, so let's delve into the fine dining options.
Matching the majestic views with healthy foods, The Club Room offers a relaxed yet sophisticated atmosphere up on the 9th floor. Order some light meals, nutritious snacks, or a lunch buffet with a fruity cocktail or smoothie while gazing off into the mesmerizing panoramic city view. The all day, all-around Chinoiserie is a tranquil setting for breakfast, a happening spot for afternoon tea, and distinctive venue for nighttime ventures. Drawing in a diverse mix of guests, Chinoiserie is the perfect spot for casual conversation and watching life go by. Earning three AA Rosettes and becoming an iconic restaurant in London, The Rib Room Bar & Restaurant holds onto its 50-year history with a 21st Century flare. Here, you'll be treated to the best of traditional British cuisine using only fresh, seasonal produce and a choice from a collection of over 450 wines and champagnes.
So really, what more could you ask from a hotel?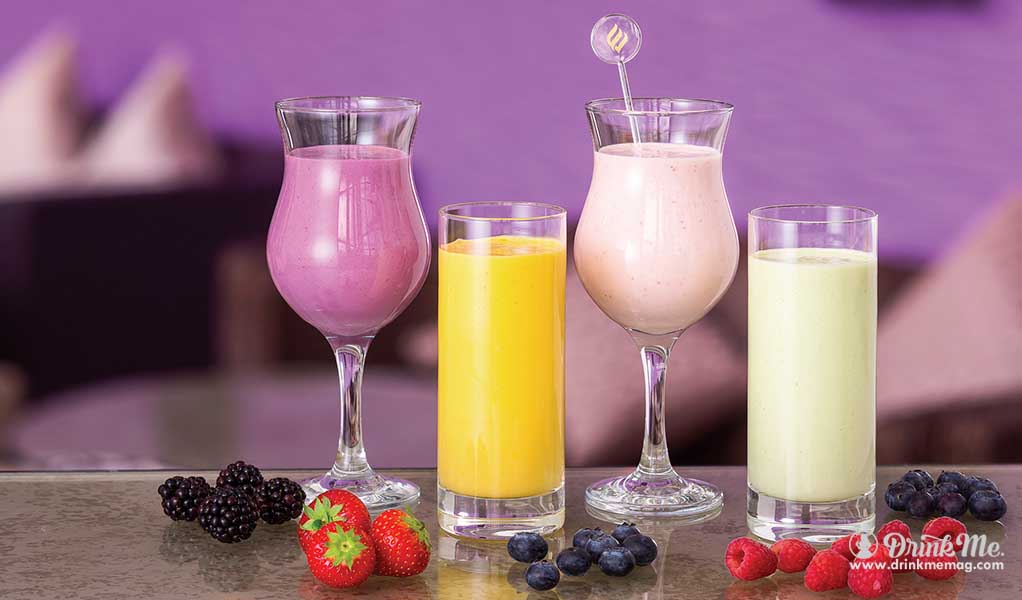 On Cadogan Place, Knightsbridge, London SW1X 9PY, UK
Tel: +44 (0)20 7235 1234
Email: JCTinfo@jumeirah.com