With the essence of autumn quickly approaching comes the harvest season. This time of year arrives with much anticipation from the Mexican-American Vintner's Association (MAVA). Though a relatively new association, MAVA is preparing for their 6th Annual Harvest Celebration "La Cosecha". On August 20th at Robeldo Family Winery, fifteen Mexican-American owned wineries will merge to revel in wine, food, and Mexican culture.
MAVA came to be in 2010 with a mission to promote not only Napa and Sonoma wines, but also those specific wineries with Mexican-American vintners. Through this exposure, MAVA hopes to advocate quality standards for its members, support contributions of Mexican-Americans in the wine industry, and encourage education in the Napa and Sonoma Counties. Their overall goal is to inspire and inform a new, younger generation of Mexican-Americans considering following a sommelier path.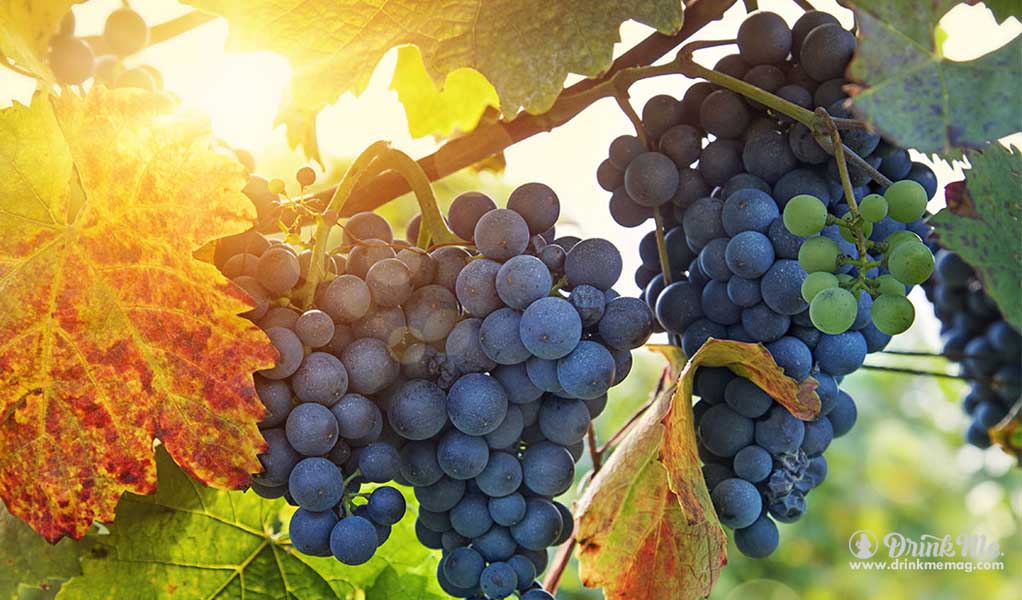 The efforts of these first and second-generation Mexican-American vintners come to true fruition during La Cosecha. Aside from raising their own funds for the Mexican-American Vintners' College Scholarship fund (this year's four recipients will be announced during the event), MAVA has partnered with Cinco de Mayo, Inc. to bring awareness and raise separate funds for the invaluable farm workers caring for the Napa and Sonoma vineyards. Without these workers, a vital part of the process would be missing; they truly sit at the heart of the operation. All funds for this cause will go towards serving the workers needs including clean and affordable housing with meal service at the three Napa County Farm Worker Centers, healthcare services, and critical, necessary every day items that allow the workers to arrive at the vineyards well rested and prepared.
La Cosecha is a once yearly opportunity to experience fabulous wines from all the MAVA members in a single location. Wineries to make an appearance include Ceja Vineyards, Delgadillo Cellars, Encanto Vineyards, Herencia del Valle, Honrama Cellars, Justicia Wines, Llamas Family Wines, Maldonado Family Vineyards, Mario Bazán Cellars, Marita's Vineyard, Mi Sueño Winery, Renteria Wines, Robledo Family Vineyards, Scalon Cellars, and Volcán Cellars. In addition to some sipping, MAVA has set up a silent auction, live music, and delicious food. The event is quickly approaching; snag your tickets before August 16th for $100 before the price jumps to $125 until August 19th. MAVA expects a harvest festival sell out as was seen with previous years, act now!
When: Saturday August 20th
Where: Robledo Family Winery, 21977 Bonness Road, Sonoma, CA 95476
Time: 2pm-5pm