Vangelis Gerovassiliou was originally born into an agricultural family in Epanomi, Greece. After going to School of Agriculture, he decided to specialize in Oenology, Viticulture, Wine Degustation and Technology of Oenological Equipment at the University of Bordeaux where he gained love, knowledge and experience in vine-growing and good wine.
In 1981, he began reviving the family private vineyard, Ktima Gerovassiliou that stretches over 65 hectares hectares at Papamola region in Epanomi. The village is known as a coastal suburb, located 25 km (15.5 miles) to the southeast of the city of Thessaloniki. Its settlement has been uninterrupted for almost 6000 years with records of vinification that date back to 1500 years ago. Currently, it holds 9000 permanent inhabitants on a coastline that extends over a length of 40 km (~25 miles).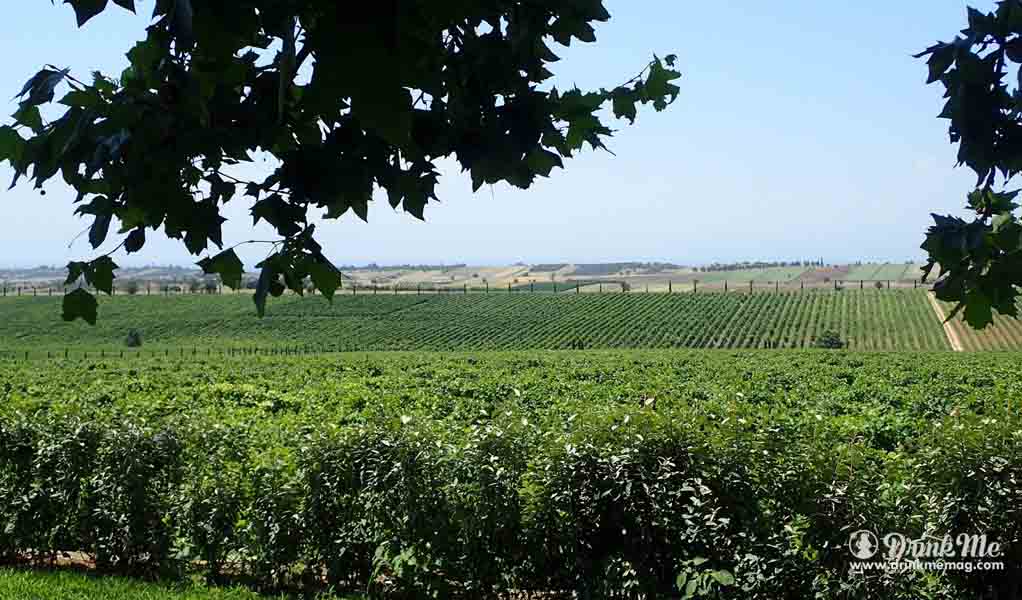 Surrounded by sea, it has an abundance of different crops, hills full of olive trees and rich vineyards. The Mediterranean climate with mild winters and temperate summers, cooled by sea breezes is the perfect ecosystem for the mainly Greek, but also foreign grape varieties planted there. The first vinification took place in 1986 at the modern winery that was built by the vineyard from 1986-1999.
The vineyard and winery follow the philosophy of cultivation with great care and enthusiasm that leads V. Gerovassiliou to constantly gain more knowledge through experience and experiment with Greek and foreign varieties, both well and less known ones. Technological advances also come into play blending with the traditional vine growing and vinification process, the aim of which is to produce high quality wines with grapes that are infused with the characteristics of Epanomi's terroir. The estate also holds the Gerovassiliou Wine Museum, which houses the collection of corkscrews and wine-growing tools, as well as special wine-tasting rooms and tours of the wine-production, bottle and ageing areas.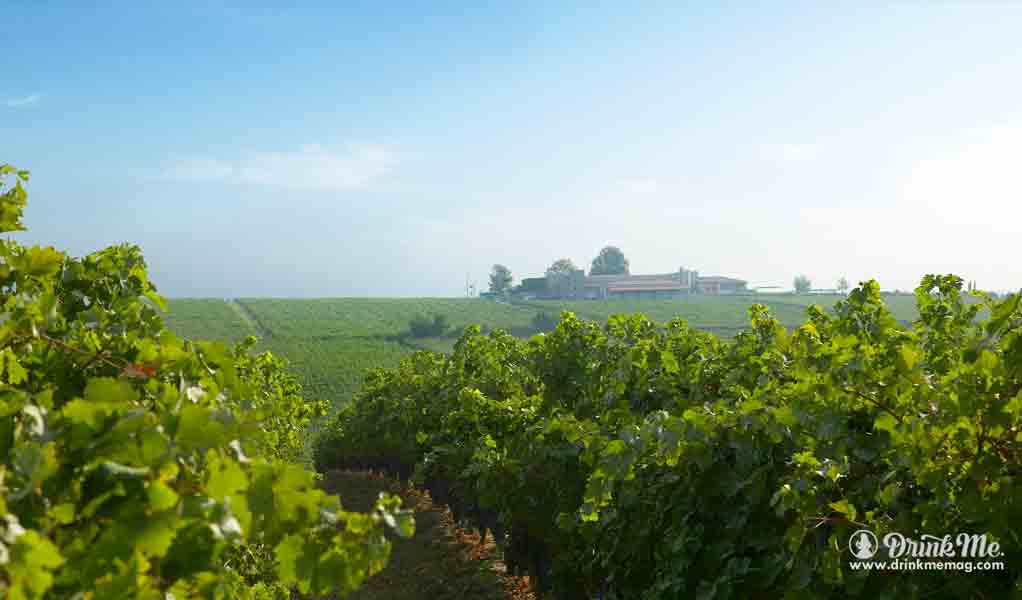 Fresh fish, the Greek and local suisine, good wine, tsipouro (Greek pomace brandy) and the warm hospitality of owners make this an ideal tourist destination. Plan your trip today through Trip Advisor and be on your way to the picturesque rural village of Epanomi to cool off in the ocean breeze with a glass of Ktima Gerovassiliou's Malagousia 2015 vintage, which won a Gold Medal, Food Match Trophy and Critic's Choice Trophy at the 2016 Sommelier Wine Awards in the UK.