Situated in the center of San Francisco's Union Square stands an old favorite that originally opened its doors in 1997. Farallon Restaurant has gained national acclaim as a top dining experience in its prime location. Its classic restaurant and bar set up captures an aquatic theme with sophistication through its spectacularly intricate details. To accompany the theme, Farallon offers a well thought out menu featuring fresh seafood and simple raw preparations. If you've come for the atmosphere but aren't a seafood fan, don't fret. The menu is rounded out by plenty of local produce, meat, and game options to satisfy the vegetarian or carnivore in you.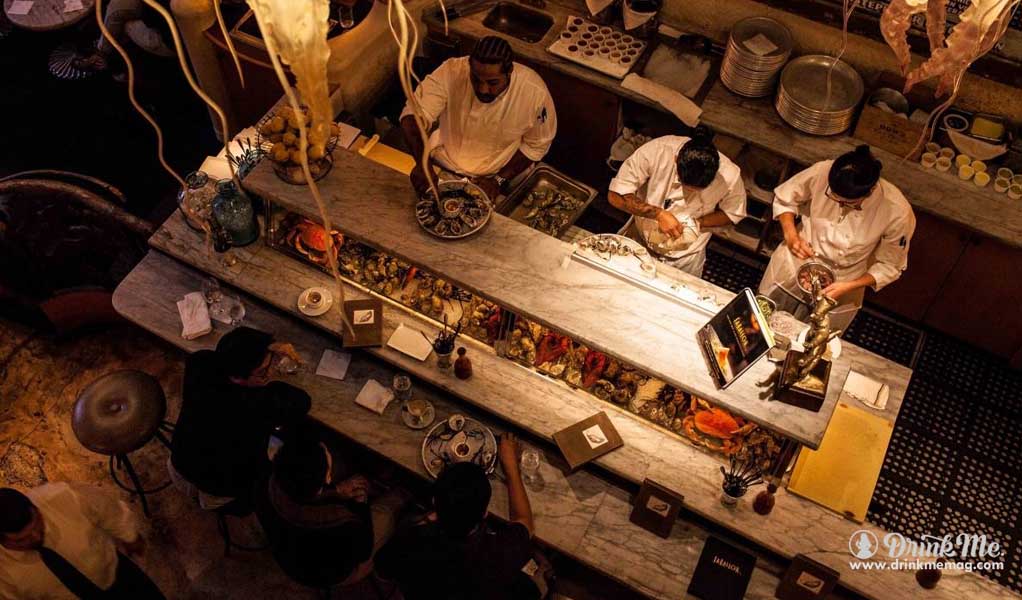 For those looking for a more formal and intimate outing, you'll need to reserve one of three private dining rooms. The rooms are located above the actual restaurant in the historic Elk's building that houses not only Farallon and its dining rooms but also the Kensington Park Hotel and the Post Street Theater. The underwater theme flows through to the dining rooms to form a rather unique party space for whatever the occasion. The Sevruga Room seats up to 16 guests in a cozy atmosphere and comes with a hand-blow glass aquarium, candlelit fireplace, and a wine library. The Osetra Room packs the it-factor with its 10-foot French windows overlooking Union Square and holds an impressive 32 guests. The Beluga Room, as its name would suggest, leads into a ballroom inhabited with all manners of sea life (painted, of course) that warmly welcomes up to 96 guests. All three dining rooms are serviced directly from their own kitchen under the supervision of Executive Chef Jason Ryczek and Chef/Owner Chef Franz. Menu options change seasonally but specialized menus are designable by request.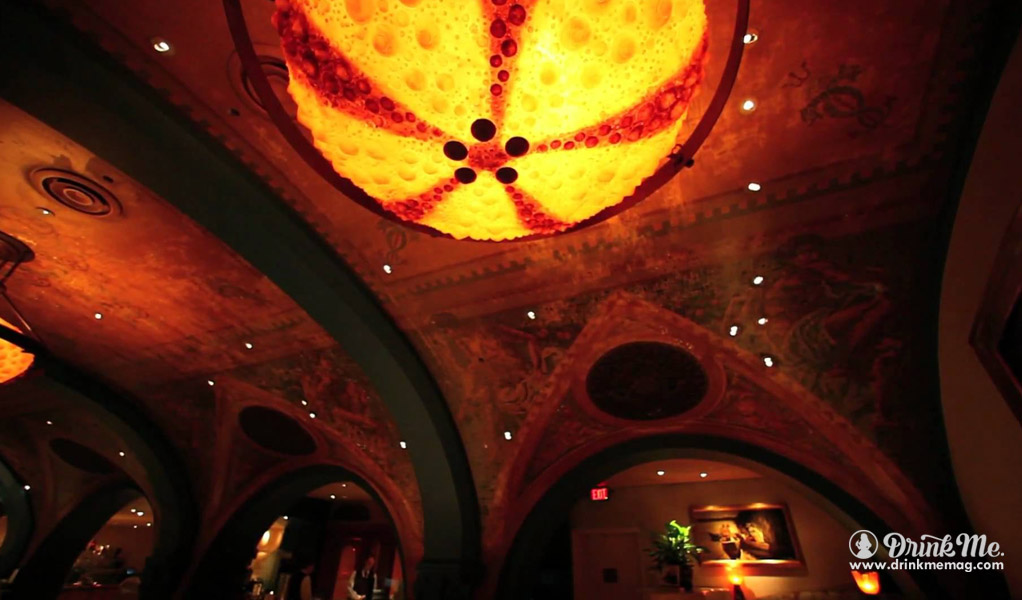 If you're party is low on numbers, The Jellyfish Lounge is equally as enticing and has whimsical floating jellyfish chandeliers to bring smiles all around. Entirely marine life inspired, you'll sit on octopus stools encompassed in growing columns of kelp and follow the sandy ocean floor to the caviar staircase. This lively and fun environment is perfect for date night or friendly gatherings.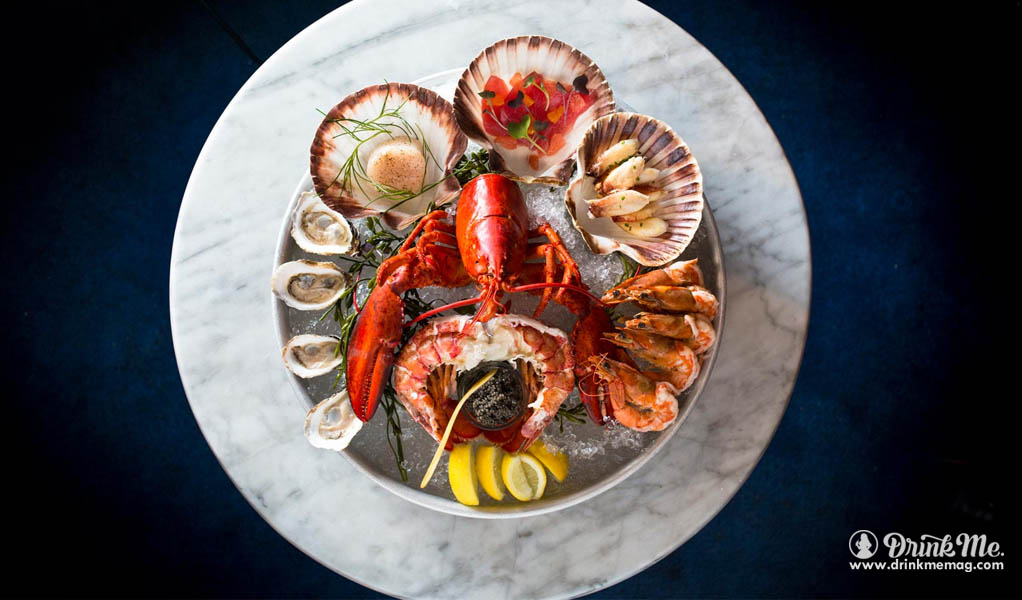 Farallon Restaurant
450 Post St.
San Francisco, CA, 94102, Union Square
Phone: (415) 956-6969