Mellow jazz plays in the background, top hats hanging firmly in the corner next to the selection of handcrafted wooden canes. Plush white leather chairs line the room and a grand piano sits eagerly awaiting the evening's star to begin creating magic with her fingers.
The room may be dimly lit, but there's excitement in the air- and as the bottles glimmer from the sparkling reflections in the mirror behind the antique mahogany bar, a celebration begins, and for just three weeks, the Chivas Gentlemen's Lounge is born. (but only until 21st June!)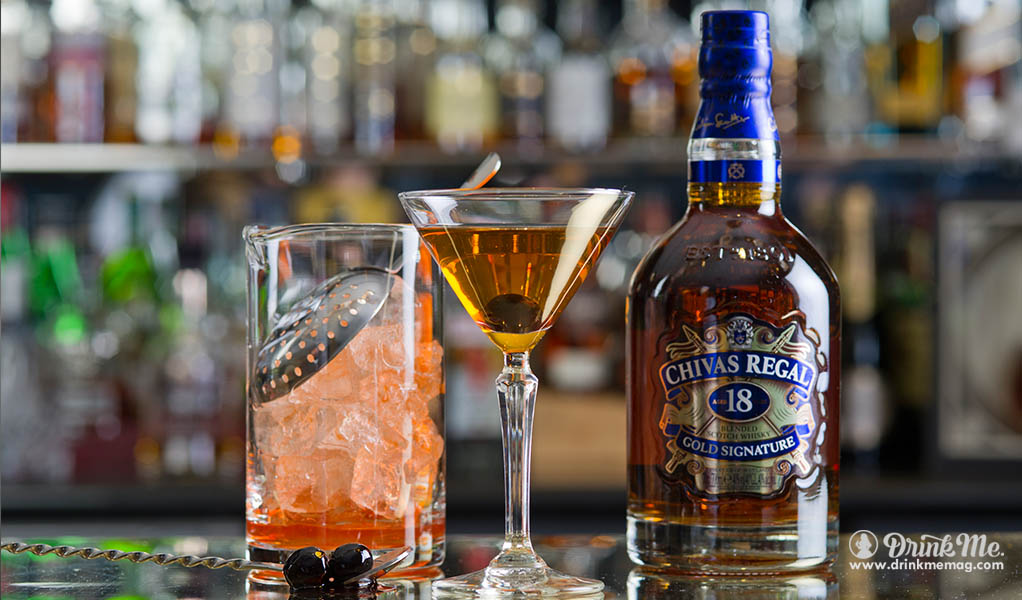 Celebrating 550 years since the birth of one of the most celebrated spirits on the globe is a pretty big deal. So when Hyde Bar decided to team up with Chivas Regal to commemorate the creation of whisky, incredible things began to happen. For just three weeks of the year, this glamorous and sophisticated lounge becomes a reminder of how this capital city has been one of the most pioneering and driving forces within the world of the drink and a true testament to just how far we've come.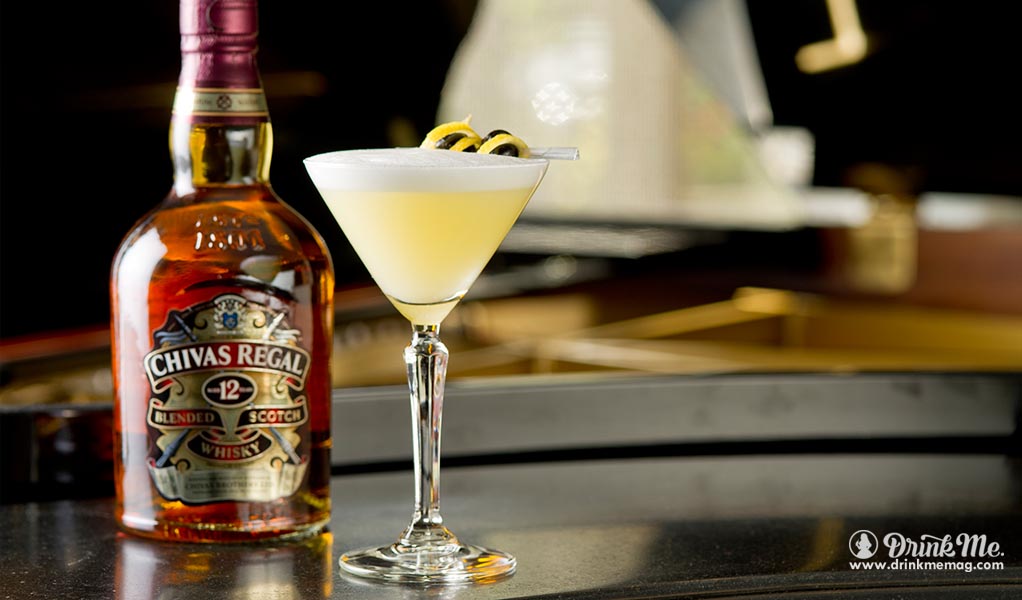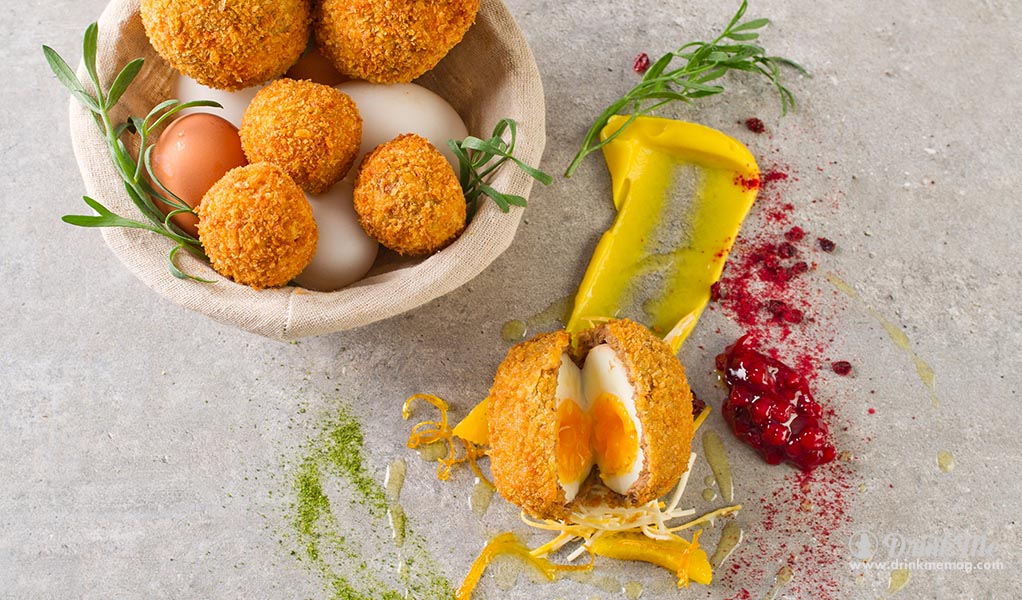 A selection of carefully sourced dishes make their way onto the menu for a limited time, rare treats such as venison scotch eggs, treacle smoked salmon and the legendary smoked duck and pistachio pie tempt your palate. Each one created and perfected by Executive Chef Pascal Proyart, the life behind the culinary genius of the Hyde Bar. An assortment of hand-crafted cocktails also grace your palate, The Classic Sour, Knightsbridge Sour and the ultimate Hyde Bar Sour, all Chivas inspired, all unquestionably delicious.
With complimentary shoe polishing by London Shoe Shine taking place on 16th June and a selection of specialist Havana Cigars available to purchase throughout, your true inner Gentlemen (or Lady!) can come to light. Being the perfect spot to converse with friends, loved ones, or even admiring the mind-easing musical ambience and finding your own inner-peace, the Hyde Bar has something for everyone, especially those who love a great whisky.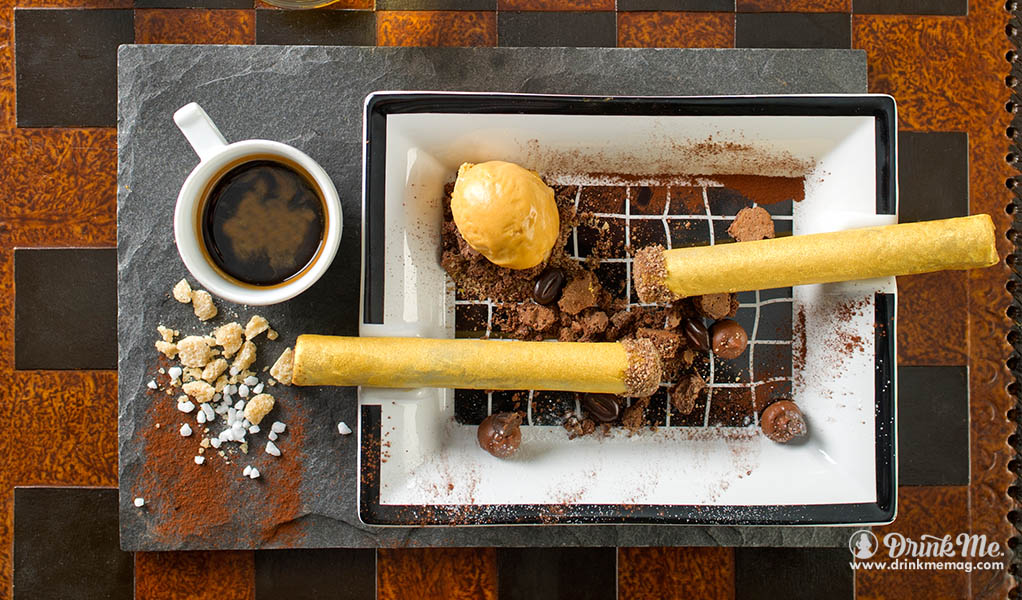 You sit, whisky cocktail in hand, your mind at complete ease as you listen to the soft mellow sound waves caressing your mind from the piano across the room. The evening begins to draw to a close as you embrace a moment with reality, and you couldn't be happier.
Two weeks remain. Go on, say happy 550th birthday to whisky.
A special mention and thanks to Tara Newton-Wordsworth for her incredible voice and to Kelly for being an inspiration to the world of hospitality.

Location:
The Park Tower Knightsbridge
101 Knightsbridge
London SW1X 7RN
Phone: (44)(207) 2358050
Website // Twitter // Facebook