It's summer. It's sunny. It's hot. Ideally you're spending your days on a swan shaped pool floaty, sunglasses on, drink in hand. Life is good. And what are you drinking? Think pink. The only thing that says summer more than selfies by the pool is a glass of Rosé. But if elegant garden parties or high-class cocktail get-togethers are more your thing, never fear, rosé is perfect for that too.
Pink, pretty, and effortlessly delicious, rosé comes in a seemingly endless variety of levels, vintages and prices. It can be romantic, flirty, casual, or celebratory, and always promises to keep you coming back for more.
There are actually two main ways to produce rosé, and it's not as simple as just mixing red and white.
The first method is known as maceration. After the red or black grapes are pressed, the skins macerate in the juice for anywhere from a few minutes to a few hours, until the desired color is released. The second method is called saignée, which is French for "bleeding." The red or black grape skins are pressed with the skins, producing a slightly pink-colored juice. This juice is fermented into wine that will become a rosé.
But whether you're pressing, bleeding or blending, the results are mainly delicious and depending on your preference can be fruity, slightly sweet, or very dry. So however you want to spend your summer, pool, backyard BBQ, rooftop bar, or sipping on a sailboat, we recommend you do it with rosé.
Here are our suggestions for some different rosés to try out this summer: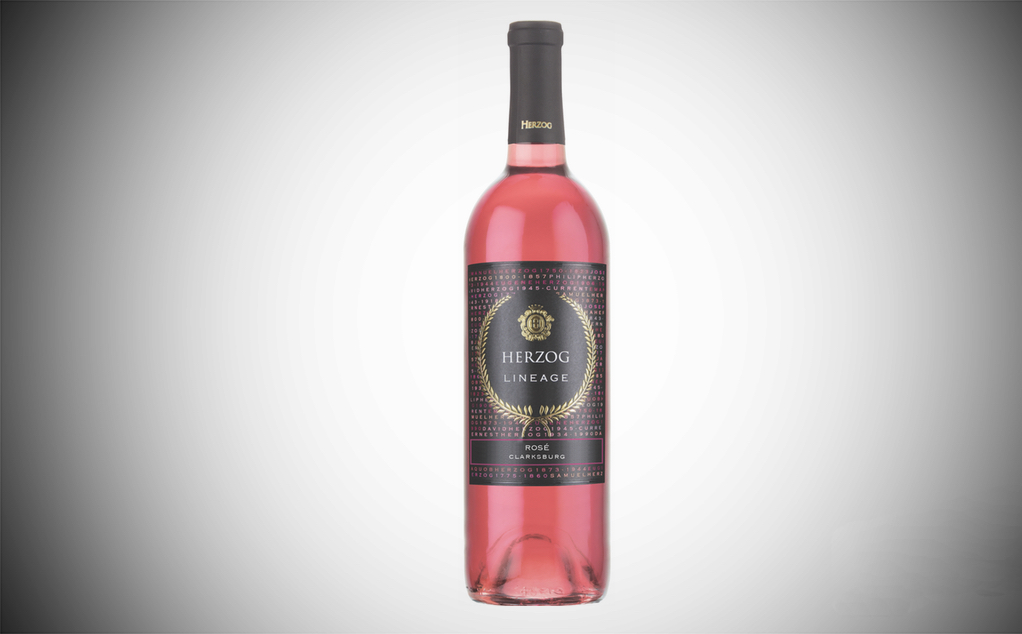 Herzog Lineage Rosé 2017 ($19.99) blends 12 grape varieties from the Herzog's family's Prince Vineyard in California. It is made by the saignée method and
features aromas and flavors of ripe strawberries, papaya, and pomegranate seeds. This unique rosé should be served very cold, with a fruit salad or even a tuna tartar. Available here.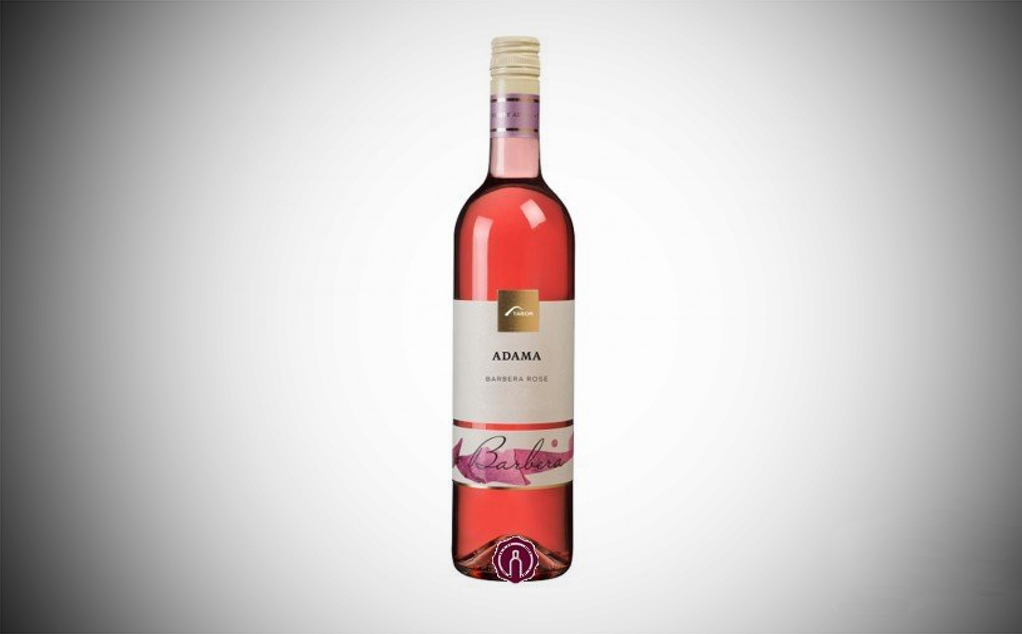 Tabor Adama Barbera Rosé 2017 ($21.99) is made by the skin maceration process. Barbera is a grape variety that originated in Italy. It is characterized by red berry and cherry aromas and high acidity. Israeli producer Tabor showcases these attributes in a flavorful, light-bodied wine with a nice balance between the fruity notes and the acidity. Available here.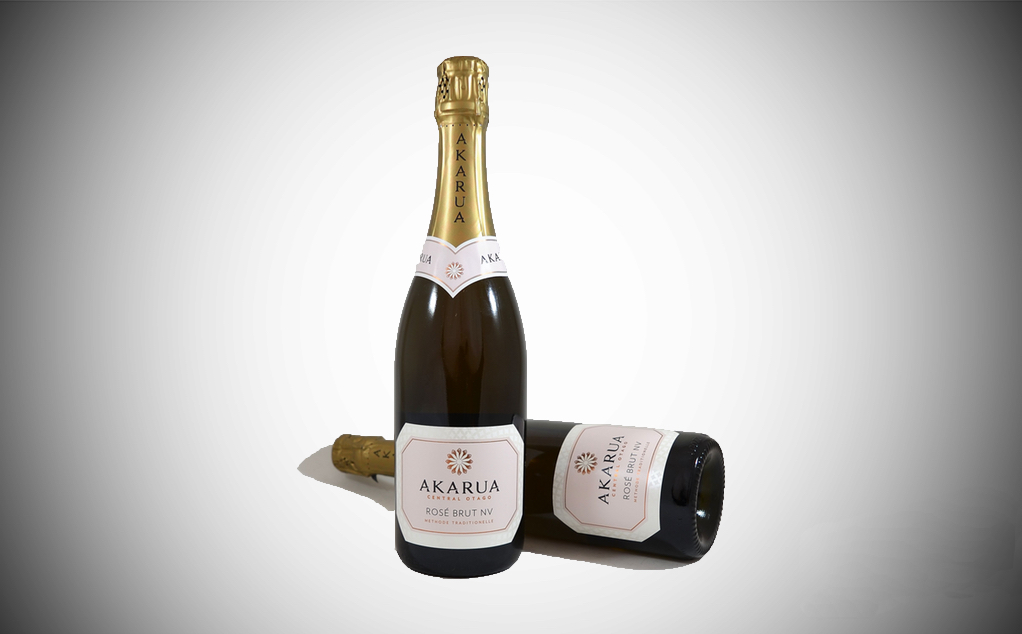 The NV Akarua Methode Traditionelle Rosé ($30.00) uses the skin maceration process. A batch of Pinot Noir is fermented on skins to produce a red colored base wine for inclusion in the blend. It has a vibrant pinkish red color and its aroma is sweetened with hints or strawberry and layered with complex nutty and yeasty undertones. It leans toward Pinot Noir with a creamy mouth feel and a long savory brut finish. Available on Wine Access here.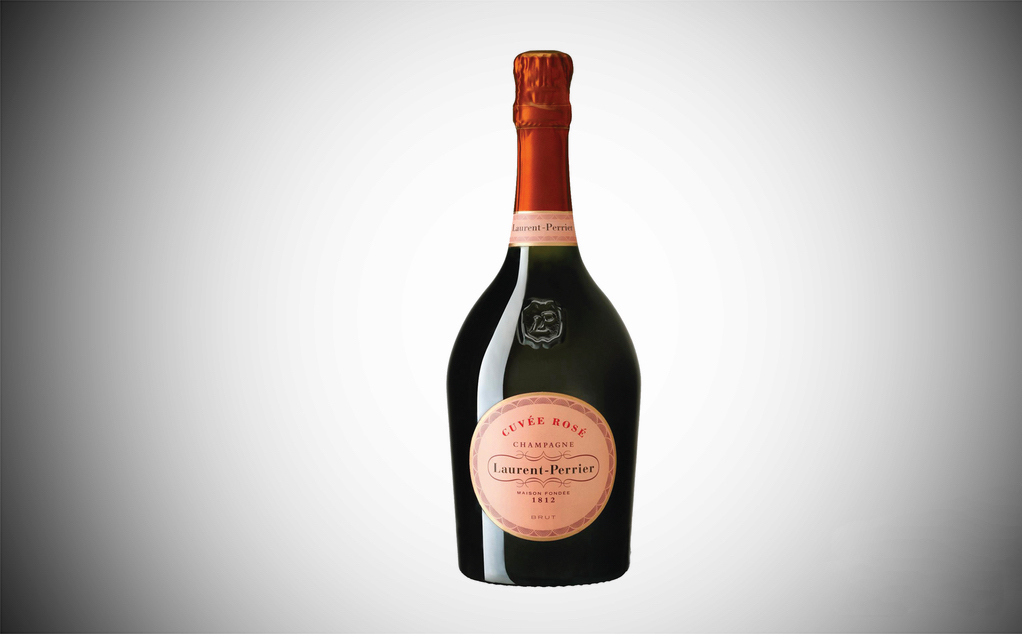 Laurent Perrier La Cuvée Rosé ($80.00) uses the saignee method and was created in 1968 from the boldness and know-how of the House of Laurent-Perrier. Perfected at each stage of its making, Cuvée Rosé is acknowledged for its consistency and its high quality. It is characterized by its ripe red fruit aromas, a high intensity and great freshness. Available on Wine Access here.