Embodying the grace, sophistication, and style of its city of residence, the St. Regis San Francisco welcomes guests with open arms and warm hospitality.  Aside from their beautiful amenities, friendly staff, and prime time location in the heart of the SoMA District, the St. Regis offers a dining experience for guests of the hotel and outside visitors alike.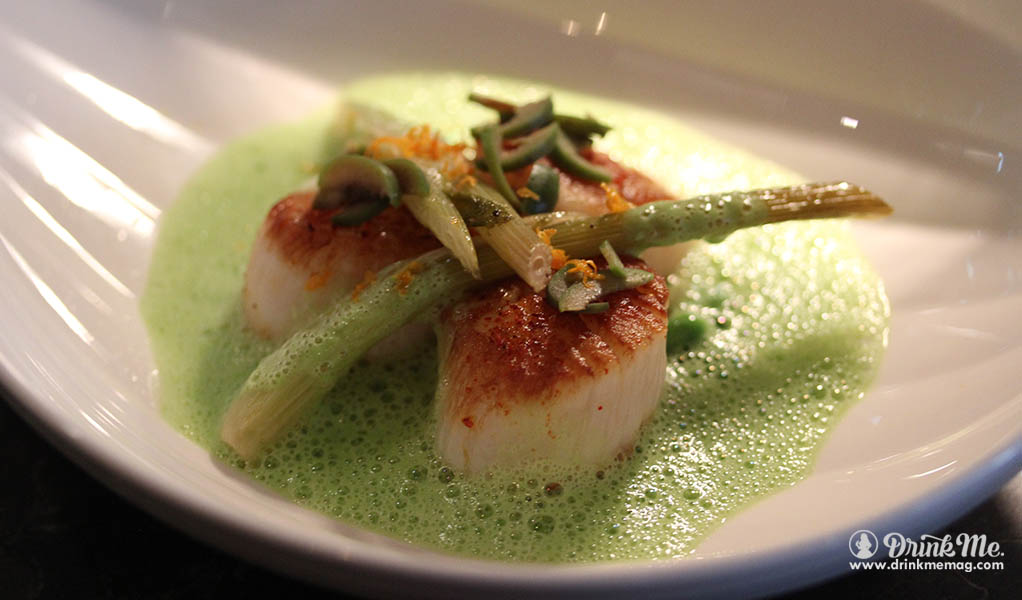 Grill Restaurant at the St. Regis is the epitome of high class dining. Gracious hosts welcome you with history of the hotel, restaurant, and chef. They escort you to your table, where they hand the reins over to your waiter. You'll be briefed on the night's specials, drink offers, and optimal pairing choices. Open for breakfast, lunch, and dinner, the St. Regis' menu options are endless featuring a variety of classic and adventurous selections. Once your order is in, Executive Chef Franck Desplechin gets to work prepping a wide variety of fresh seasonable ingredients and transforming them into a delicious array of dishes.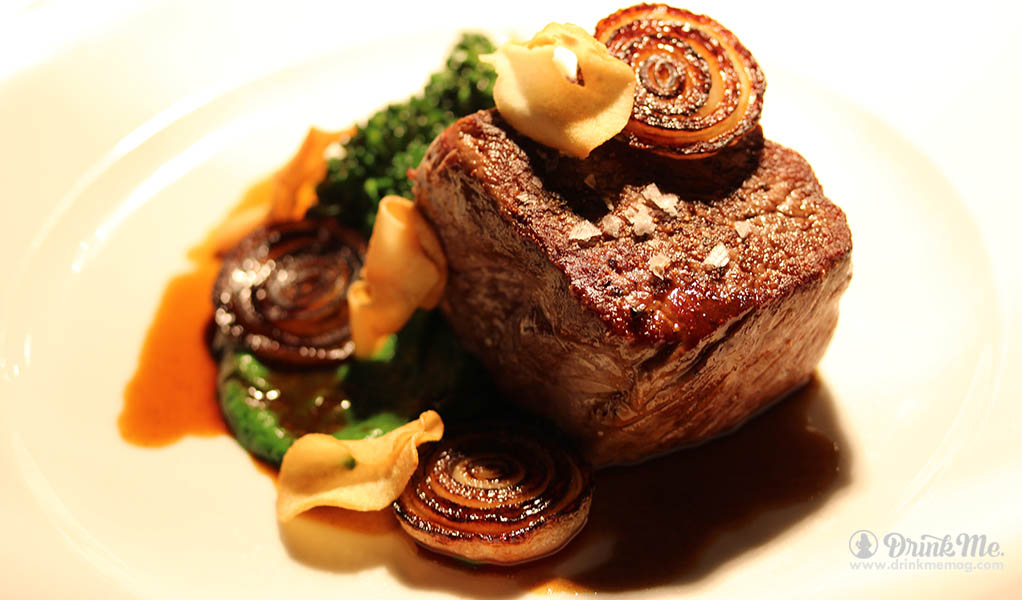 Immerse your taste buds in all the Grill Restaurant has to offer, but just be sure to save room for dessert and post-meal cocktails. Leave happy and full knowing you're always welcome back for more.
125 3rd Street
San Francisco, CA
GrillHosts@stregis.com
415.284.4188