Valentine's Day might be over, but that doesn't mean that you can't keep spreading the love. Even after the chocolates are all gone and the flowers have wilted, you can show your significant other that you still care with your very own personalized cocktail. That's right, the brilliant minds over at Greenbar Distillery want to make your true love fall head over heels all over again with their "Cocktails For Lovers" consultation.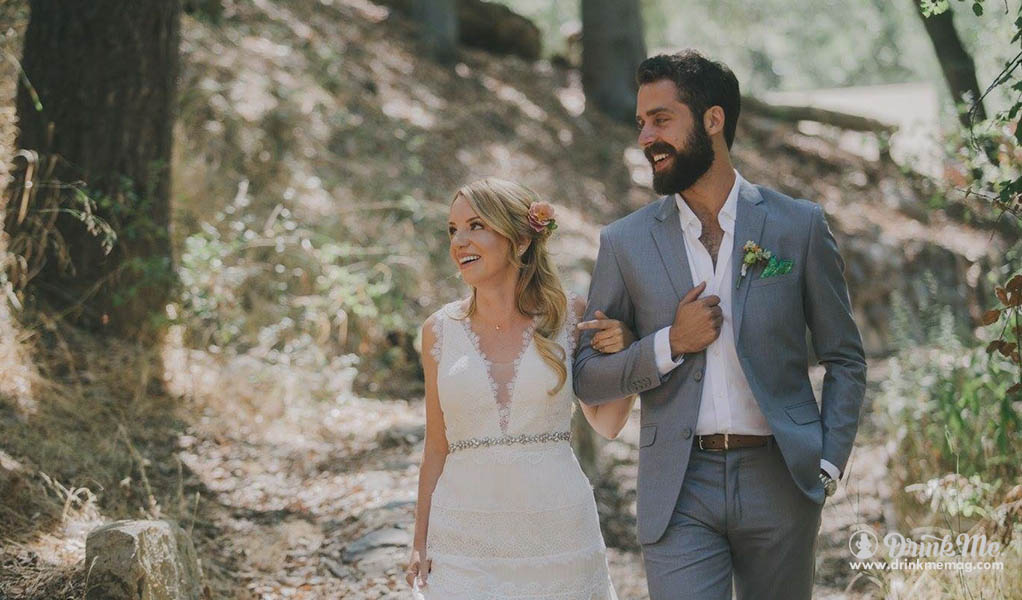 Perfect for weddings, birthdays, anniversaries, and anything else that calls for a toast to your love, Greenbar Distillery's "Cocktails for Lovers" consultation is sure to knock the socks off both you and your special someone. Here's how it works: the genius mixologists at Greenbar Distillery bring you in for a 75-minute consultation to have you try their wide range of spirits and eventually help you build your own signature cocktail. You'll each talk about the flavors you enjoy and what makes your relationship so special. Your love is unique and it deserves a unique cocktail to call its own. Once you've combined the perfect blend, the recipe is yours to take home forever!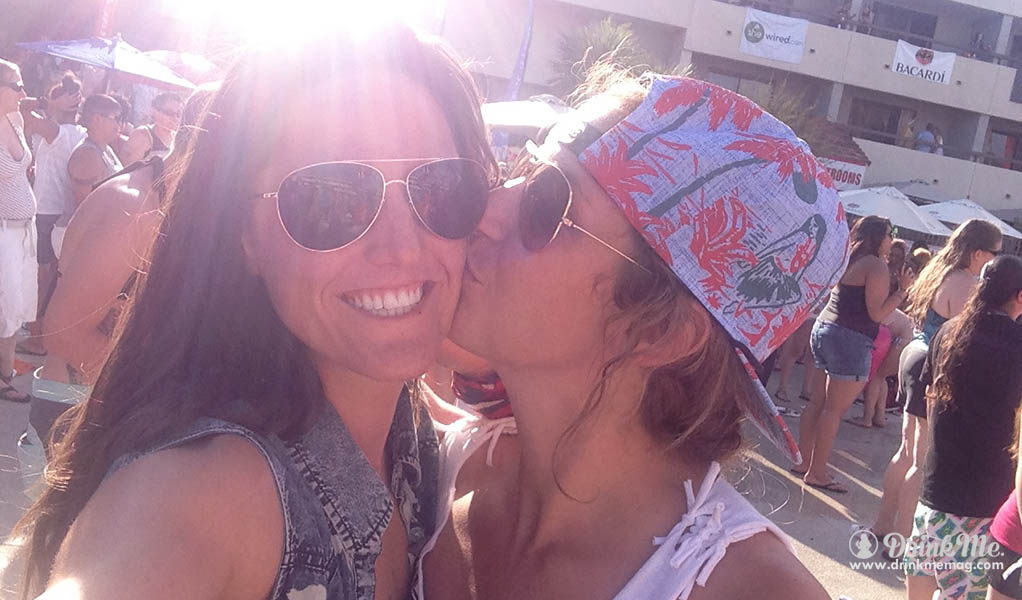 Even better than just having the recipe, Greenbar Distillery will send you home with an extra serving of your recipe to enjoy alone together, and they top it all off with a discount at their distillery store. That way you can buy plenty more ingredients for your love mix. Whether you want to make your custom drink in large batches for an event, want to create a drink on a budget but don't want to skimp on flavor, or just want to know if your two favorite flavors go well together, your mixologist will be there to answer all of your questions, however big or small.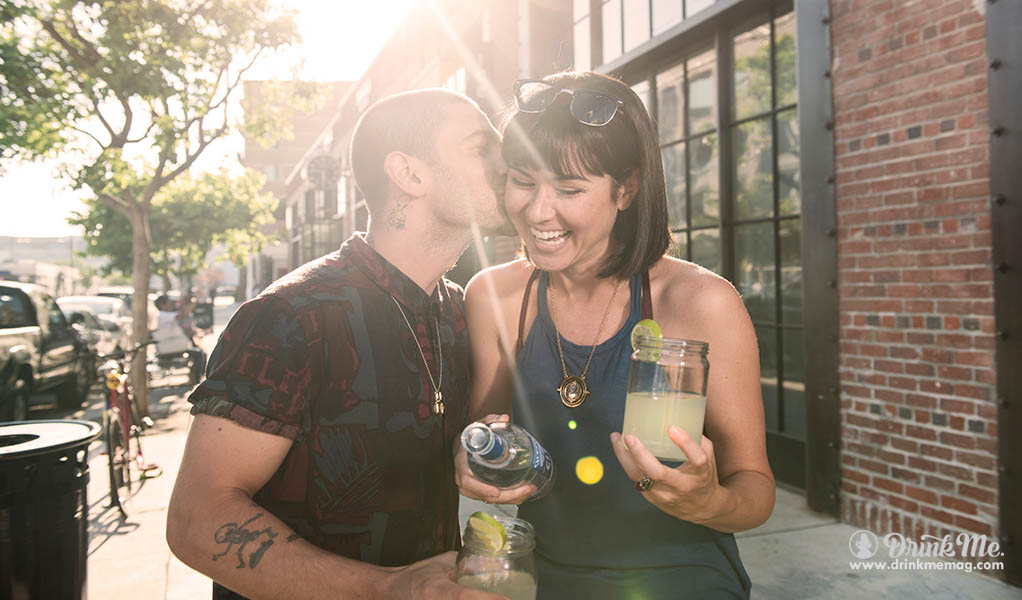 Once your cocktail is created, it's up to you and the love of your life to decide how you want to enjoy it. It doesn't matter if your love is new or old, you know your love is special. Make that new love shine even brighter with your own signature drink. Or show them that the thrill isn't gone with a unique cocktail you can call your own. Whether you want to create something that shares some of the secrets behind your romance with your friends and family, or if you're trying to keep the mystery of your love just between you two, either way, "Cocktails for Lovers" is for you. Book your consultation today and let Greenbar Distillery help you celebrate your love.
Book Consultation // Facebook // Twitter // Instagram