Intimate green spaces not overrun by tourists are a difficult commodity in New York, which makes sense for a place many call "The Concrete Jungle". Little do residents and visitors know that to find one such verdant space, complete with expertly-crafted cocktails and an unbeatable view of the setting sun, they need only go up.
Overlooking the Hudson River on the far west side of Chelsea, Gallow Green is where Swiss Family Robinson would hold a dinner party with better food, better cocktails and a better view as the sun sets over the river. Upon arrival, an elevator attendant will lead guests up to the top floor. After climbing one set of stairs, they will enter a rooftop full of strategically-placed plants, bushes and accompanying lights with a path of weeded floor boards, wooden pillars, tabletops and accents – just unique enough to attract crowds in New York, but not too overworked to appear as if it's trying too hard.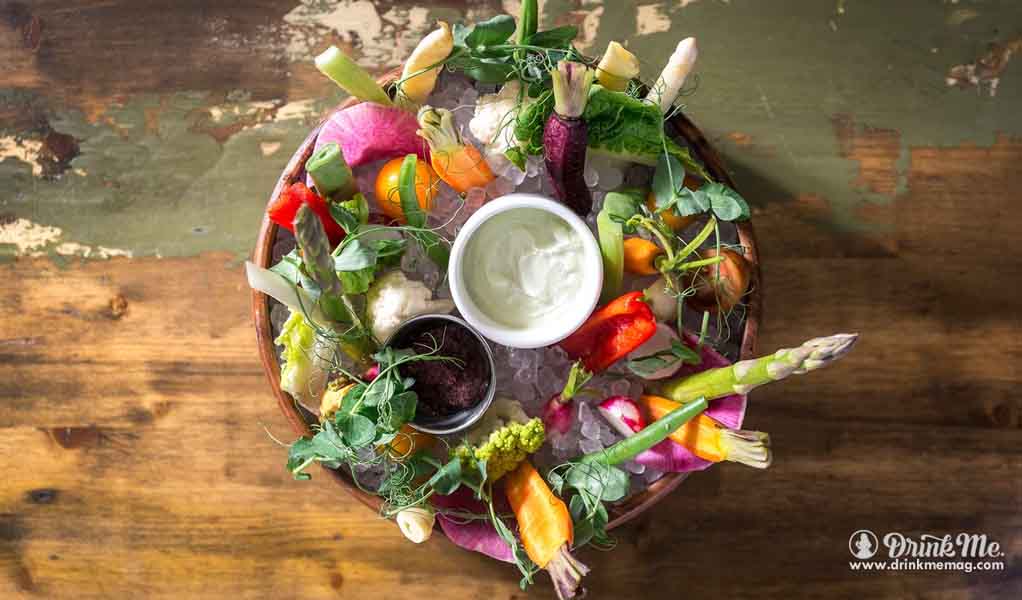 Naturally, Gallow Green has more to offer than a stellar view of the river; the carefully concocted seasonal drinks cool guests down on the hottest of days. For a cocktail with just the right amount of spice, try the Something Wicked made with corralejo tequila with fresh pineapple, piri piri and tamarind-infused agave. For a drink to help you transition from cocktail hour to late in the evening, try the Sleep No More, created with vida mezcal and Gallow Green's seasonal berry shrub and ginger beer. Impress company by ordering A Rose By Any Other Name, made with rooibos and reshape tea blended with machetes rye whiskey and fresh lemon, and the Fresh Cut, a sour cocktail created with cucumber and epazote leaves with bank's rum and a hint of chartreuse.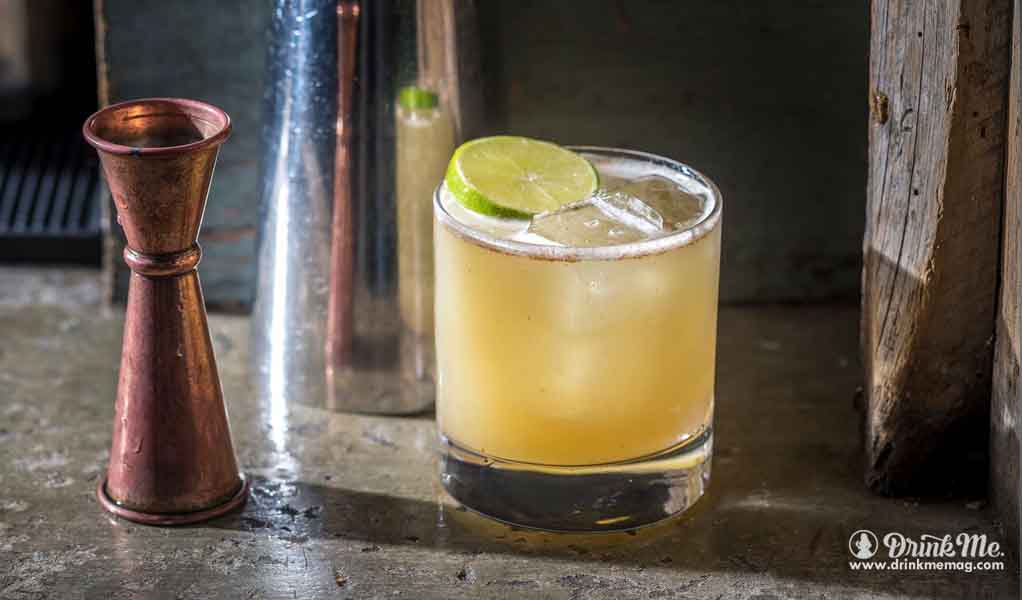 When visiting with a group or simply with a partner, stock the table with their simple yet delicious plates like the Crudite Bowl, Charcuterie Board, Squash Blossoms, Mini Lobster Rolls and maybe a pizza or two (we suggest the classic Margherita or Wood Fired Mushroom). Pair with the Signature Punches or Group Cocktails, which flow generously for the table.
Before rooftop season comes to a close in New York, swing by Gallow Green with friends, coworkers or an unsuspecting guest for great cocktails, great ambience and for even greater memories.