Two legends of Spanish culture have joined forces to remind us of the timeless pairing of jazz and wine. Bodegas Faustino, a classic Rioja winery founded over 150 years ago, partnered with with renowned musicians Josemi Carmona and Javier Colina for the recent De Cerca – Faustino Rioja and Flamenco Jazz Tour. The tour launched on March 8 in New York at Instituto Cervantes, the center for Spanish cultural studies, and made additional stops in Washington, DC, Miami, Chicago, and Boston.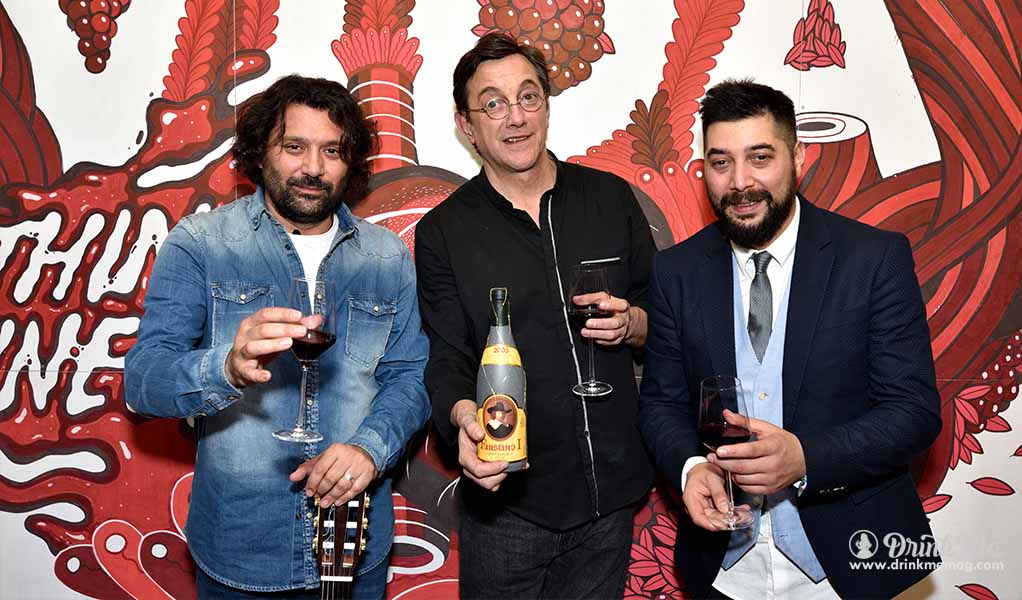 Josemi Carmona on flamenco guitar is a musical legend, who has led the modern revival of flamenco together with Javier Colina on double bass. Their live performance transcends time and musical languages, bridging the distance between cultural spaces. Bodegas Faustino matched the artistry of the De Cerca tour with a tribute to their profound family heritage of estate winemaking in Rioja. Guests in New York enjoyed a private performance at the Instituto Cervantes followed by a wine tasting in the garden courtyard. The top pour of the night was 1964 Faustino I Gran Reserva, a "vintage of the century" sourced from family-owned vineyards.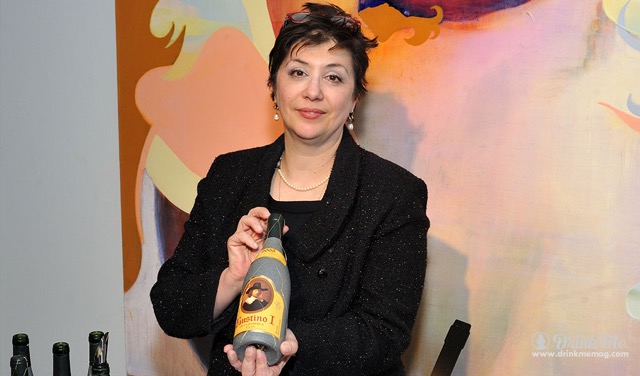 Located in Oyón, Rioja Alavesa, Bodegas Faustino is a family-owned legacy winery founded in 1861 and enjoys a global reputation as one of Spain's foremost producers. A category leader, Faustino I is the most widely-sold DOCa Rioja Gran Reserva in the world. Bodegas Faustino owns 1600 acres of vineyards in the upper part of Rioja Alavesa, allowing the winery to be wholly self-sufficient in producing its reserva and gran reserva wines.