I want you to clear your mind for a second and try to imagine complete tranquility, envisage a paradise surrounded by luscious gardens, where nature roams freely, a gentle breeze that caresses your skin against the heat of the day, and one of the most picturesque turquoise oceans and white sands you've laid your eyes upon. With those thoughts slowly calming your mind, I'd like to take you on a little journey, an experience even – for the next 5 minutes I want to let you into my mind and envision through your thoughts the paradise I call "Esencia".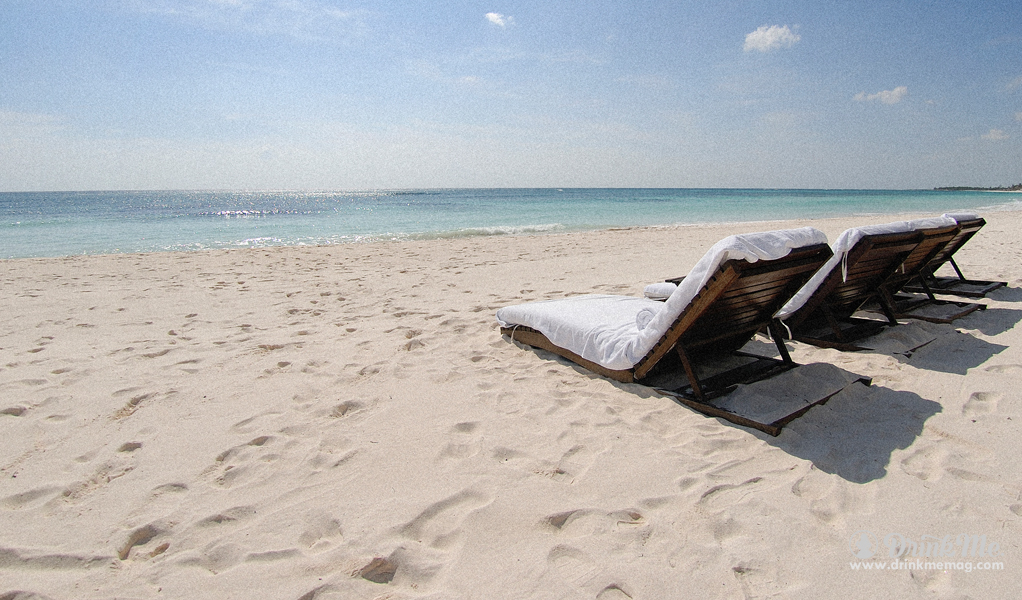 Completely hidden from view amidst tropical gardens and ancient Mayan Cenote's it really doesn't take long to lose touch with reality, as your body melts into a relaxed carefree trance, accomplishing the very reason you decided to get away in mere minutes. Iguanas casually roam the open gardens as native birds glide above, gracing you with their callings as they flutter from tree to tree. Wisdom also flows throughout these grounds, as sea turtles have been known to visit this very beach to lay their eggs, protected by the hotel until they hatch, hundreds of baby turtles scuttling into the ocean, only to return to this very spot decades later to bring their own young into this world. A gentle breeze means there's not a bug in sight, opening the possibility to romantic walks across the secluded and moonlit beach as you embrace the glimmering twilight.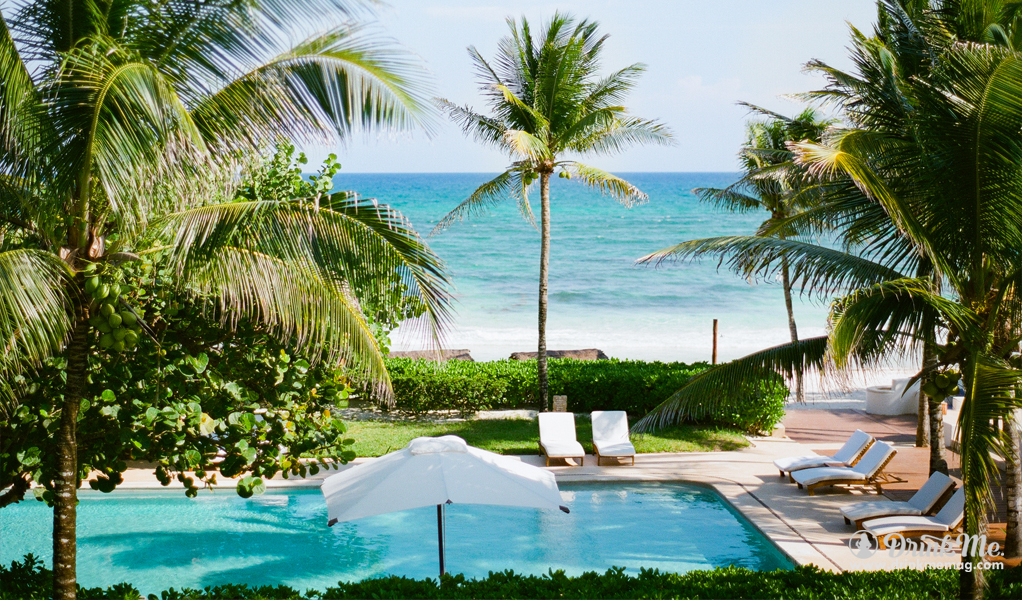 The rooms are something else altogether; a plush and rejuvenating environment, inspired by architectural genius to sooth your mind the second you close the doors behind you. An iPod greets you with Esencia's unique playlist, curated by world famous sound designer, Michelle Gaubert, the mastermind behind top French fashion shows for the likes of Prada and Dior. Your mind is set free as dusk begins to fall; copal incense slowly burning away in and around your room, greeting you with peace as you return to slumber for the night in one of the comfiest beds you'll ever sleep in. You awake in the morning to fresh coffee, tea and pastries baked just minutes ago – placed outside your room in a special wooden box; the perfect way to greet the dawn.
Your bathroom, or tranquil oasis, is complete with oak wood lined rainforest showers, colossal bathtubs, and spa amenities that bring de-stressing to a whole new level. Created just 100 ft. from where you stand, in the spa, only 100% natural ingredients go into every soap, shampoo, moisturizer and oil you see before you, replenishing your skin as you inhale senses and smells of cucumber, avocado and fresh honey to name but a few.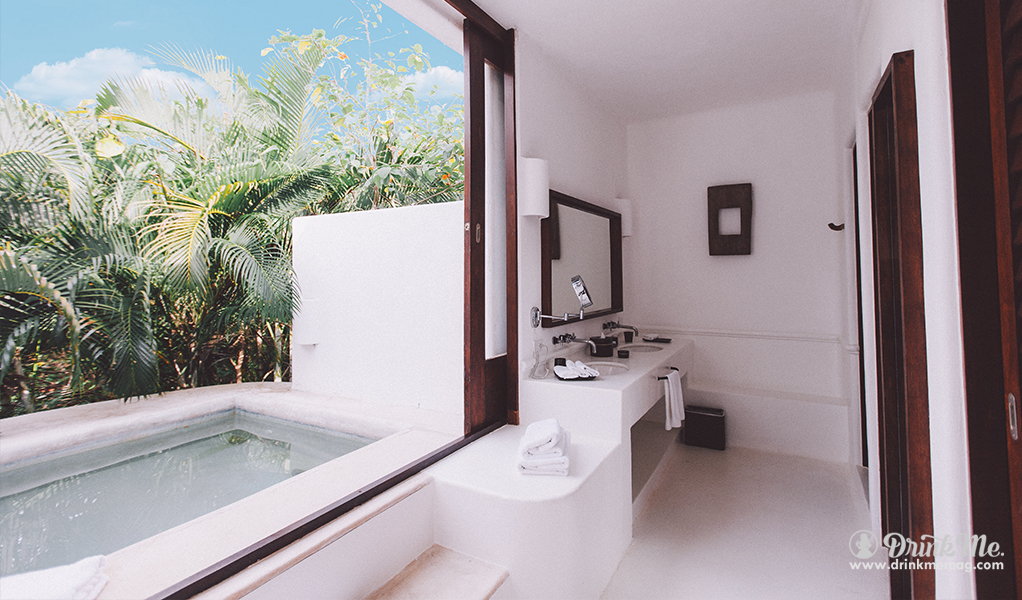 You see, it's the simple yet incredibly well thought little touches that Esencia thinks of, that places them at the forefront of luxury. They welcome you into their paradise and they treat you in a way that allows you to let go of everything else around you, they invite you to a home away from home, a place you can feel the upmost comfort. For those who need to focus on day-to-day necessities while unwinding in nature's paradise, Esencia is also home to the fastest internet I have ever witnessed in Mexico, whether by the pool, in your room or near the beach – life has never been made so easy. Rejuvenate even further by visiting the state of the art Mayan spa, where homemade ancient Yucatan and Mayan remedies consisting of oils and herbs from the garden sooth your body and melt every tension away.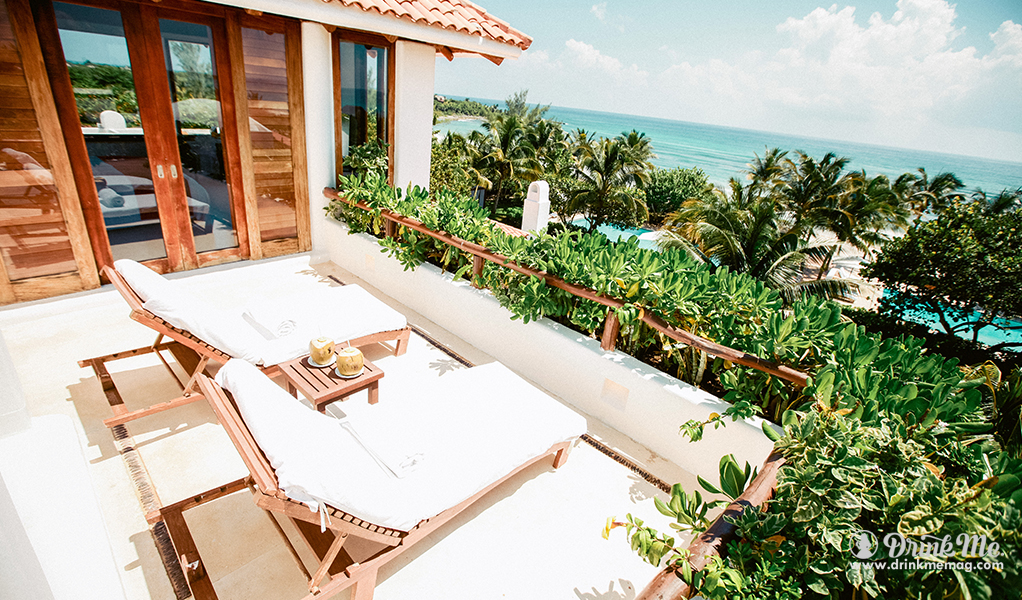 Native thinking isn't just for the relaxation remedies either, as local food is sourced wherever possible and that isn't just a generic phrase, the hotel has made a point to bring in folks like Åsa Adermark who have worked in the area for years and in doing so built deep-rooted relationships with local producers. From the fresh organic vegetables to the freshly caught fish, enlighten your senses and let Esencia's gourmet menu delight your culinary desires.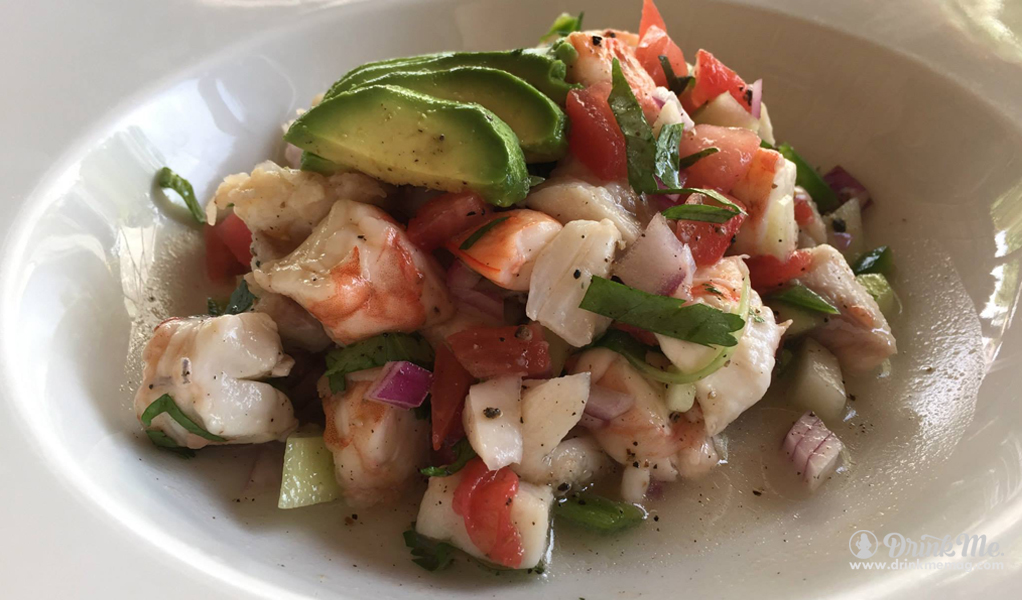 Drinking exploration is an imperative part of the Esencia experience, with some of the finest wines, champagnes, cocktails and beers carefully selected to satisfy every guests needs. In fact, paradise wouldn't be complete without outstanding wines, and Esencia's unique program is a testament to what luxury hotels across the globe should be showcasing. An exclusive variety of local emerging Mexican wines kept hidden by church ownership until only the past decade are complimented by a range of world-class wonders, based on the very best emblematic grapes from a key selection of countries. You won't just find the "well-known" brands within this remarkable collection; you'll find carefully sourced wonders from around the globe based on outstanding vintages, reputable sources, and an owner who has spent the best part of 40 years tasting some of the world's most respected wines. It truly is the wine lovers dream. Knowledge flows through the air, as owners Kevin & Sebastian believe it is their duty to empower their staff. That's why Esencia offers its culinary team the option to train as a Sommelier at no personal expense, nurturing their personal development as they grow alongside this emblem of paradise.
Beer is another drinking delight that the hotel has focused its attention to. Sourcing local delights such as Mundo Maya, Cerveza Akumal and Mano Pachona that can only be found in this region. Even for those who don't drink, coconut milk delivered in its shell or freshly pressed juices await your tippling.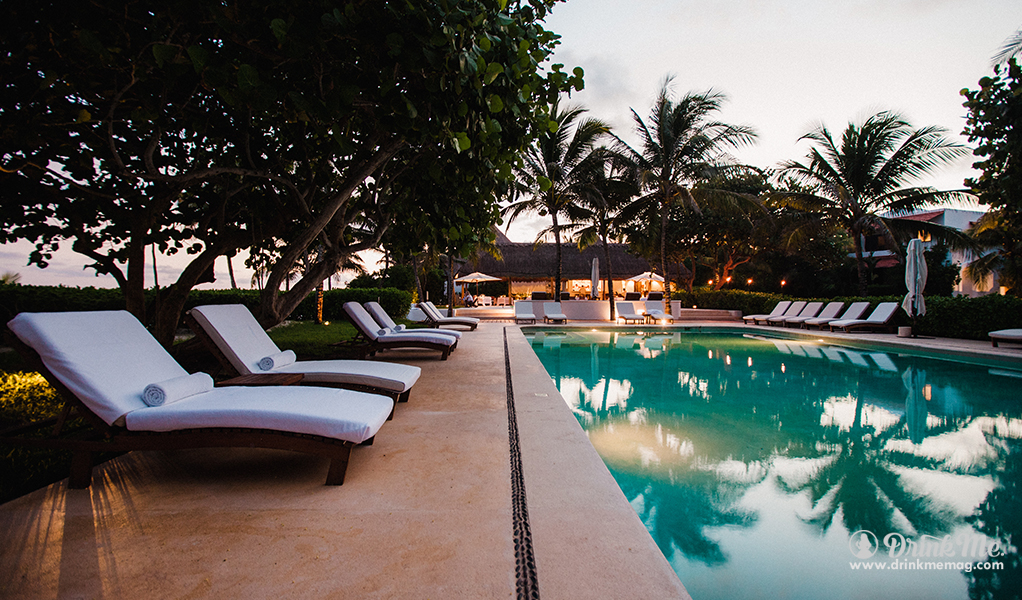 The sun is setting over the ocean as you take a sip from the cocktail masterpiece that sits before you, feeling almost guilty that you are about to ruin such picturesque presentation. As the first sip touches your lips and trickles into your senses, you take a sigh and close your eyes; natures freshest ingredients have just taken over your taste buds and you can't get enough of it . Esencia's policy is fresh and only fresh, no exceptions – even the cocktails are garnished with fresh herbs taken from the on-site garden, allowing you to truly experience the nature within.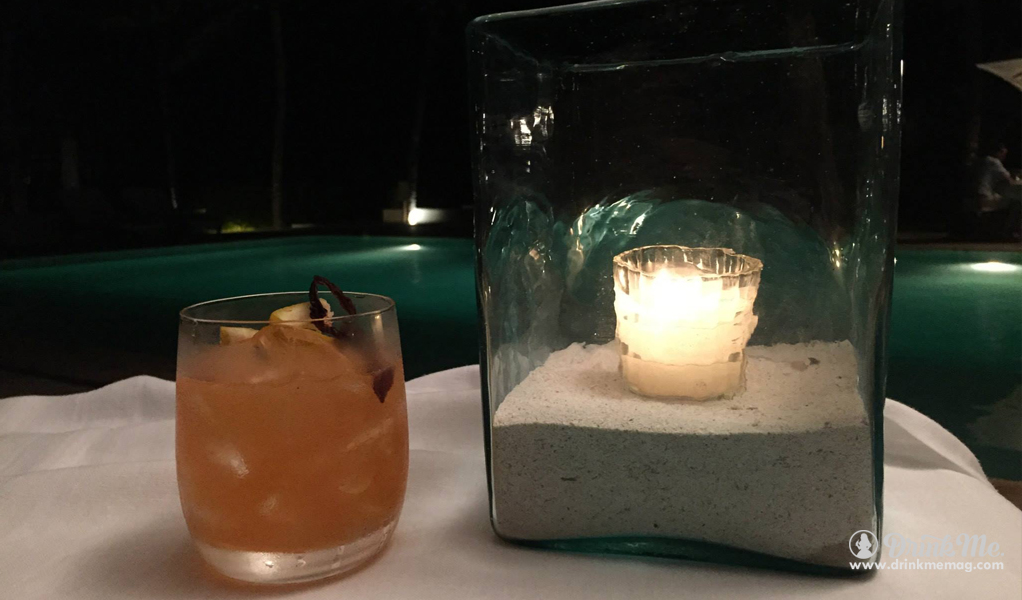 An exceptional cocktail menu sits at the heart of Esencia's drinking scene, with Jose and his game-changing concoctions leading the way. Working closely with food and beverage genius Åsa to locate the freshest local ingredients, you take a glance at the menu and stare in wonder as you see exclusive cocktails that cannot be found anywhere else on this planet. You take your glass and wander to the wooden treetop veranda, staring out to the waves that caress the immaculate shores. The stars glimmer in the night sky with the occasional shooting star soaring into the distance – you've never felt so free and you never want this moment to end.