I've always been fond of the saying that advises that "life is uncertain; eat dessert first"…but sometimes I like to replace the word "dessert" with the word "champagne". The champagne bar at 28-50 Wine Workshop and Kitchen in London's upscale Mayfair district is a lovely place to begin your meal, end your meal, or perhaps both on an industrious Saturday night?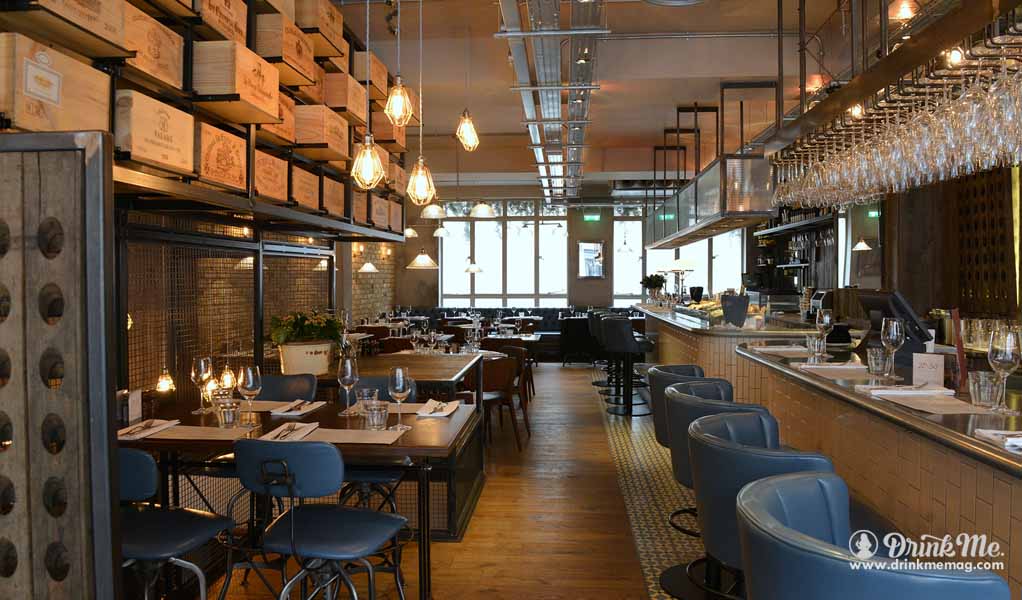 With over 40 choices of bubbly the downstairs bar also boasts a prime location for people-watching adjacent to vibrant Maddox Street. The food menu at 28-50 changes regularly to reflect the changing seasons, and Chef Patron's fresh, flavorful, and not-overly-adorned European cuisine is prepared with wine in mind.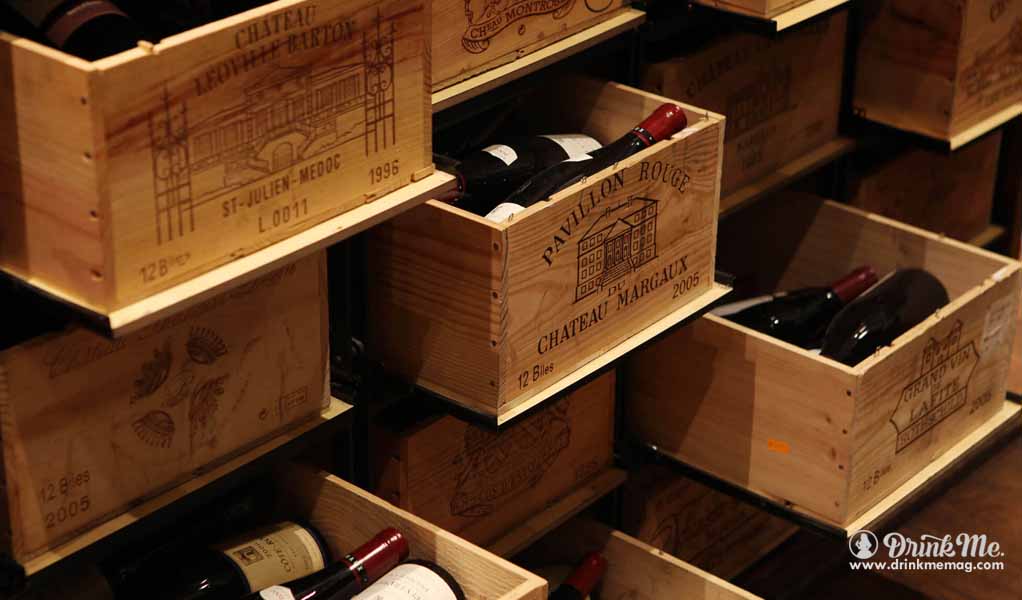 And on to the wine, which is arguably the star of the show at 28-50. With 15 choices each for red and white by the glass, carafe, or bottle (including a plethora of interesting varietals you may never have realized you required in your daily life until now like a Romanian Negru de Dragasani or a Slovenian Malvazija) this is a bistro to inspire pure joy in the oenophile.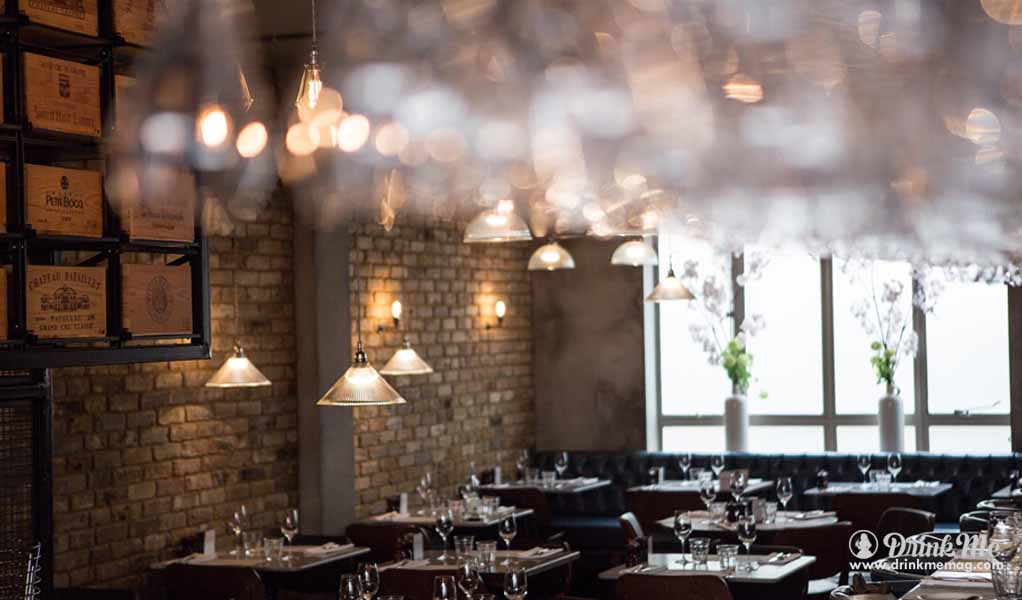 The oh-so-thoughtfully chosen "Collectors' List" offers guests willing to shell out a little more for something exceptional the opportunity to try some wines that are nothing short of exquisite. Wine, dine, and bubbly for dessert is my recommendation here. Dessert first or last—depends on your latest assessment of life's certainty.