Argentina's Bodega Colomé reaches new heights in Malbec 
Among wine drinkers, Argentina is known above all for Malbec and with the release of Bodega Colome's Altura Maxima Malbec it is now known for the world's highest vineyard. With the Andes as the backdrop and close to the borders of Bolivia and Chile, the Salta region of Argentina is less accessible than better known wine regions in the country – some have called the area impenetrable. Perched at 3,111 meters (10,207 feet) the Altura Maxima Vineyard ("Maximum Height") is the culmination of sheer determination and perseverance.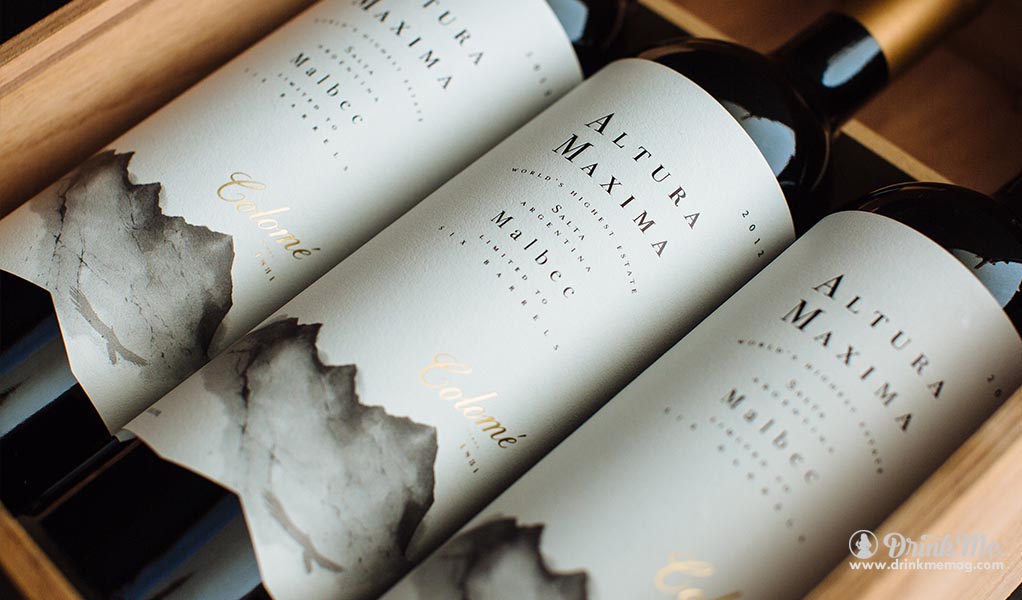 Swiss-born vintner Donald Hess traveled to Argentina in the mid-1990s. Donald wanted something new, unexpected and unconventional. He set out to explore the north – Salta and the Calchaqui Valleys. He found what he was looking for – a unique wine with a rich history and Argentina's oldest working winery, Bodega Colomé.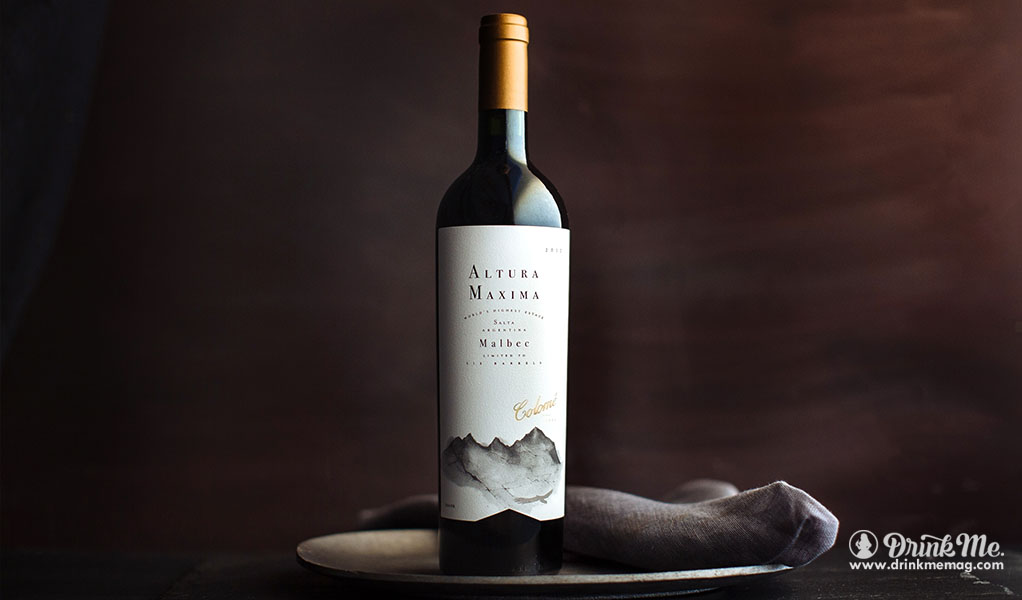 Bodega Colome's journey to the summit of the world's winemaking scene started with a trial of one hectare of vineyard at two miles above sea level in 2003. "We learned rather quickly that varieties which required long ripening cycles were not going to work – so we turned to Malbec," explained Martin Coscia, Brand Manager for Hess Family Latin America. He is considered an expert in high elevation vineyards and has spent the last six years in anticipation of the wine's first bottled vintage.
"The true expression of terroir in this Malbec comes from the extreme altitude as well as soil composition – alluvial, sandy soils with a high percentage of gravel," said Coscia. "With a semiarid-desert climate, grapes receive much more sun, much less UV protection and produce thicker skinned grapes that deliver a robust mouthfeel supported by fresh acidity with surprising finesse."