You enter Dans Le Noir ("in the dark") fifteen minutes before your reservation. You're given a drink while the whole experience is explained. The hosts and hostesses immediately take your food and drink order before you've even been shown inside the restaurant. You won't know exactly what you've ordered just the category of the meal: exotic and unusual, fish and seafood, meat, and vegetarian, there's also the 'Chefs Surprise' which has been to service up intriguing delicacies such as Kangeroo and Shark if you really want to take a shot in the dark.
You're told to put all your belongings in a locker—no potential light bearing devices allowed, the whole experience must take place in complete darkness. You finally link arms with your other guests before being led into pitch black to begin an evening like nothing you've ever experienced. You're lead through the door and your sight disappears. You leave behind your sense of sight and begin a journey where taste, smell and sound become heightened on levels you previously never knew.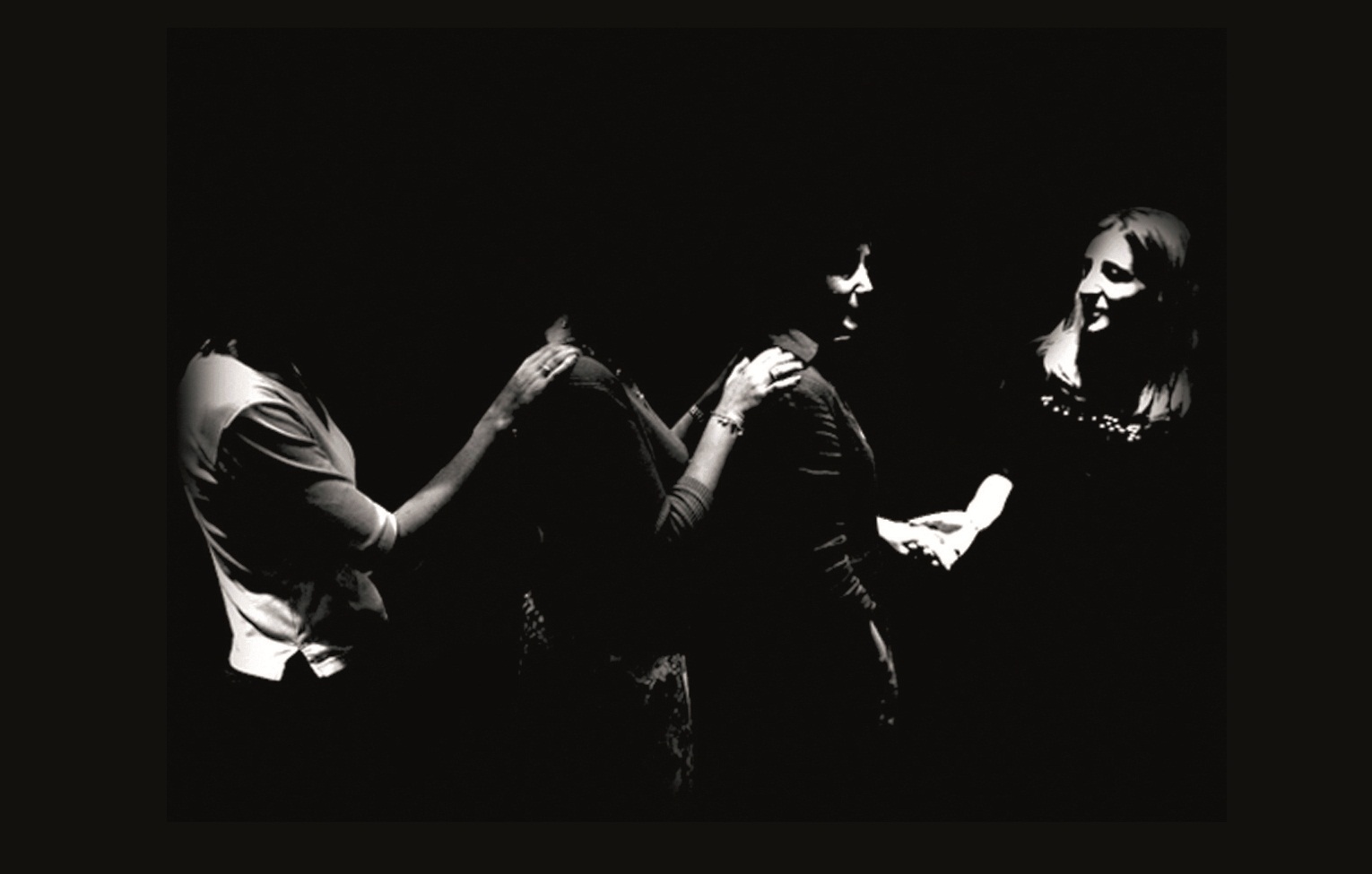 There is absolutely no other experience than can replicate what Dans Le Noir offers and the most rewarding part of the experience is being able to meet your waiter or waitress. Why you may ask? Because these people are completely blind, yet have let nothing stop them from following a passion. It's hard enough trying to balance 3 plates while walking to a table, now trying doing it when you are visually impaired. Quite simply incredibly.
Sight often dominates the other senses leaving smell, sight, touch, and even hearing on the backburner. By removing sight, Dans Le Noir completely revamps an otherwise typical dining experience though their menu, which is nothing short of extraordinary. Each dish is created using fresh, natural and/or organic ingredients, leaving your tastebuds more than satisfied. When your food arrives expect to explore with your fingers, quite frankly its all part of the fun – and the best part? No one can see you make a mess. Your hands become your eyes and without your eyes your taste is enhanced. It'll completely reintroduce you to the beauty of how food is prepared.
I couldn't recommend this experience more highly to those who wish to seek out the new, explore their senses, love great food and all the while want to support a business and foundation that has allowed passionate people to follow their dreams, despite the hurdles that have faced them in life.
Think you can put your trust in the hands of Dans Le Noir?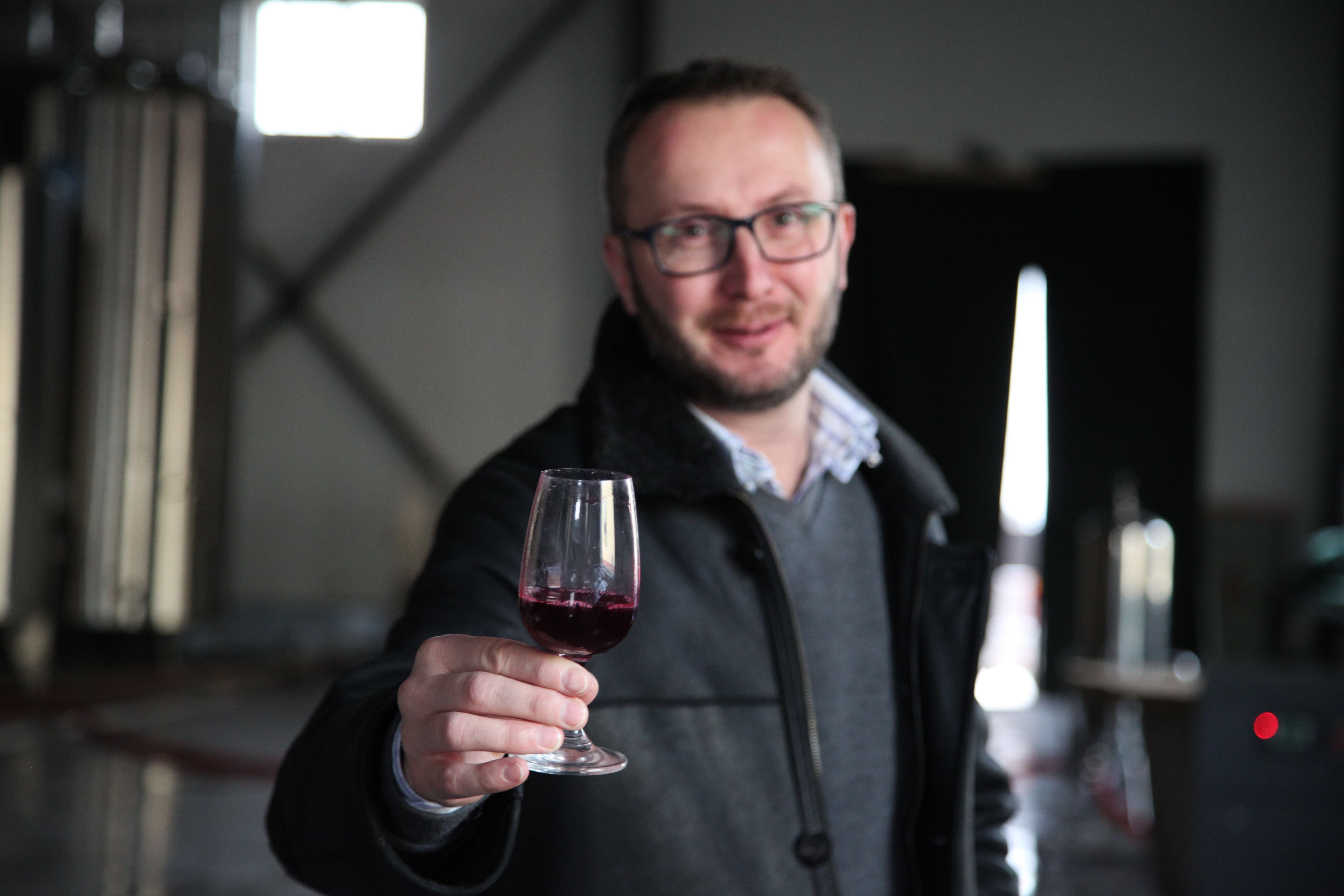 30-31 Clerkenwell Green EC1R 0DU – London
020 7253 1100
booking@danslenoir.com
A special thanks goes to our incredible waiter, Roberto, whose ability to serve a table of eight a 5 course meal effortlessly despite having no site still astounds me.