Wine, dine, and hear vintners opine—you're invited to Restaurant Coworth Park to do all three at a regal yet intimate upcoming dinner series. Inside the Mansion House of Ascot's Coworth Park Hotel, this modern manor table setting forms the perfect backdrop for a delicious discussion of the art and craft of wine making. The evenings will be hosted by a variety of noted vineyard experts behind the restaurant's wine menu, who will share an inside look at the history and production secrets of their respective houses. Guests can broaden their oenological horizons while getting firsthand tasting experience of the subject matter: Each speaker's wares will be served throughout the course (and courses) of the talk. To complete the experience, Coworth Park's executive chef  Adam Smith has worked hand-in-hand with these highlighted producers in his creation of custom dishes carefully paired with the tasting notes of each bottled selection.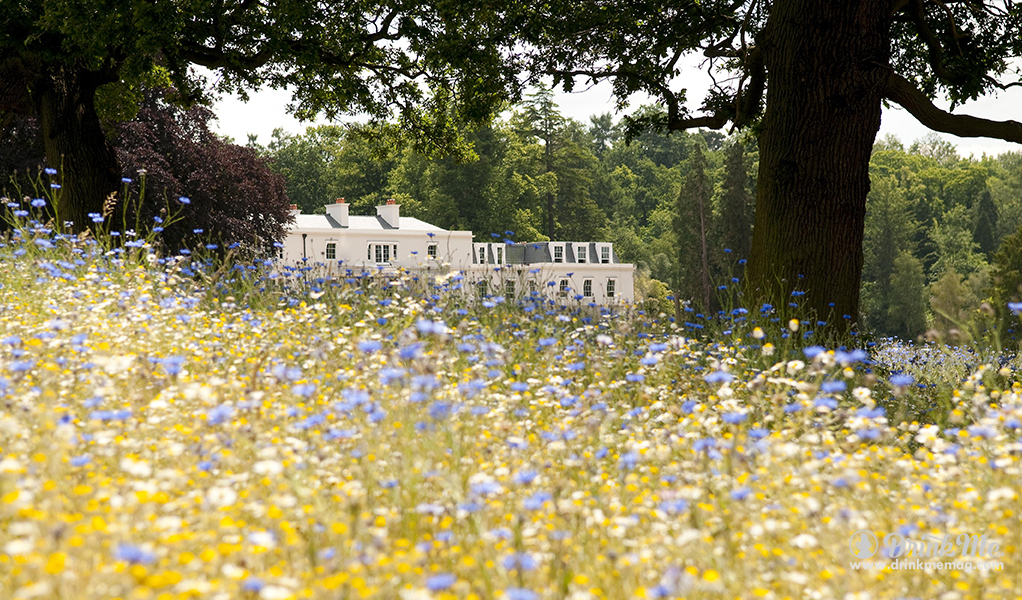 On Thursday, July 1 Marty Edwards presides over the opening dinner. Manager of The Lane in Adelaide Hills, Australia, Mr. Edwards plans to discuss vineyard husbandry, traditional and modern wine making techniques, and the role microclimate plays in varietal flavor; other subjects include experimentation with fine lees (as well as the term's meaning) and use of new and old French oak in the aging process. Guests will experience The Lane's warm days and fresh nights through the Down Under pourings on offer, featuring grapes that have ripened fully while retaining their natural acidity and fine structure.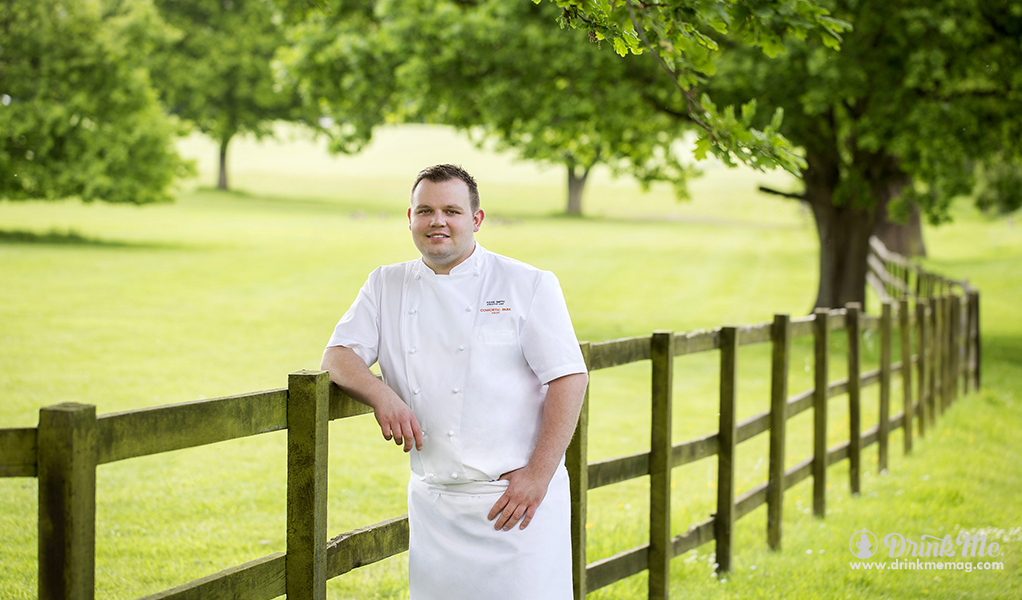 In the spotlight Thursday, July 20 is Trevor Clough, founder of Digby Sparkling Wine. Mr. Clough will walk his audience through Digby's standalone methodology, explaining how his vineyard achieves its self-described "fine English" standard with grapes grown in chalky soil over a long, cool season. As Chef Smith's own epicurean style pays homage to British flavor traditions, he has already envisioned the complementary meal for this collection of sparkling wines: Guests will savor the best of the country's seasonal produce in a salt-baked carrot entree with smoked salumi, silky Baron Bigod cheese, and hazelnuts.
Future hosts include Eradus Wines director Michiel Fradus and La Rioja Alta export manager Francisco Corpas, visiting in October and November, respectively. Curated by restaurant director Jonathan Ellson, the series is a showcase of both one-of-a-kind wines and personalities—anticipate a unique experience each time. Seating reservations for the first event are already available online; secure yours before the dining room is full!