With its polished veneer of gleaming walnut woodwork, leather-upholstered barstools, and intimate lighting, Roka Bar at Roka Akor on Montgomery St in San Francisco's North Beach is all cool and gleaming elegance on first impression. But the name Roka stems from two words in Japanese, "Ro" and "Ka", the first of which translates to "hearth" and the second of which stands for a fire burning and projecting energy.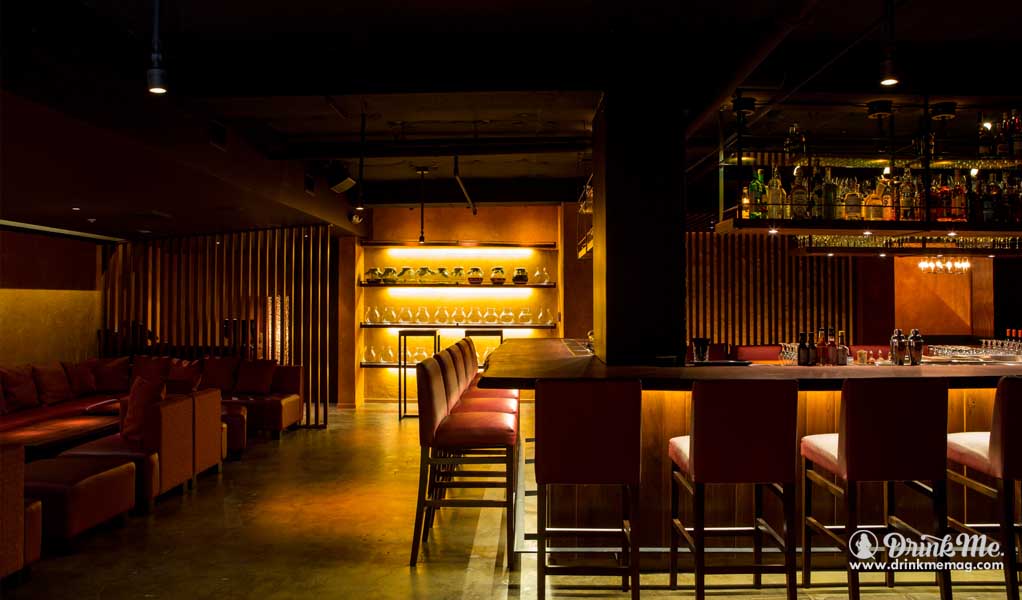 Once you've had a look at Executive Chef Roman Petry's ever-changing menu of some of the freshest fish and highest quality steaks in San Francisco served alongside a cutting edge collection of bespoke cocktails, it's easy to see how the restaurant deserves its fiery moniker. The robata grill in the center of the main dining room is where much of the action takes place (and from which the name is truly inspired), but many of the most tempting menu items aren't cooked at all—sushi and sashimi are exceptional here.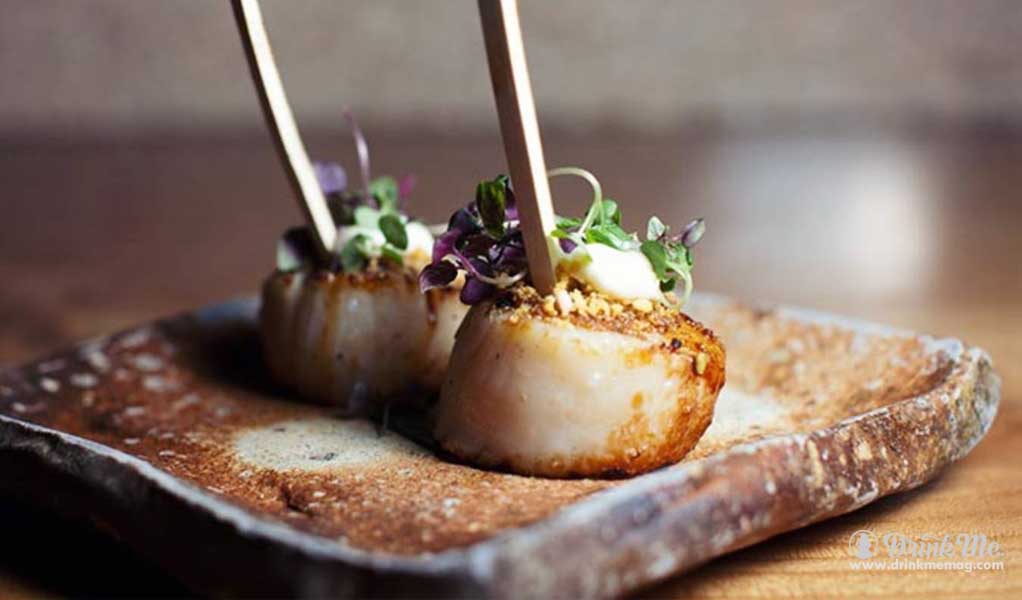 Belly up to the bar with a house-infused mango and chili shochu, a Japanese spirit used medicinally in ancient times. Try the Omakase tasting menu for an unforgettable dining experience—it means "to entrust the chef", and at Roka Akor, one can comfortably do just that.