2018 is a big year for Waco Texas whisky makers, Balcones Distilling. This is their ten-year anniversary since being founded in 2008, and they are celebrating in style by releasing limited-edition spirits for their US and UK customers, and rolling out exclusive events for hometown visitors.
As curators in the Texas whisky tradition, Balcones has been recognized for their innovation and unique ideas in creating the perfect, big bold and unapologetic whisky. As part of their celebrations this year, the distillery took on the task of concocting unique new spirits to top off their first decade of business, with the first whisky released in spring.
The first release joins the distillery's core range – Texas Rye – and has two iterations in the release: one will be widely available, the other is a highly limited edition. Both whiskies are twice-pot distilled, and crafted with 100% rye, comprised of 80% Elbon rye, and a mix of Crystal, Chocolate, and toasted rye to top off the blend. The limited edition spirit is the Cask-Strength Rye, which is bottled at 62.5% ABV. The sister of this release is the 100 Proof, which is bottled at 50% ABV, and is now integrated into the full family of Balcones' core spirits, featuring the Baby Blue, Brimstone, Texas No. 1 Single Malt, and Rumble.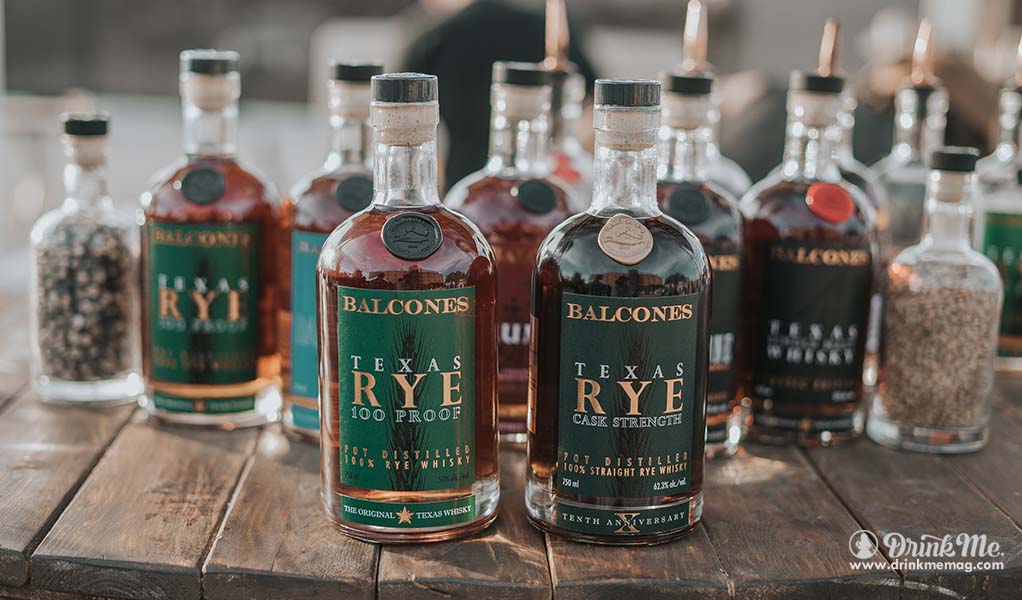 One spirit of note in their family of spirits is the Baby Blue, which was the first legal whisky on the market in Texas since prohibition, and is curated with 100% roasted heirloom blue corn. Another spirit to try from the distillery is the Texas 1, which is their multi award-winning single malt.
Head Distiller at Balcones Distilling, Jared Himstedt, notes his pride and excitement about the release of their Texas Rye on the tenth anniversary of their spirits. He goes on to describe their new rye, stating that "the final rye mash bill that they landed on is primarily made up of Texas Grown Raw Elbon rye but also utilizes three different specialty ryes: this is a slight variation on their standard method of producing a whisky made from only one type of grain, in that while they did stick to a 100% rye mash bill, they did so by using four different kinds of rye for a rich chocolate character along with more traditional 'rye spice' notes."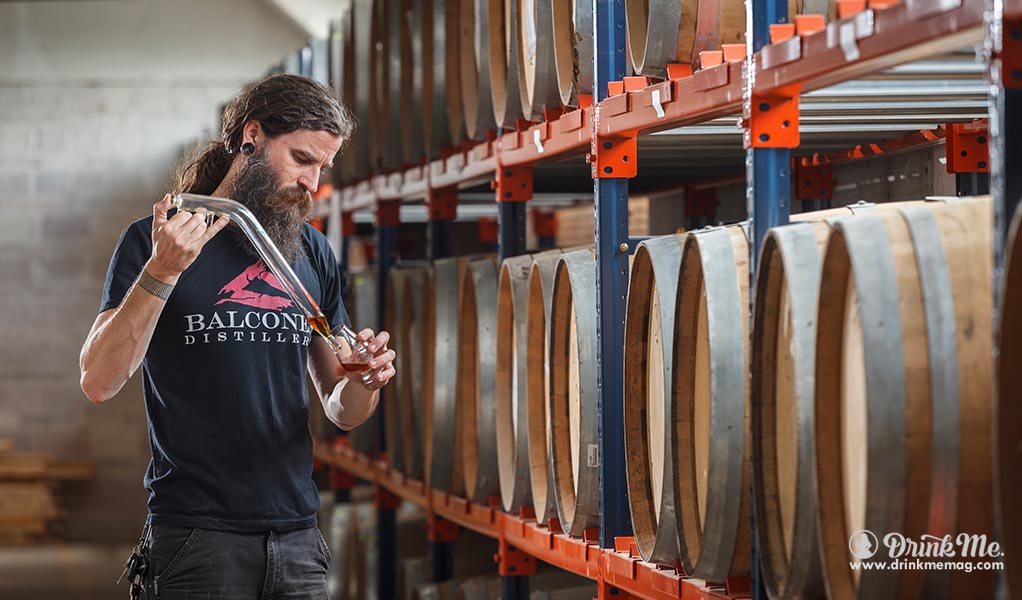 Their exquisite new selections of rye are the primary focus in the first half of 2018, but Jared and the team at Balcones will be releasing multiple limited-edition bottles commemorating their 10th anniversary throughout the duration of the year, in addition to their usual annual releases.
Alongside of their exciting new bottles, Balcones Distillery is proud to present a new series of bespoke events to whisky lovers near and far for 2018. These events will range from VIP music evenings to top-notch whisky and food pairings.
To round off the celebrations for these pioneering spirit craftsmen in Texas, the distillery is celebrating multiple wins at the 2018 Icons of Whisky and World Whiskies Awards. Balcones was titled American Craft Producer of the Year for the third time, and their whiskies also took top honors in three different categories.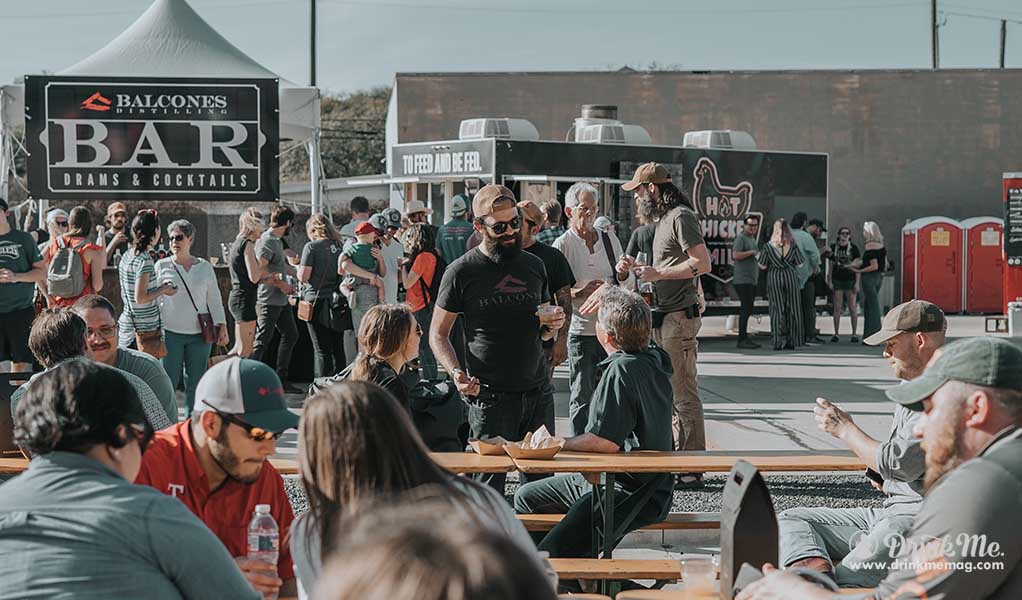 Steve Beal, Chairing Judge for the World Whiskies Awards, says this about Balcones Distillery: "These are a beautifully handcrafted, amazingly aromatic, devilishly delicious bunch of whiskies. Start to finish, the best you can get."
Be sure to keep an eye out for their limited releases, and attend any events you can during this milestone year for innovators in the whisky world. For more information on events, releases, and more, visit their website here, and follow them on social media.