Founded in 2008 by MTV creator and IHeartMedia CEO Robert Pittman and tequila industry expert Bertha Gonzalez Nieves, Casa Dragones is an independent, small batch producer with a passion for creating exceptional tequilas, one bottle at a time. Named in honor of the Dragones, the elite cavalry that helped spark the Mexican independence movement, the name of the brand, Casa Dragones is a tribute to the independent spirit that the Dragones and tequila share. Robert and Bertha's vision to make an exceptional sipping tequila has turned into a reality that everyone around the world can experience in one sip.
Bertha Gonzales Nieves was the first woman to be certified as Maestra Tequilera by the Academia Mexicana de Catadores de Tequila and has been named one of the 50 most powerful women in Mexico by Forbes magazine. Not only was she the first woman to be certified as a master of tequila, but she is also known to make one of the most delicate, handcrafted Blue Agave Joven tequilas on the market. From designing the formula of the product to producing every batch from harvest to production, blending, and bottling, Bertha is the beauty and brains behind this incredible brand of tequila.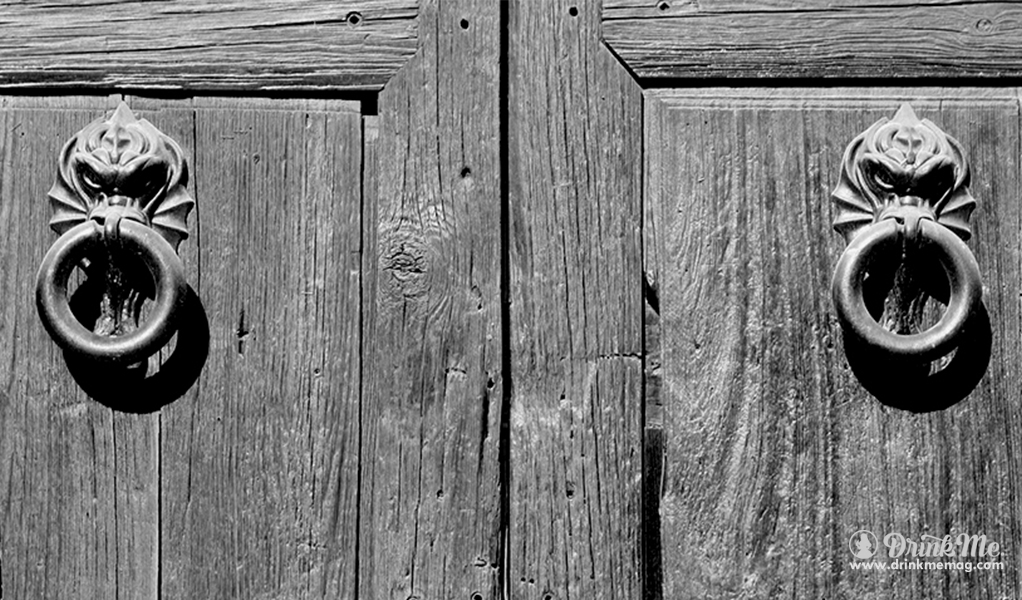 Harvesting its agaves in The Valley of Tequila in the rich agricultural lands of the Trans-Mexican Volcanic Belt, which is a series of active and inactive volcanoes throughout Mexico, the soil is semi dry and semi-humid perfect for Agave Azul Tequilana Weber. The soil is also abundant with various kinds of minerals such as copper, iron, potassium, and silica, which produce ideal agaves for Casa Dragones.
From the packaging to the hand etched crystal decanter to the gorgeous blue box to the minimal label, Casa Dragones bottles are one of the prettiest bottles you will ever have in your liquor cabinet. They were awarded the Grand Prix Strategies du Luxe for product design in 2010, making it the first time a Mexican brand had ever won. A traditional Mexican apothecary bottle that Bertha found in the Museo de Arte Popular in Mexico City inspired the design of the bottle. Their most famous product, Casa Dragones Joven Tequila comes in a handcrafted, pure, lead-free, crystal decanter and is placed in a spectacular blue gift box. Each limited edition bottle is individually hand-engraved by Mexican artists, comes with a handmade crystal top and is hand-labeled and signed, marking the details of each small batch.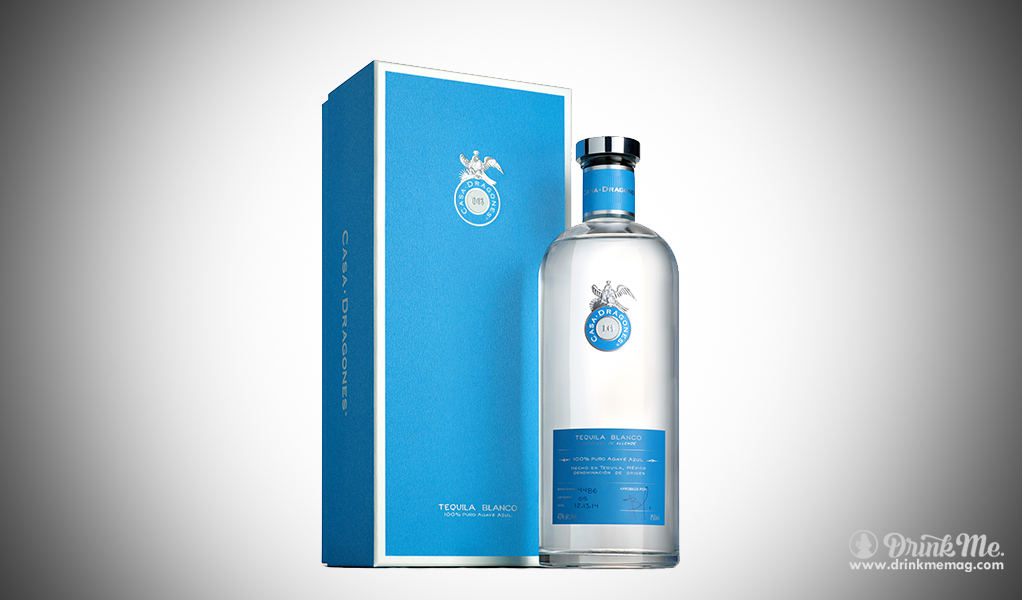 When visiting San Miguel de Allende, Mexico don't forget to stop and make a magical memory at the historical La Casa Dragones private tour where you can discover the innovative process and handcrafted techniques that result in Casa Dragones' smooth sipping tequila. After that you can end your visit at the Casa Dragones Tasting room, a six-seat destination for sipping tequila and signature craft cocktails located in the historic Doce 18. Casa Dragones' deep love of craft and meticulous attention to detail with every bottle that is produced has shown the world that this tequila isn't made to be mixed in a Margarita, it is made to be sipped smoothly and enjoyed. Named "Today's Tastemakers' Top Tequila by Forbes, Casa Dragones is a dragon that doesn't disappoint.