This week Drink Me unveils its brand new 'City Ambassador' program! We're on the search for enthusiastic city guru's who want to showcase their favorite city to the WORLD.  If you're an ambitious get-goer, always on the lookout for the latest and greatest places to eat and drink in town, we want to know who you are and get you in the limelight. We built Drink Me on passion and ambition, to show the world the lifestyle beyond the glass, and today, we want YOU to become a part of that as well.
What Exactly Is The 'City Ambassador' Program?
We're looking for highly motivated and ambitious city guru's who want to get their content our there on the web and gather a following as a credible figure for their city. You'll be the go-to source for all things food & drink, including the hottest bars, drink venues, food joints, bucket-list spots and more! Sound like something you'd be interested in? Well, if you live in one of our key cities and have an keen eye for the food & drink scene, we want to hear from you!
What Kind Of People Are We Looking For?
– Restaurant Frequenters
– Wine Lovers
– Beer Warriors
– Spirit Champions
– Cocktail & Mixology Mavens
– Hotel Lovers
– Hidden Spot Knowers!
What Are The Cities?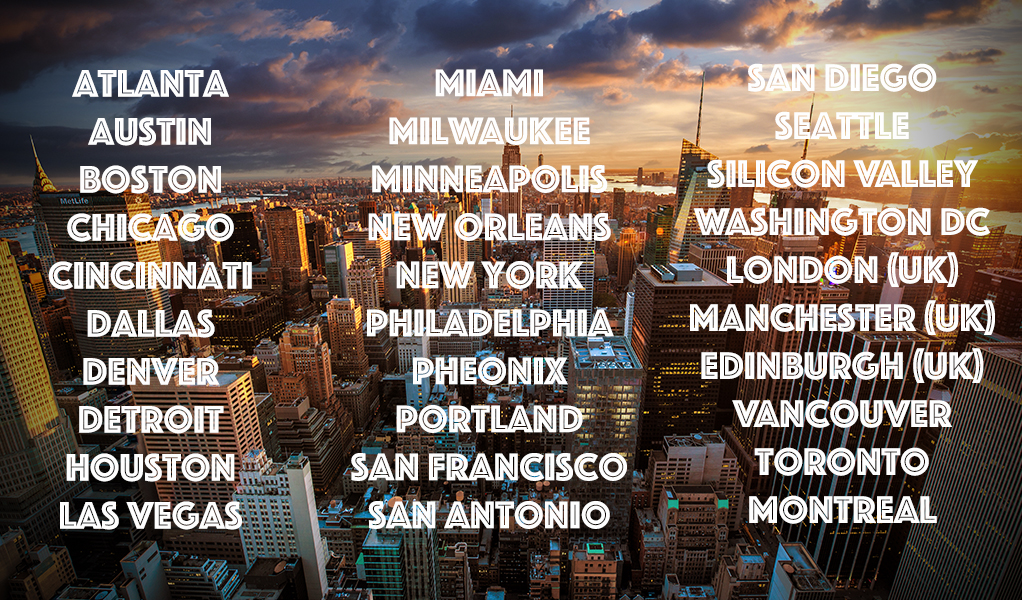 (Note: If you live in a city which isn't here and feel it NEEDS to be included, just apply and let us know!)
Interested? What's Next?
Simply click the image below to take you directly to the application page.