Take a historic Grade II listed building in the heart of Kentish Town, invest £2 million into completely refurbishing the building by a bunch of folks who are obsessed with the very best of British and you've got yourself a pretty nifty culinary sensation.
Traveling the globe, all too frequently do I hear people's assumptions of how British food is bland; Bull & Gate instantly puts that notion to shame and I challenge anyone who has that misconception to visit and tell me otherwise. Kick-ass local food, tailored seasonally in dishes that delight every taste bud to the last bite. That's what we're talking about here.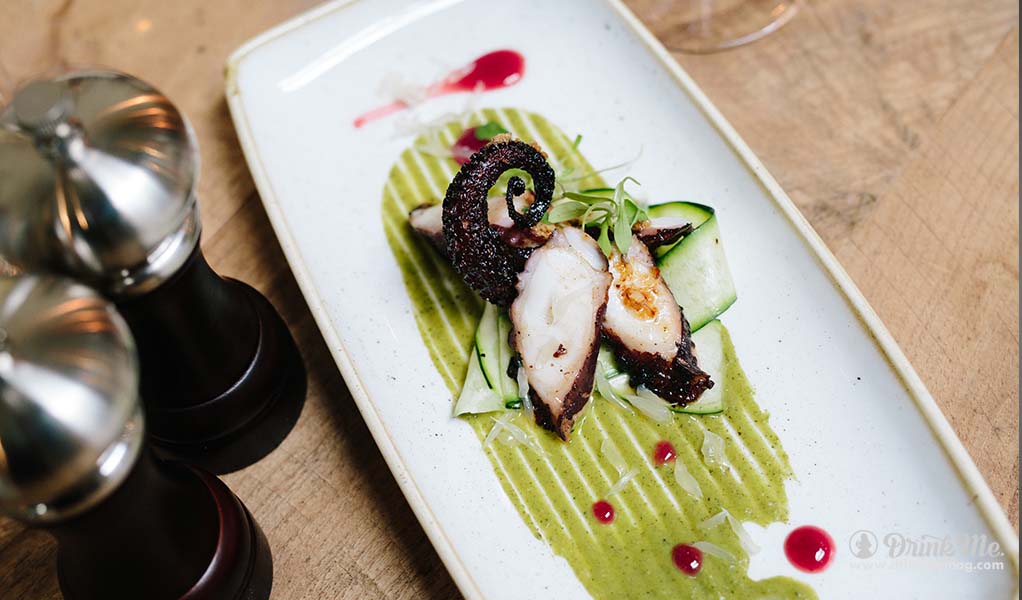 In fact, the notion of 'British' seems to find its way into every nook and cranny of this incredible Victorian building. From the décor to the furniture, the trimmings on the wall and even the art, the notion British pride hangs throughout.
Even the drinks have their own royal twist, with an array of specialty themed cocktails, locally sourced beers and extravagant spirits. Each dish has been carefully picked to showcase seasonal and local fare, so each seasons will see a totally new theme, not to mention immaculate presentation.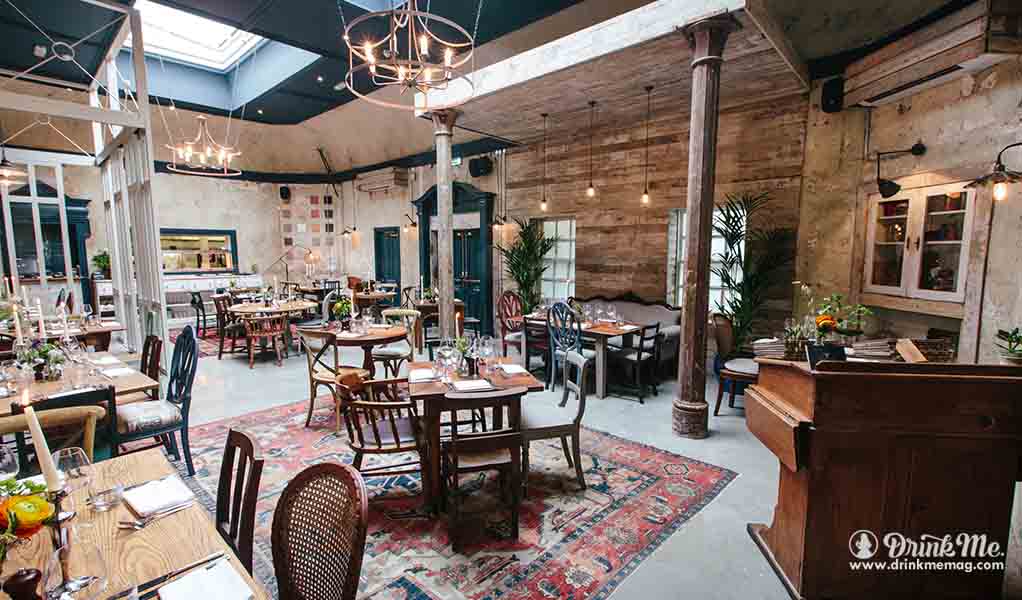 With an upstairs venue (Boulogne Bar) also available for bigger parties, events or live music from the incredible grand piano, every base is covered. The food is to die for, the cocktails are insanely creative; its one of those kind of places where you can't help but take a picture of your meal or imbibe, because it looks so damn delicious.
Grab your horns and discover Bull & Gate, it'd be a sin not to.