Bodega Numanthia lies in the region of Toro in the North-West of Spain. This region has been producing wine since the Roman times. The vines that consume the plots along the hillside here were planted 50 to 120 years ago and endure the harshest of temperatures from frigid winters to scathing summer heat. Bodega Numanthia's wines come from the Tinta de Toro grapes derived from the region. The Tinta de Toro has a very intense and complex character, the grape hints at berry but also has an elegant texture. The first vineyards were planted in the 1880s and are still thriving today.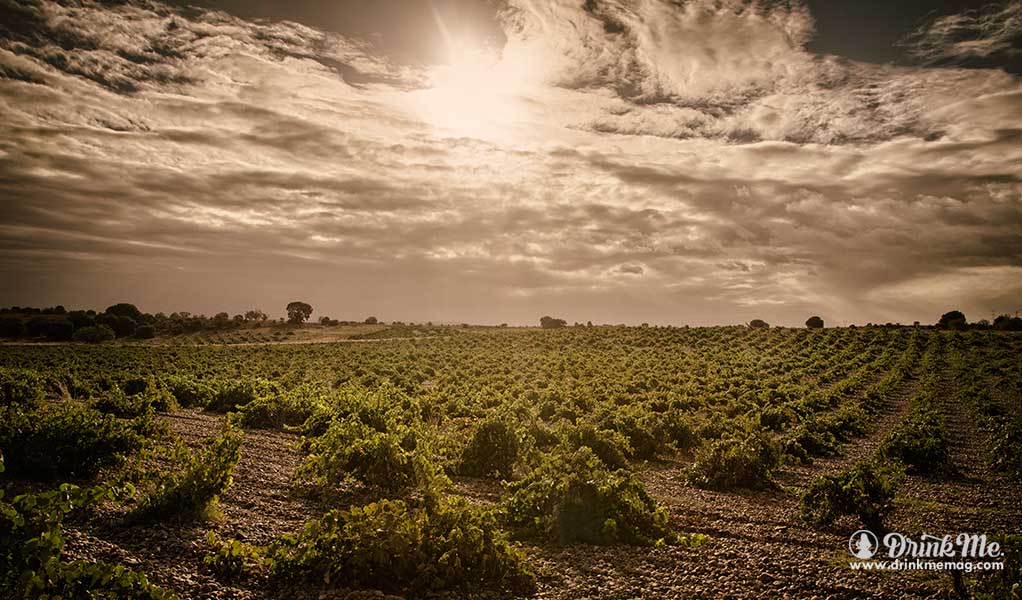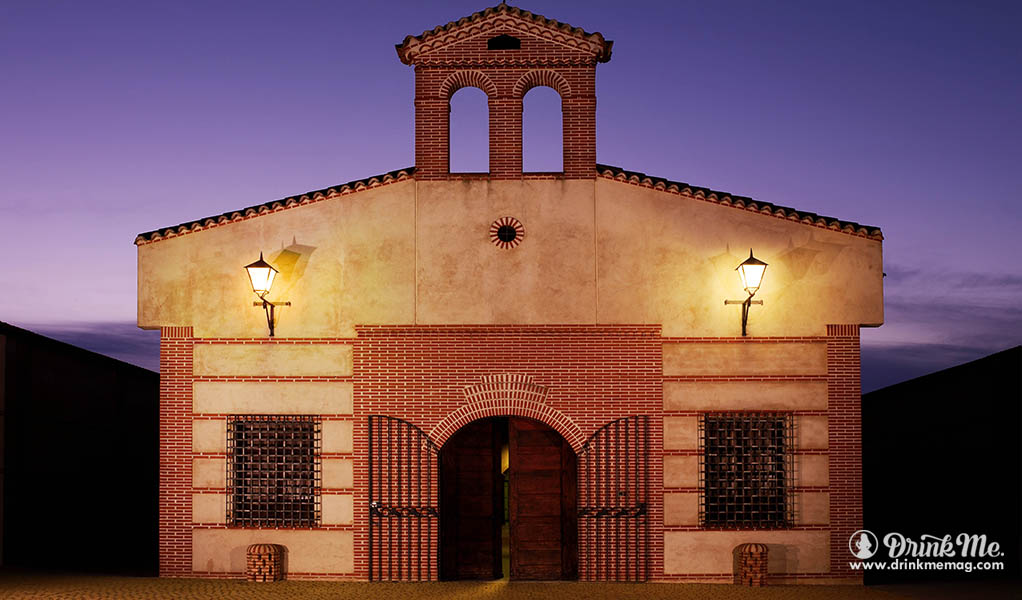 Numanthia is the Bodega estate's signature wine and is aged for 18 months in French oak. This wine has an essence of berry, with wood aromas, and tastes with cedar and licorice notes, completed with a silky finish. The Numanthia has low yields which creates intensity and power in the wine that occurs through the vinification process.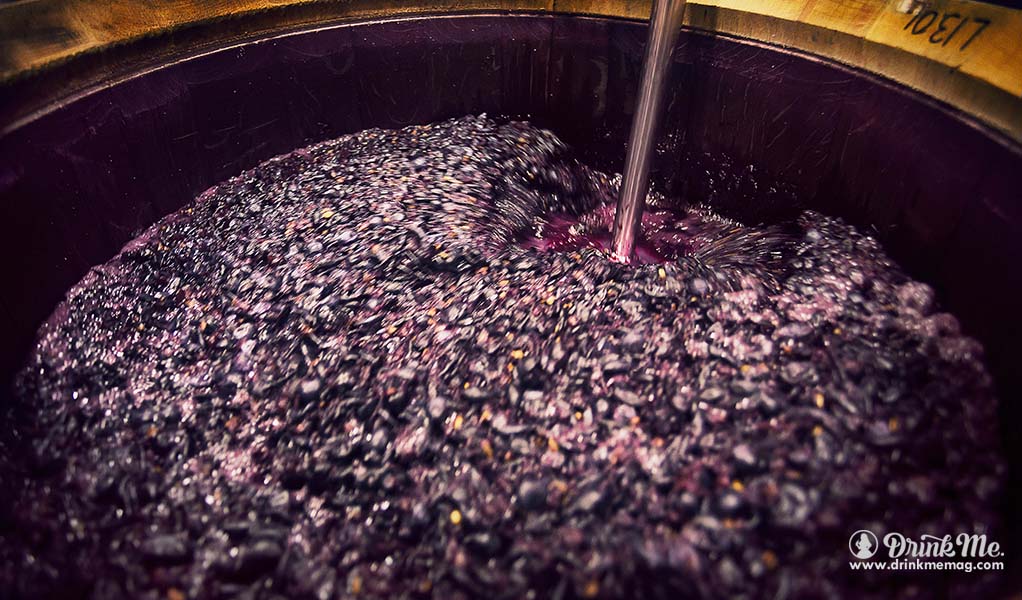 Chief winemaker Louis Lowi brings the vision of the vineyards to life by working with the vineyard manager to ensure that the grapes have reached their peak before they make their way to the cellar to properly age and mature. Lowi orchestrates the winemaking process and oversees the creation of The Numanthia in order to deliver the excellence in their wines that Bodega Numanthia strives for.