Imagine yourself in complete solace; surrounded by the beauty of snow-peaked mountains, the sun shining down around you as you nibble on fresh home baked pastries. You've journeyed to the Austrian mountains of Arlberg for an adventure of discovery; to explore what lies beneath the snow in the glimmering summer sunshine, take in the unrivaled views of poetic panoramic beauty and embark on a wine discovery that will leave your eyes glazing in complete awe – after all there's not many places that can claim a historic presence since the 1300's.
While Arlberg is primarily known as a destination for Winter skiing there is an unrivaled beauty that emerges for just 5 months of the year as the snow begins to melt and the sun begins to gleam – the centerpiece of which showcases the largest big bottle collection of Bordeaux wines in existence outside of Bordeaux itself.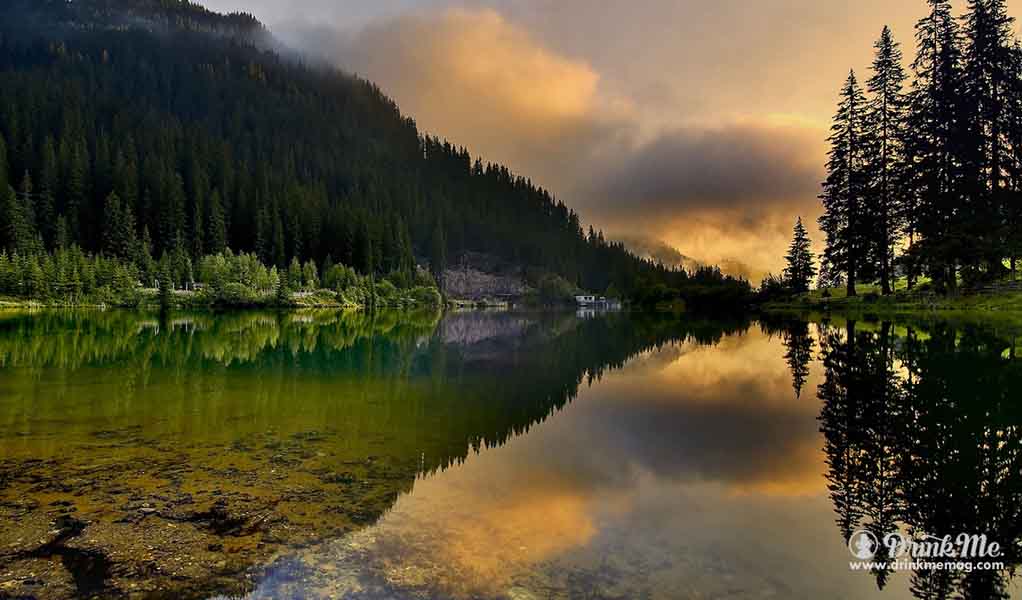 When you take several snowy peaked mountains, grassy meadows and pine forests and add a dash of sunshine with a collection of crystal clear streams, you know you're in for a scenic treat. And just as the snow begins to melt, as do your mind and worries in complete and utter tranquility.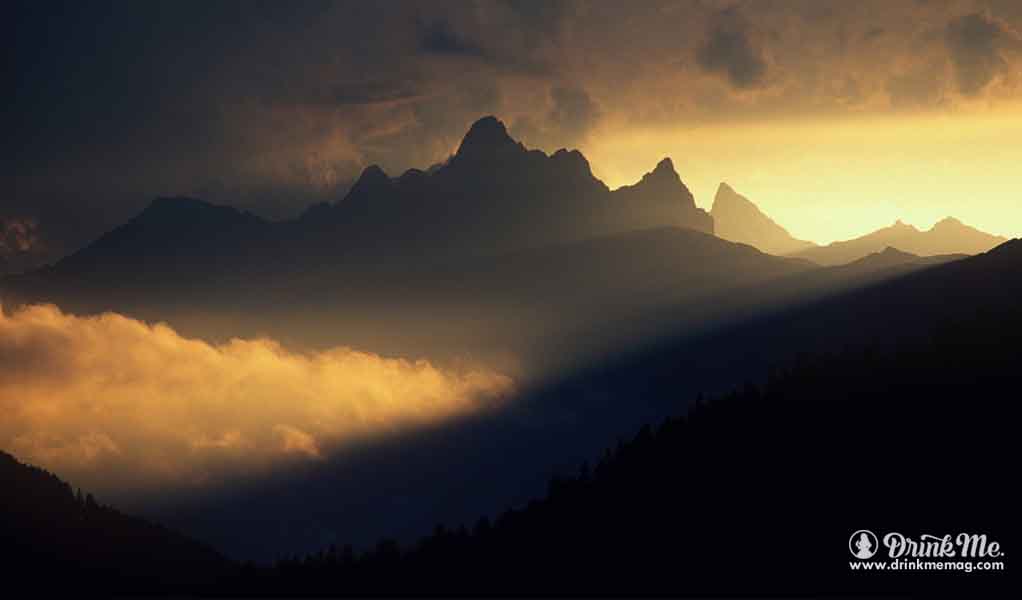 Arlberg has become known as a unique gem, untouched by the masses during its Summer months to allow those who visit to observe nature at its purest. Whether you're hiking the trails, biking the mountains, fishing for trout in one of the many stunning lakes or exploring the delicious Austrian food & drink scene; a Summer adventure awaits for those who like to veer off the beaten track and escape the hustle and bustle of the city life.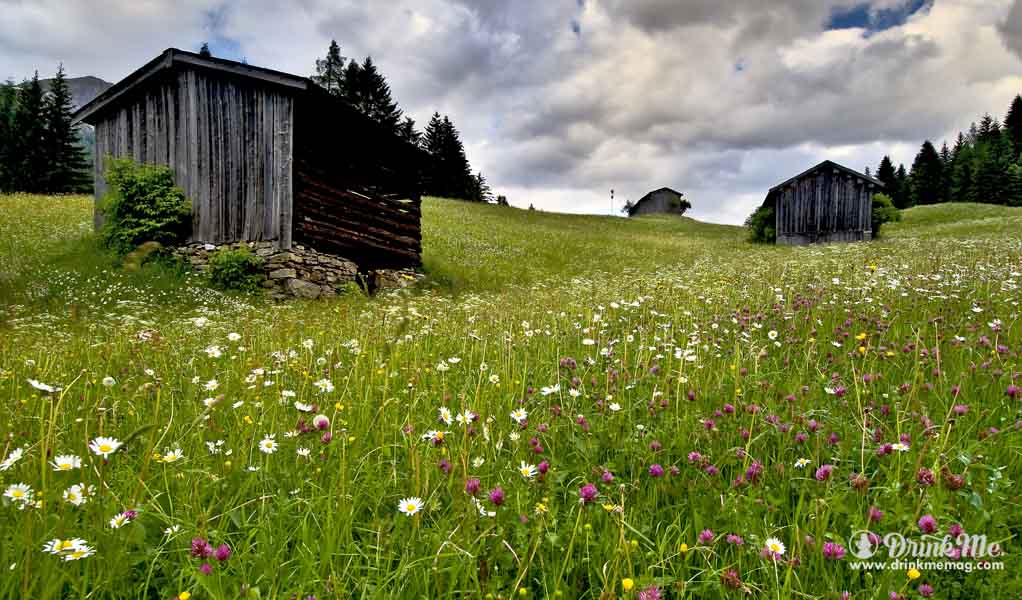 Hidden beneath the St. Anton mountains sits a wine cellar so unique, it attracts thousands of visitors from around the globe each year who hope to have a glimpse at this true icon. To claim home to the biggest selection of large Bordeaux bottles in the world is quite a statement, but with a joint value of over $11 million of wine, you can soon see why Hospiz Arlberg has become such a precious gem for so many wine lovers on this marble of ours.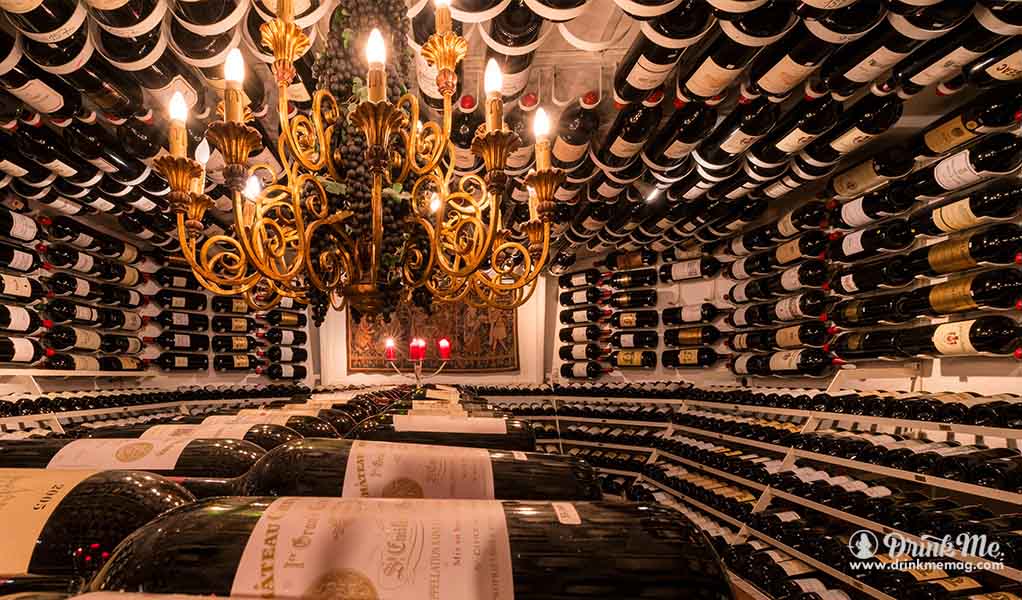 A large metal door barricades the rest of the world from this vino paradise, stepping inside your senses are taken a back as the wet stone and rustic smell hits your nose. You are now in one of the oldest wine caves on the planet that has stood in structure since 1386. A chandelier sits in the venter of the room, gleaming speckles of light which glimmer against the glass of over 3000 large sized bottles.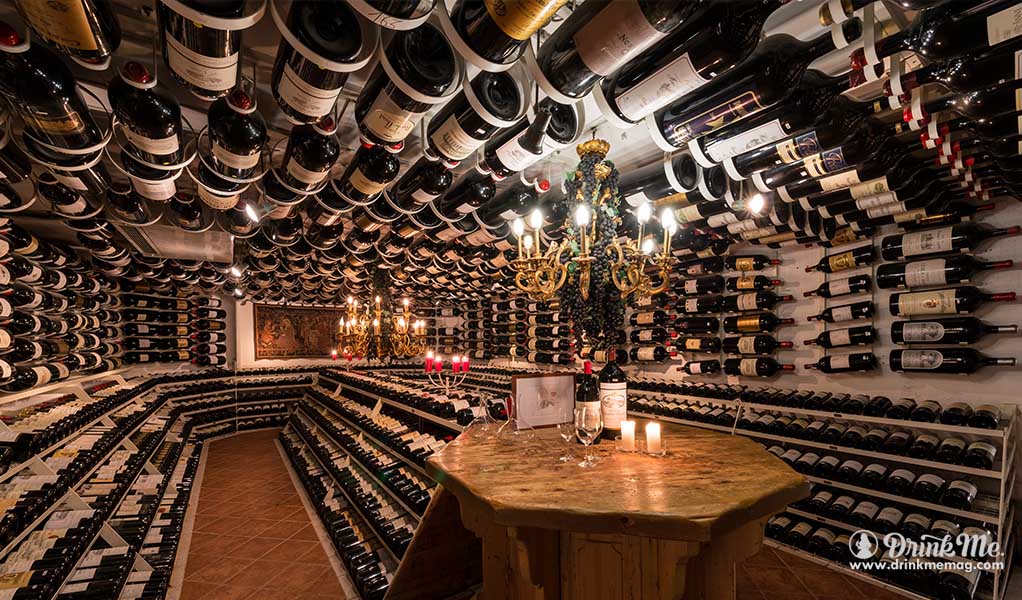 Bottles line the walls, the specially placed racks and even the entire roof of this haven, each space reserved fro some of the most treasured and valued names that have been producing wine for generations. Petrús and Moutin Rothschild merely scratch the surface of this extensive collection.
Wine and music are the ideal partners in crime, which is why the hotel has invested over €26 million into building a state of the art contemporary art and music hall. A grand piano sits beneath the spotlight, with all eyes awaiting the sheer beauty that is about to caress their ears. Glass in hand, your mind melts int a trance of relaxation, one key stroke at a time. Those troubles, which felt so close to home now lie a million miles away as your heart, mind and soul, come together as one.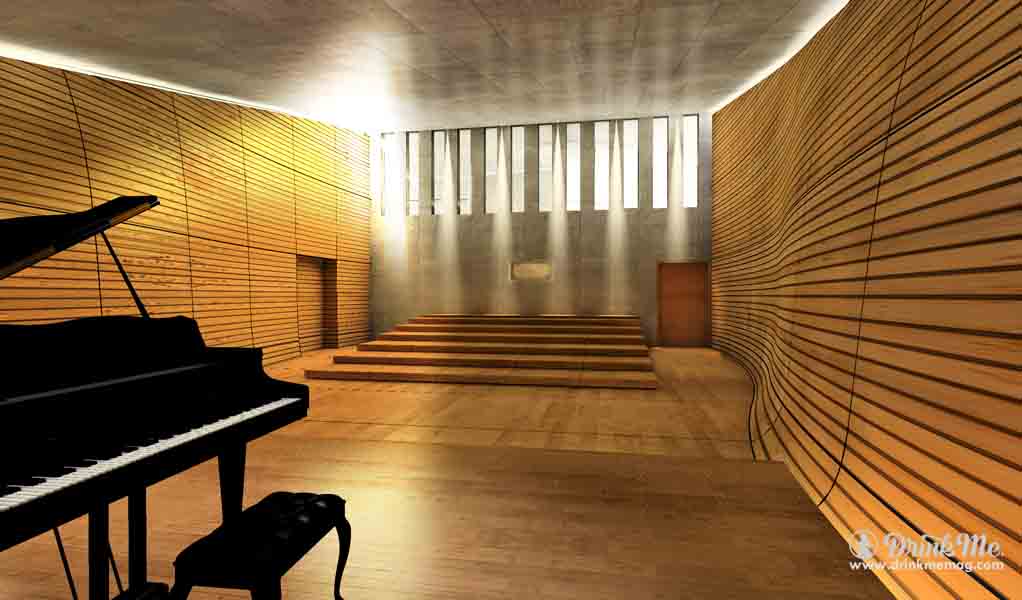 Austria is a pioneer in music, it always has been and Hospiz celebrates their musical culture both national performances and by inviting some of the most talented international pianists across the world to stay with them while they practice; allowing guests the opportunity to be a part of something truly magnificent. Rest assured that each musical genius who calls Hospiz their home will one day be a recognized name in the industry.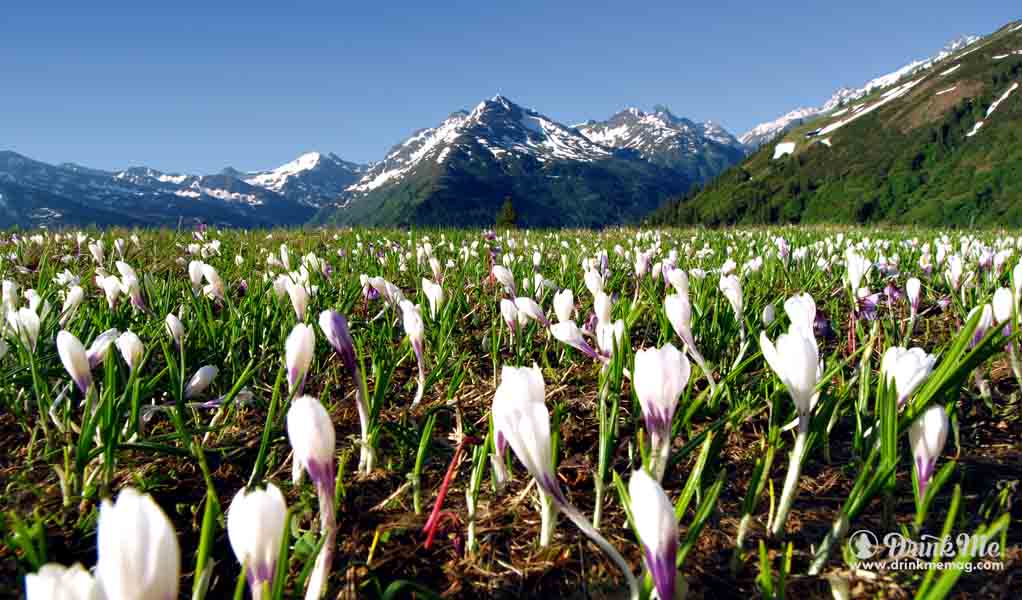 The scenery of this opulently charming mountain range is breathtaking, exploring with ease whether on bike, foot or wheels. Put simply, Austria is a solace of beauty that can only truly be appreciated in person, making it all the more worthwhile to hope on a flight over soon. Equally as charming is the food, which you will soon discover with St. Hospiz' local Austrian food program. Everything from the meat, to the veg and even the homemade cakes has a local feel to it as you feast on gourmet dishes, freshly prepared in one of the multiple restaurants on site. Food and wine go hand in hand and we already know about the unique wine program enthusiasts can indulge in to compliment their meal.
All in all, if you're looking for a hidden gem, shrouded with incredible scenery and packed full of adventure, great food and marvelous wine – you've just found your next getaway. You're welcome.