London has long been known as a city that offers an endless variety of good pub and restaurant choices. One of the great choices available to visiting tourists and London citizens is the Man and Wild restaurant. Located in the heart of London, Mac and Wild offers up Scotland's finest products south of the border. Seek our their venison scotch egg, succulent whole roasted chicken or what has been voted the best burger in London as just a few of the delicious treats available.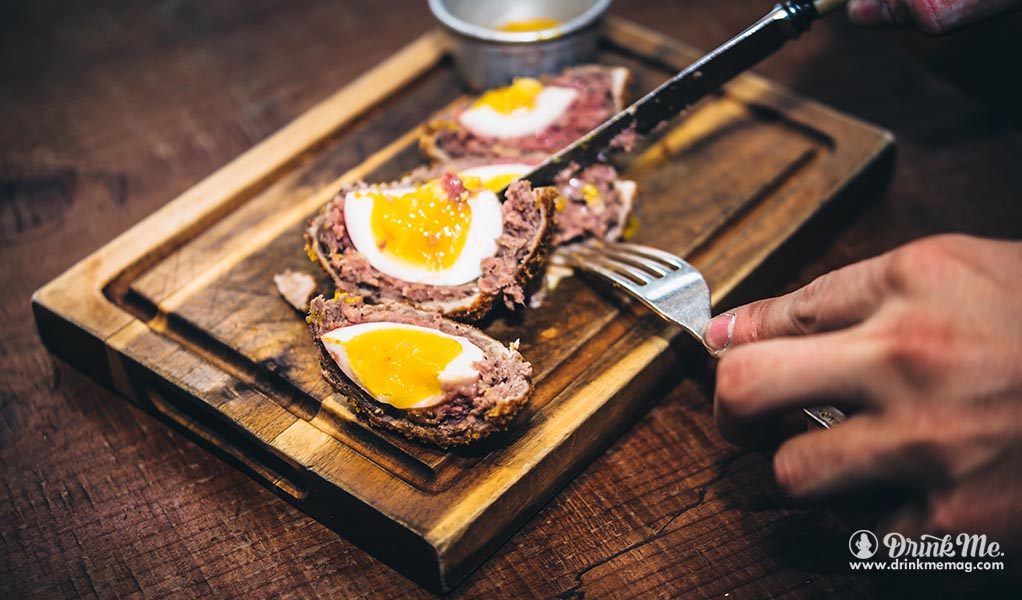 Mac and Wild is one of the few London restaurants that offers true wild game, with freshly prepared Venison or seafood available. Mac and Wild's venison is all wild and comes from the mountains of Ardgay. For those that wish to accompany their meal with a drink, a variety of true Scottish whiskeys are available to complement your meal. Unique Scottish elements combine with incredible food and drink to create a gourmet environment you can really get your hands into. Fancy yourself as a bit of a sportman? Why not check out the incredible gun room and see how much of a marksman you really are.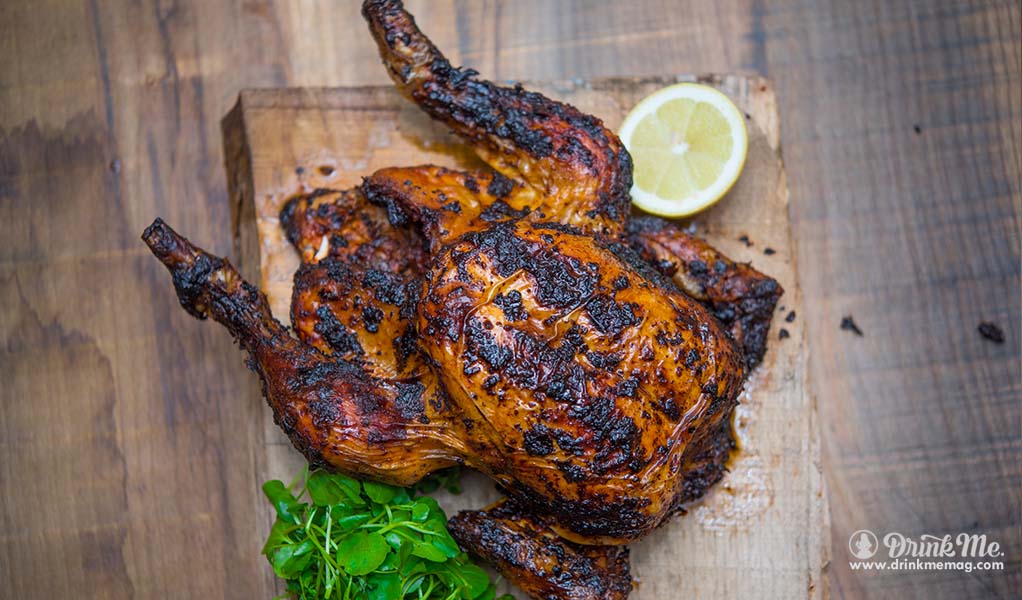 Mac and Wild is located at 9A Devonshire Square, London and is open from 12 pm to 10:30 pm Monday thru Saturday. Whether it be for celebration or just a casual outing with friends, come and enjoy true below the border Scottish food and whiskey.