As the days become shorter and the nights become longer, we begin to look for toastier wines that fire our hearts and warm our palates. We've selected 8 can't miss wines fo you to treat yourself to this fall. Big bold cabs, luxury China-sourced labels, distinguished malbecs, and irresistible pinots, aromatic sauvignon blancs — they're all in here.
Give yourself permission to buy better and elevate your level of wine appreciation.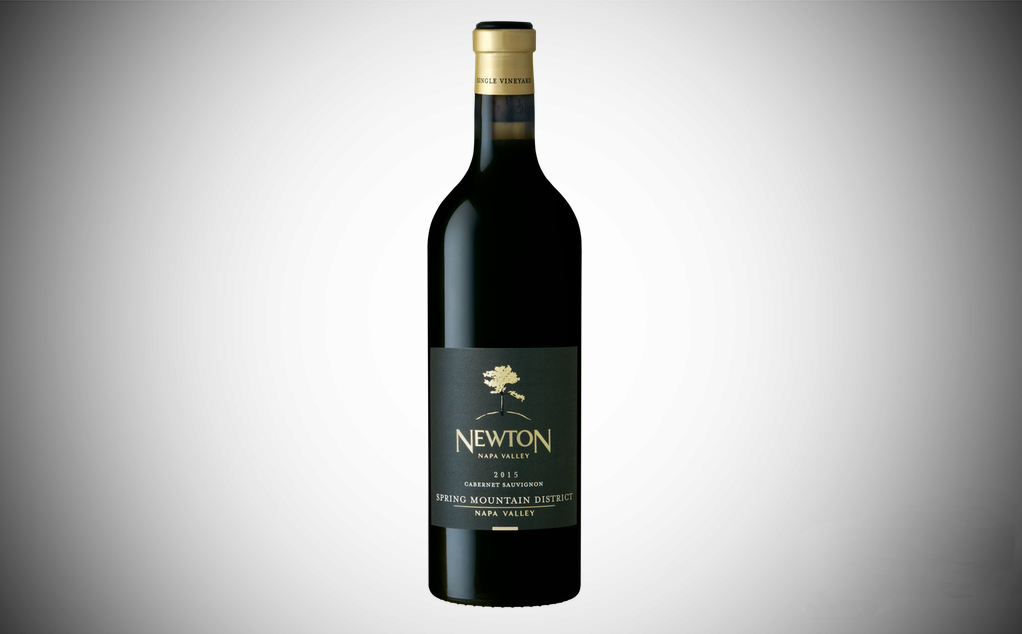 Newton Single Vineyard Cabernet Sauvignon 2015 Spring Mountain (SRP: $190)
Part of a trio  of new releases from Newton Vineyard, this single-origin Cabernet Sauvignon comes from the  Spring Mountain Vineyard in Napa Valley. Newton Vineyard returns to its routes using grapes solely from its founding vineyard on Spring Mountain and refocusing on Cabernet This rich red wine is both balanced and wild, with hints of herbs, mulberry, and violets. Complex yet approachable, the Single Vineyard Spring Mountain Cabernet makes a perfect pairing with grilled red meat.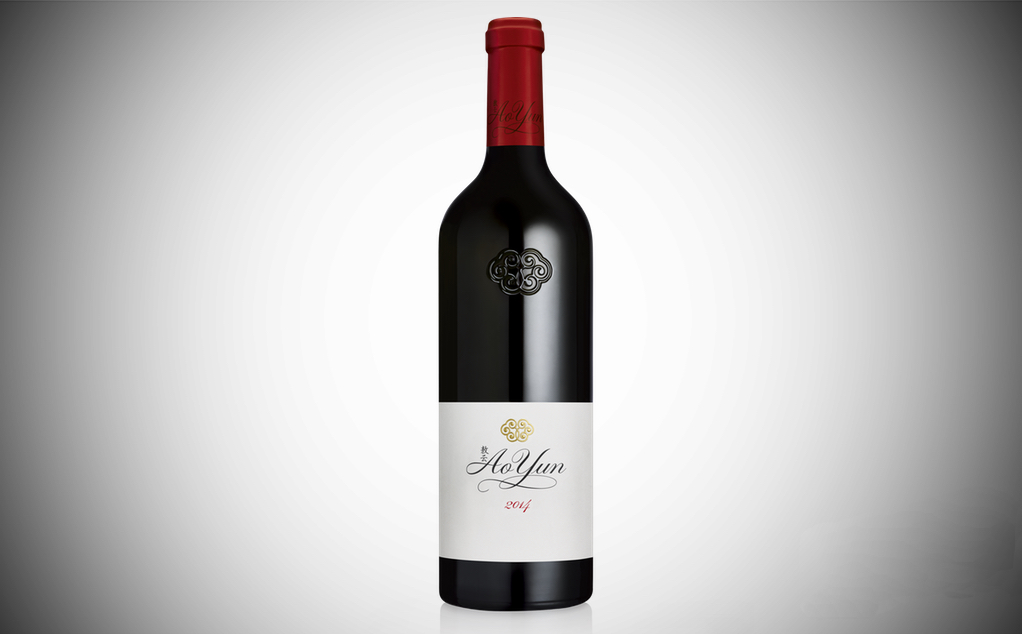 Ao Yun, a groundbreaking new luxury red wine from China, created by Moët Hennessy.  The name Ao Yun means "roaming above the clouds." It refers to the thick, wandering clouds of this incredible part of China that has a deep storied past.  In the remote northwest corner of the Yunnan province, lies the legendary Shangri-La, a hidden paradise among the Himalayan Mountains. The Ao Yun vineyards are located in Adong, Xidang, Sinong and Shuori, just below the sacred Meili Mountain and extreme altitudes varying from 6,600 to 7,800 feet.  Moët Hennessy Estates acquired this vineyard in 2013. This rare red wine produced in the foothills of the Himalayas is predominantly Cabernet Sauvignon (90%) with a touch of Cabernet Franc.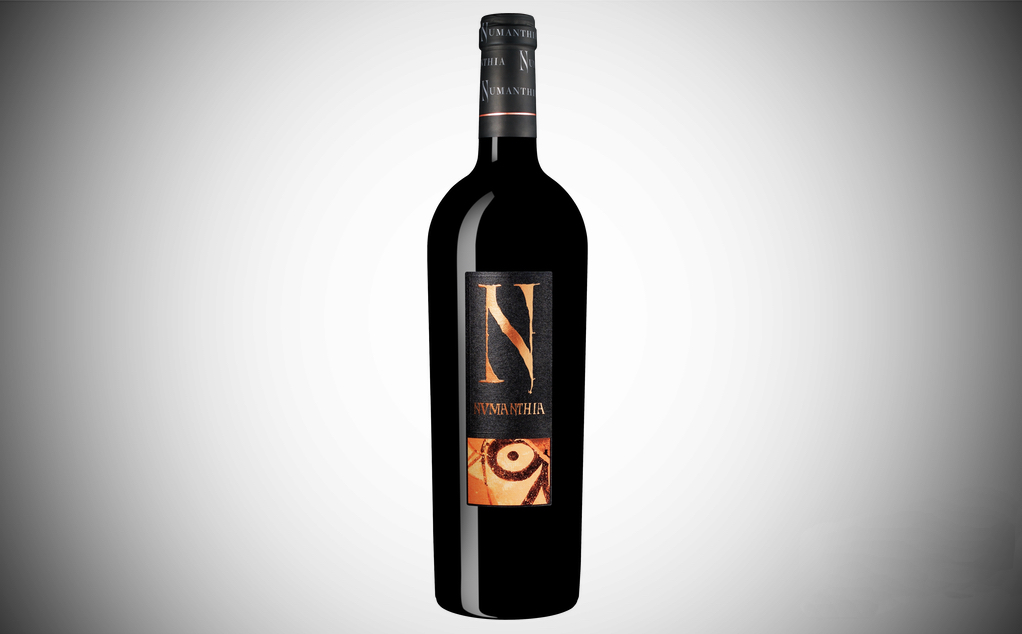 Numanthia Numanthia is layered with several rich aromatics. With strong notes of red and black fruits, sweet spices and vanilla characters, Numanthia is a full-bodied wine that shows exceptional acidity. It holds and extremely long finish, allowing more subtle notes – like chocolate and toasted spice – to come through, highlighting the handcrafted nature of this special wine.  Pair this bold beauty with a decadent rack of lamb to enjoy with your close friends and family.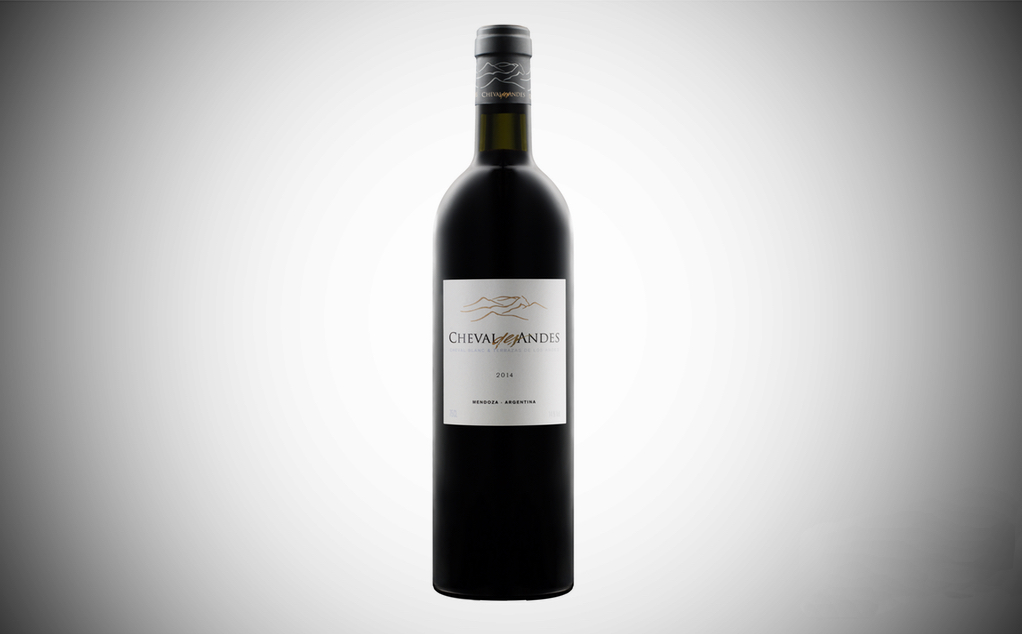 Newly released in May 2018, Cheval des Andes' newest offering is the first official vintage for winemaker, Lorenzo Pasquini. Honoring the unique heritage of Château Cheval Blanc and Terrazas de los Andes, Pasquini focused on creating a new blend that honors the legendary, Bordeaux "First Growth" winemaking expertise with the very best terroir in Argentina. Cheval des Andes 2014 is an elegant, precise and distinguished Malbec.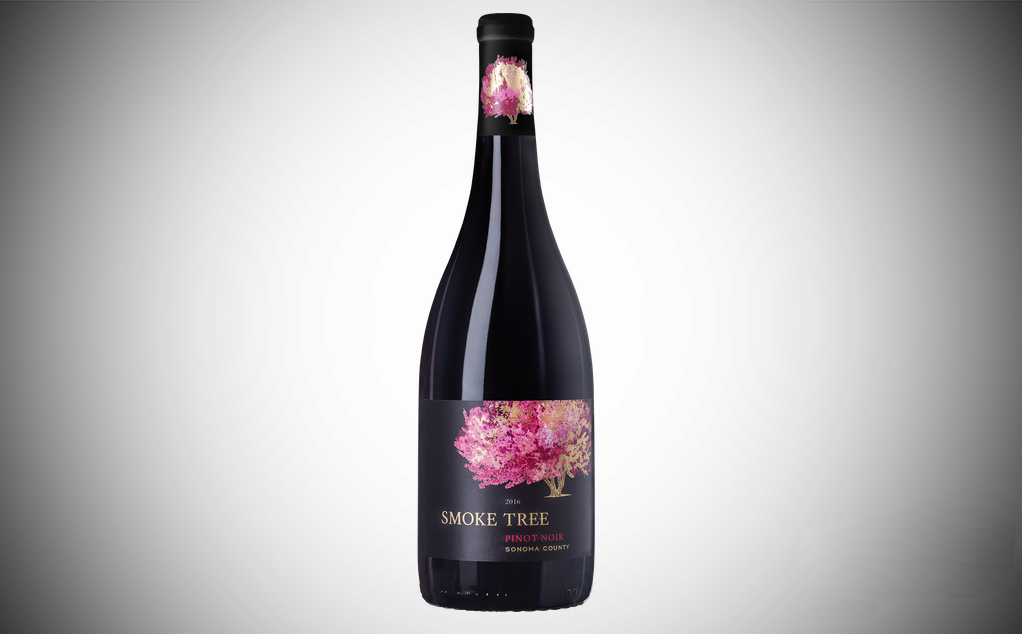 Tasting notes: Plum, dark cherry, forest floor, raspberry, and cola aromas are a seductive     sensory start to this wine. Its pleasing texture and freshness create an ideal structure for the ripe plum, raspberry, and watermelon fruit flavors that make this wine irresistible. The balanced acidity cuts through buttery sauces and gravy, and the spicy fruit profile adds new dimension to your choice of herbs used in the dish. The richness of the wine cleans the palate and begs for another bite – making it just the right choice to begin your main course during Thanksgiving dinner!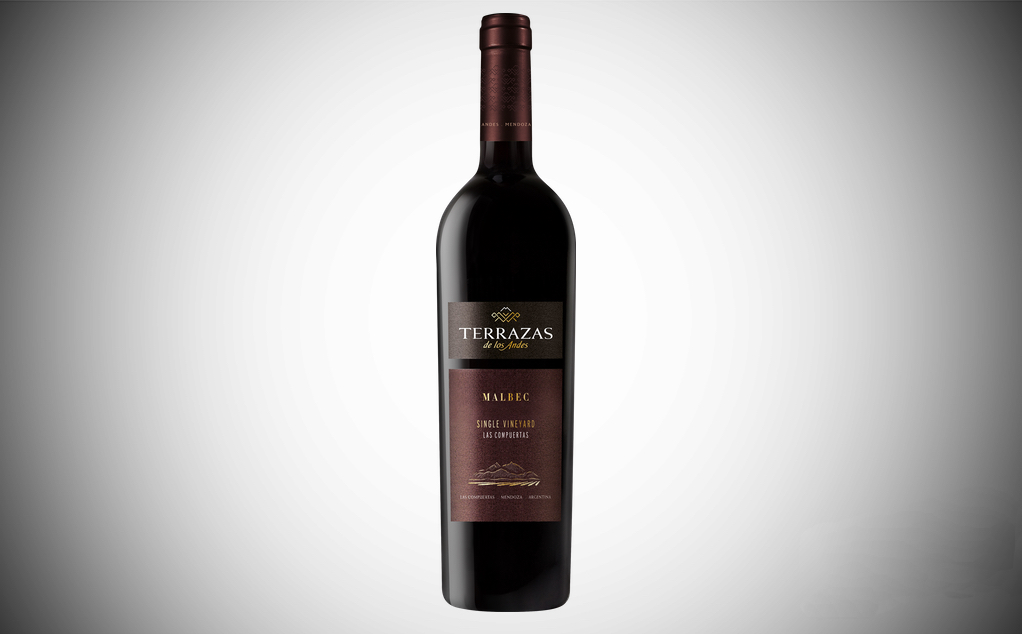 This exquisite Malbec has been elaborated with grapes from our 70 year old vineyard "Los Compuertas", located at 3,500 feet above sea level. Produced in very limited quantities and only in exceptional years, this wine is the best expression of our vineyard and passion of our winemakers.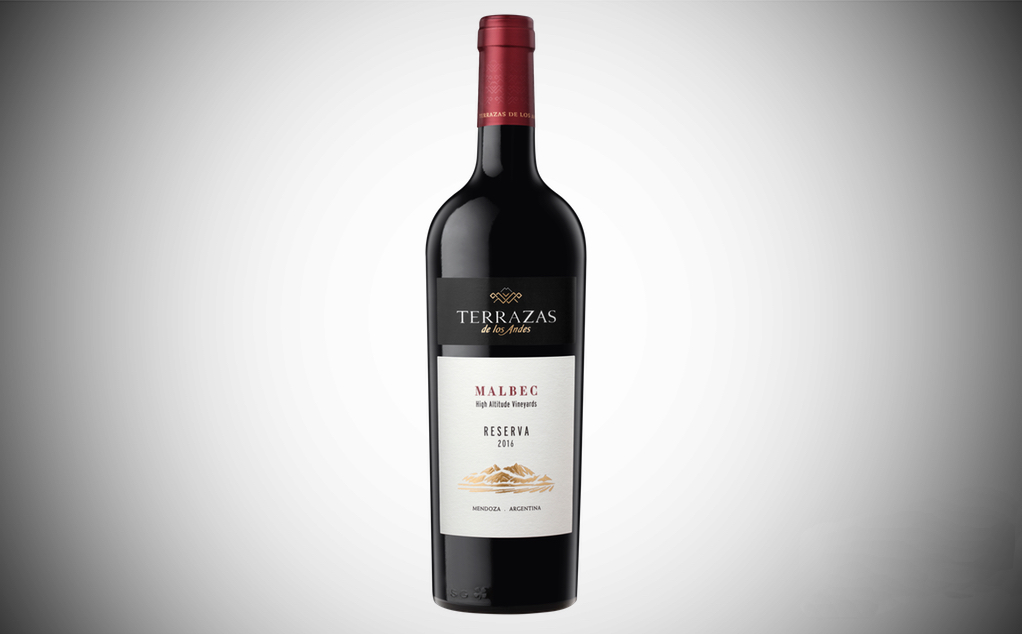 This wine displays intense floral and fruity notes on the nose. Aromas of violet, ripe black cherry, and plum are accompanied by a toasty and spicy character of black pepper and chocolate. Chef Aarón Sánchez has created several dishes that pair perfectly with this wine, including adobo rubbed pork ribs – perfect for a night in with your family this year.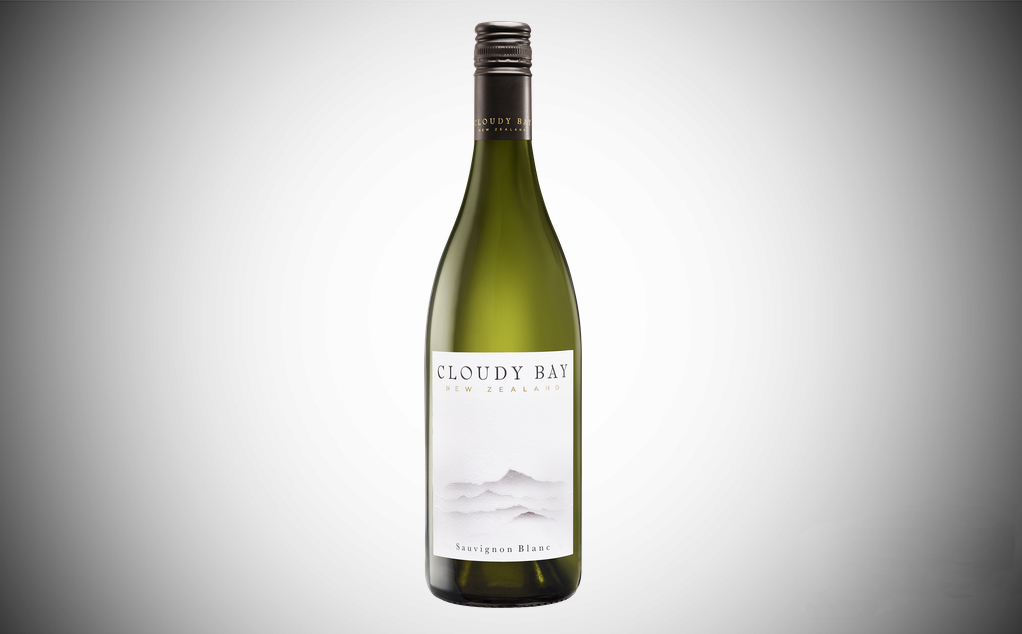 Bright, lifted citrus aromatics of kaffir lime and grapefruit abound, supported by ripe nectarine-like notes. An elegant, concentrated palate reveals juicy stone fruit and lemongrass, supported by a lovely minerality. Its crisp acidity leads to a mouth-watering and persistent finish, suggesting a sauvignon blanc with age-ability.