As the wine industry splinters off into a thousand slivers in a ceaseless effort to keep Drink Me readers and other consumers captivated, it is wholly refreshing to reacquaint oneself with Downtown Los Angeles's oldest winery, San Antonio Winery. Since 1917 San Antonio winery has lived through a time when its surrounding area was mainly homes, then Prohibition, then the building up of industrial L.A., and onto the current reinvention of Los Angeles's sprawling gentrification.
San Antonio Winery is housed in a sort of labyrinth of passageways and rooms, some of which announce themselves as you enter, while others standby waiting to be discovered. Winemaker, Anthony Riboli, explained that because the building was added onto over the decades, it's grown organically, and interestingly unevenly, like an always-evolving European city before grids and blueprints. This winery is steeped in history, and you can feel the stories coming out of the walls as you walk within them.
Anthony Riboli is a down-to-earth type — all about the wine and his family, and very little about himself. He graduated from UC Davis with a Masters in Viticulture and went into the family business with his own set of progressive ideas. Anthony chooses his words carefully and speaks with depth. "The hardest thing about winemaking is not fighting and, instead, accepting, the things you can't control," he offers.
Wise words for winemaking and for life in general.  
With Rosé Day coming up this Saturday (June 8th), Anthony thoughtfully brought out the rosés that are available both at the winery and throughout the country. Easy enough to find in most places, there is something within this portfolio for everyone. You're a beer drinker? There's a rosé for that. You like sweet wines? San Antonio Winery has you covered. Prefer your wine on the drier side, no problem, there's a Grenache with your name on it.
Here's a breakdown of what we tasted at the Downtown L.A. Premises which will be open this Saturday with all the following wines available for tasting. There are also locations in Paso Robles and Ontario. Can't get to any of those? Shop online or bring this list to your nearest retailer and stock up on these super-affordable wines which define Rosé Day. Invite over a few friends and you have yourself a party!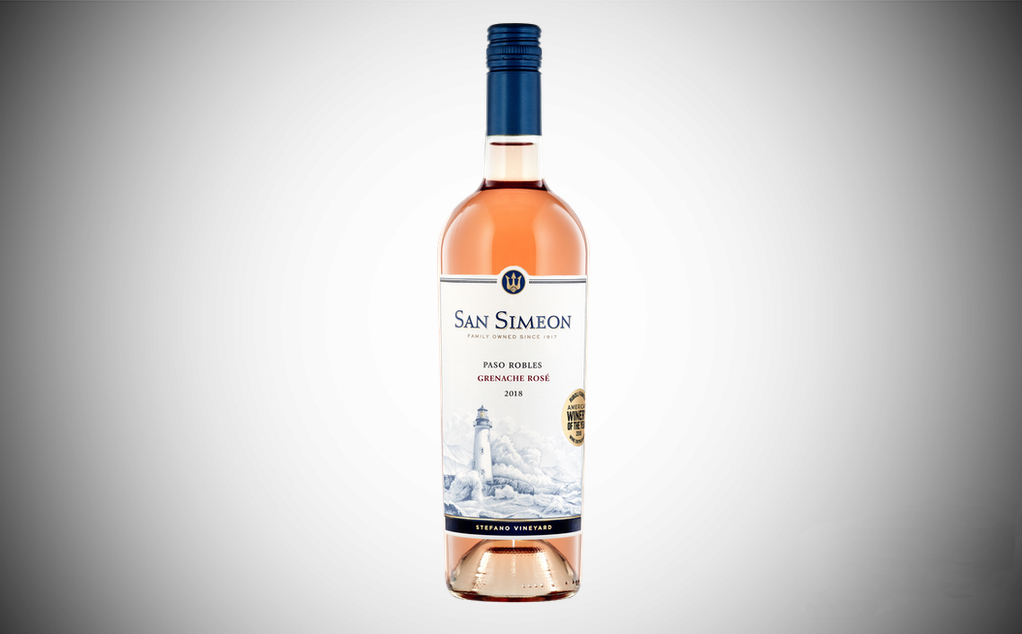 San Simeon Grenache Rosé 2018 For Dry Wine Lovers $18.95
Salmon pink in color. Initial cantaloupe, a little dry on the aftertaste, just how we like it. Fermented in stainless steel tanks. Ripe red berries, rose petal notes. Pair it with melon, fish, charcuterie.
100% Grenache.

Appellation: Paso Robles.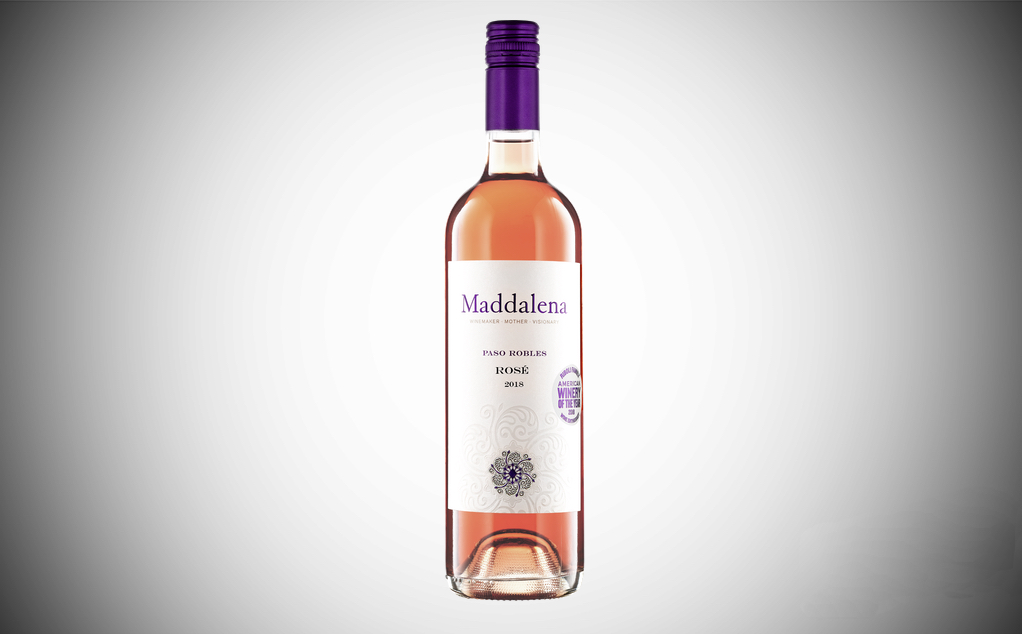 Maddalena Rosé 2018 For Fresh Fruit Advocates $12.95
Bright pink in color. Ripe red plum, raspberry, peach and berries. Crisp acidity makes each sip fresh and individual. Long finish. You'll love this with salads, pasta and light sauces.
40% Graciano; 29% Syrah; 10% Primitivo; 10% Grenache; 6% Grenache Blanc; 5% Zinfandel.

Appellation: Paso Robles.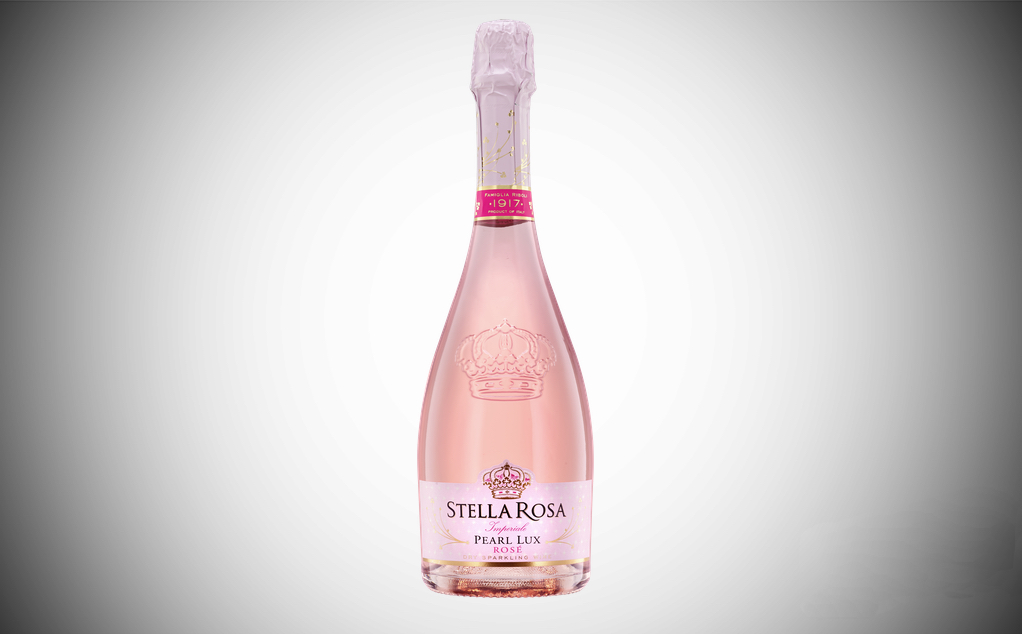 Stella Rosa Pearl Lux Rosé For The Prosecco-Inclined $15.95
Love Prosecco? San Antonio Winery has a Rosé for that. This goes down entirely too easily and will help you elevate from your usual Prosessecco. With 11.5% alcohol and just the right amount of sweetness, this wine has the loveliest notes of citrus and, was that honeysuckle? Yes, it was.
70% Glera (grapes for Prosecco).

20% Sauvignon Blanc.

10% Pinot Noir.

Appellation: Southwest Venice, Italy.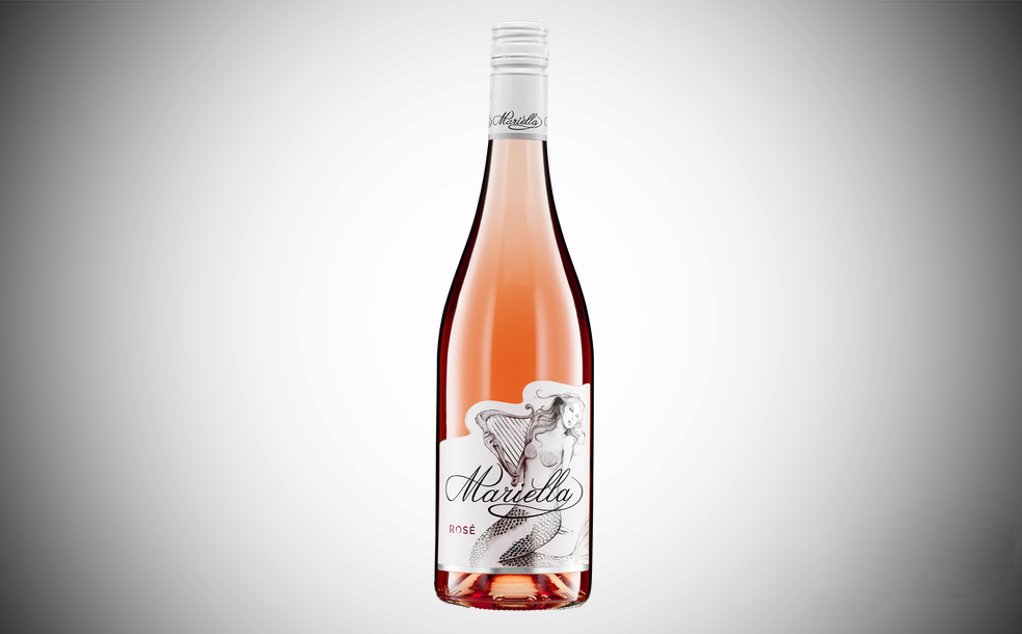 Mariella Rosé 2018 For The Perfect Afternoon $12.95
Bolder than your average Provencal-style Rosé  this Portuguese dry wine has everything. It's crisp, aromatic (bright cherry) and the perfect partner for seafood. Better yet, sip it solo on a weekend afternoon.
50% Syrah; 50% Aragonez.

Appellation: Peninsula of Setúbal, Portugal.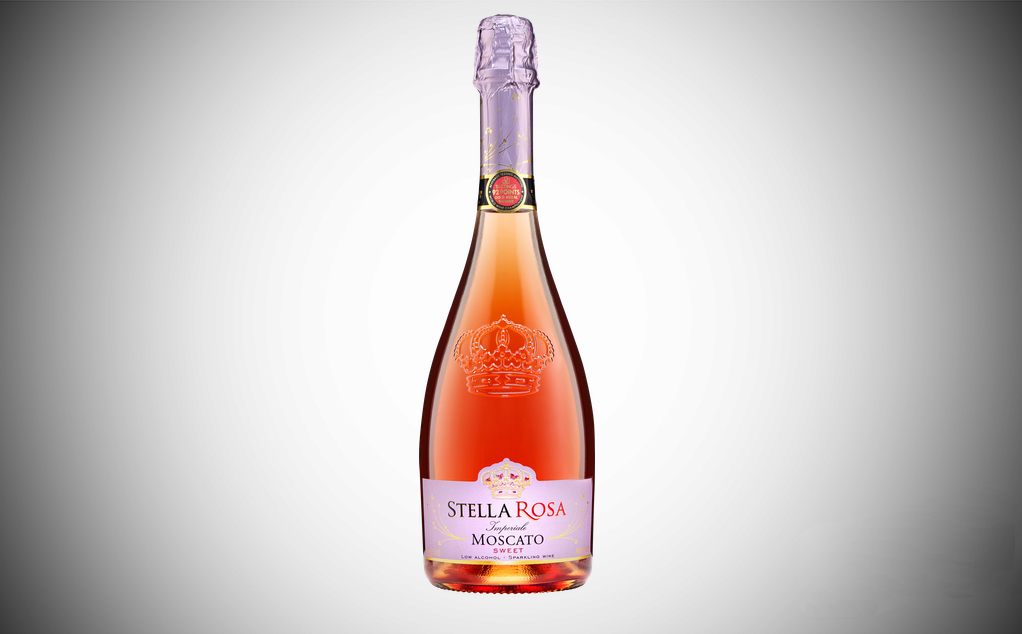 Stella Rosa Imperiale Moscato Rosé For The Sweet Tooth $15.95
Like your wines on the sweet side? This wine is sweet, but with enough acidity to start anew upon each sip. That means it won't build, so it doesn't get sweeter as you drink it. Instead it maintains its balance. Pale salmon in color. Light and fresh, with notes of cut hay. The natural residual sugar serves this wine well, and the full sparkle doesn't disappoint. You'll love this with cheeses, garlic dishes and chocolate dessert.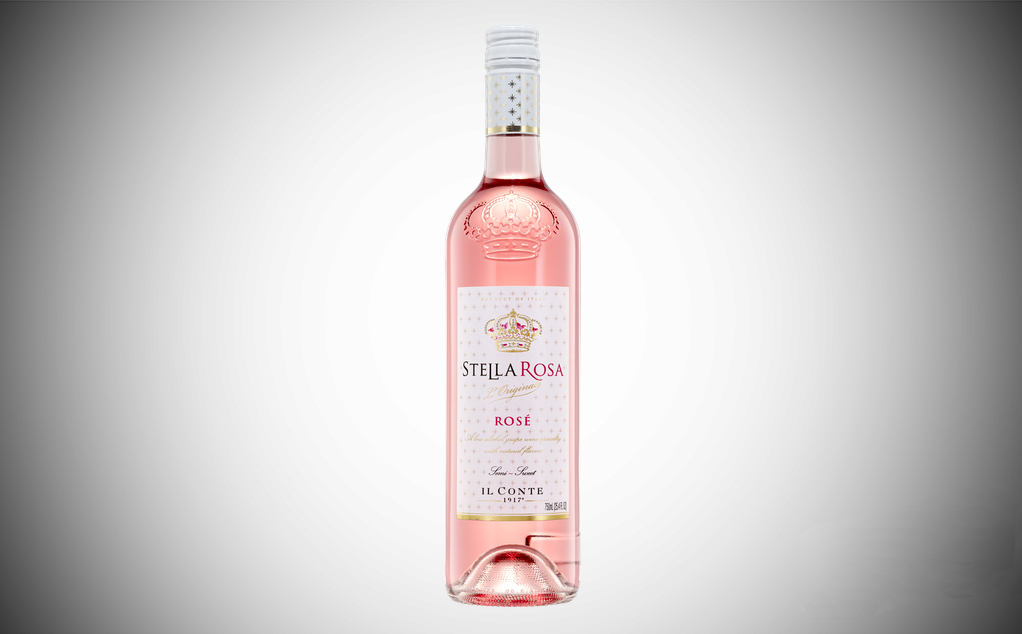 Stella Rosa L'Originale Rosé For The Fun Seekers  $11.95
With only 5% alcohol you can start enjoying this one early. It's sweet no doubt, but never  cloying or heavy. The nose and palate follow-through together. Also excellent for the mixologist in you. I see this contributing to both low and high alcohol volume drinks. If you're having a Prosecco party, this is a must have on your balcony.
Drink this by itself or with sweet after-dinner treats.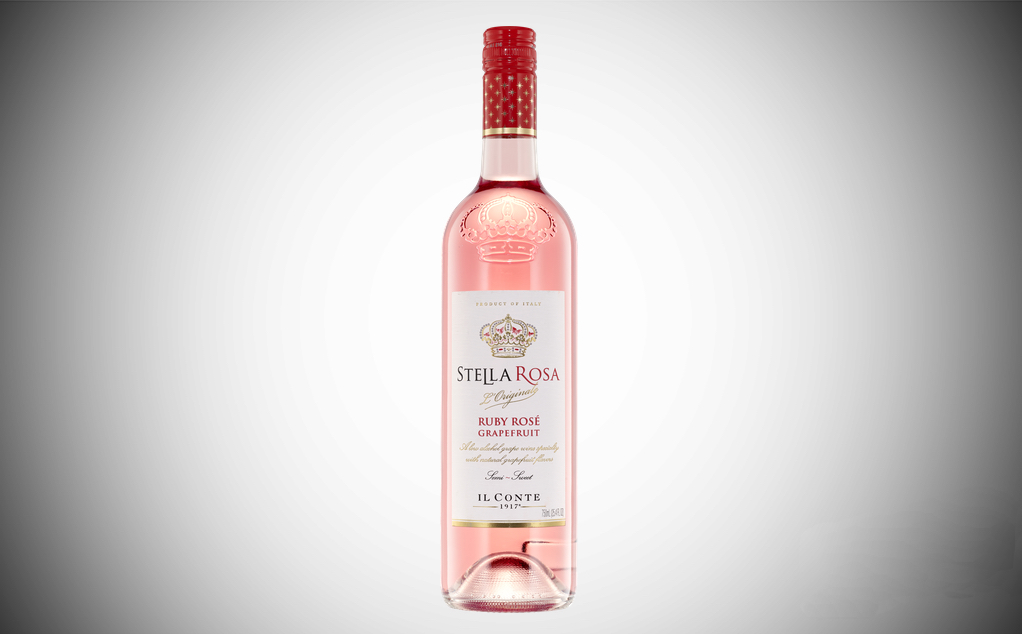 Stella Rosa L'Originale Ruby Rosé Grapefruit For The Brunch Crowd  $11.95
Look no further! Drink Me has found your new brunch wine. This grapefruit rosé tastes all-natural and begs the question: why isn't everyone drinking this at home, in bars, at barbeques and definitely over brunch? Only 5% alcohol means you can order more than one bottle. The perfect balance of sweetness and semi-dry character opens up pairing options to most typical menu items.