Nothing rings in the new year with quite as much flair as Champagne. From classic Brut NV to more age-worthy vintage bottlings, Champagne offers enough range and food-pairability to work with whatever your New Years Eve menu is going to be…even if there's no food at all. Here are five of our favorites.
Champagne Pascal Doquet Grand Cru Blanc de Blancs Vieilles Vignes Le Mesnil sur Oger 2002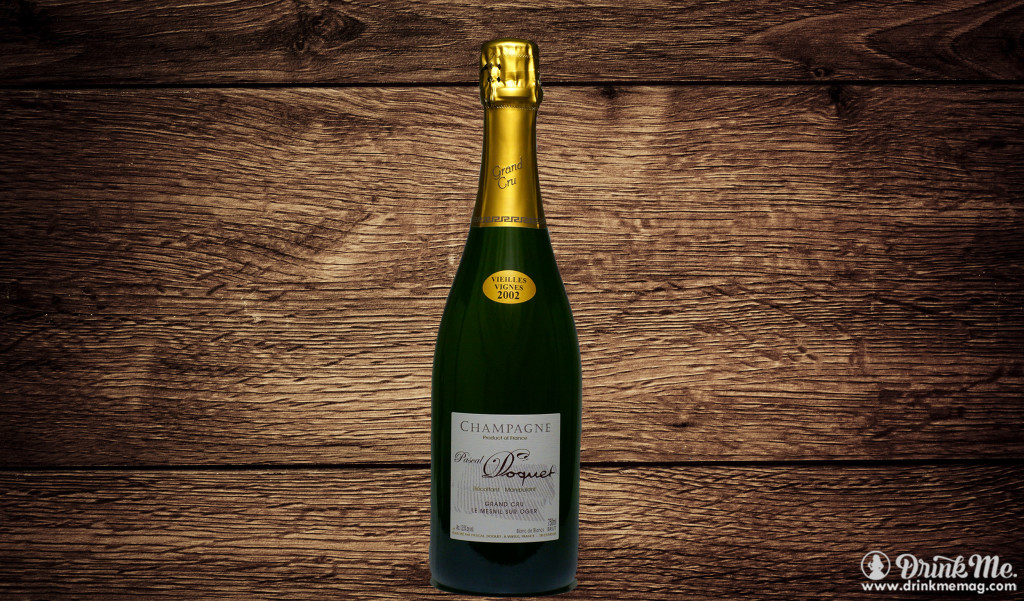 Location: Champagne, France
Price: $120
http://www.champagne-doquet.com
A blockbuster, with aromas of sea shell, iodine, and apple fritter leading to a palate of fresh ginger, yellow apple, gunpowder, springtime flowers, and yeast. Monumental.
Champagne Nicolas Feuillatte Cuv
é
e Sp
é
ciale Brut Mill
é
sime 2000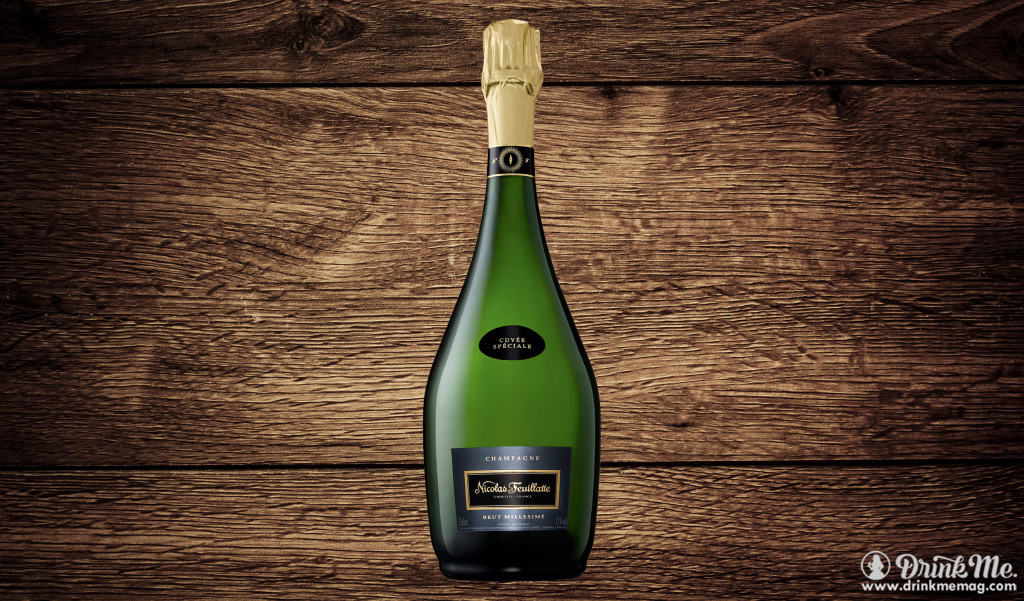 Location: Champagne, France
Price: $78
http://www.nicolas-feuillatte.com/en/
Aromas of baked apple, pear, honey, mango, and fresh-baked brioche turn to flavors of almond tuille, praline, lemon oil, and maple. This brilliant 14-year-old Champagne is at a fantastic stage of its evolution right now.
Champagne Barons de Rothschild (Lafite) Brut NV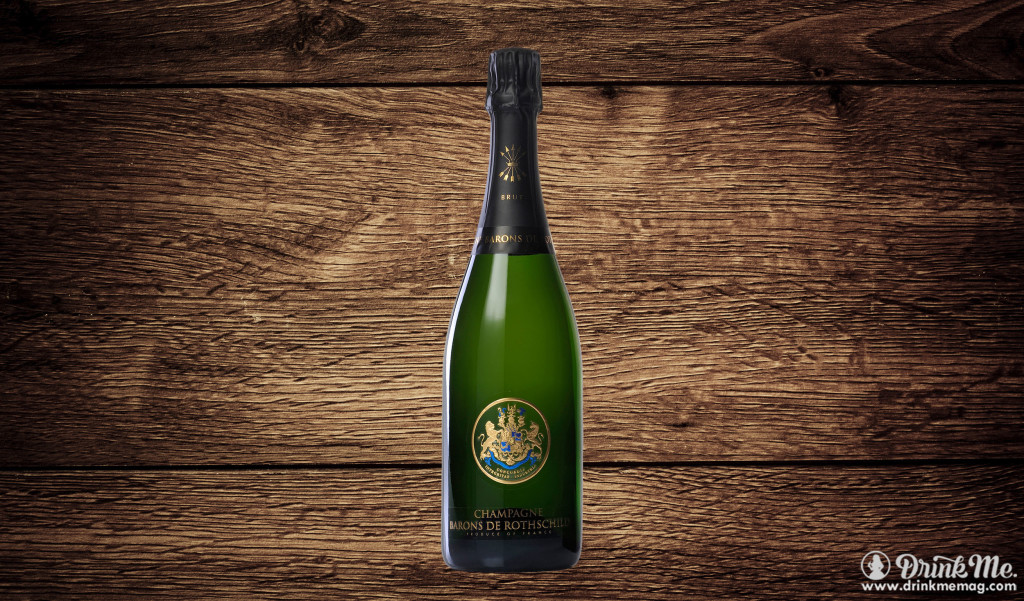 Location: Champagne, France
Price: $66
Creamy in texture yet cut with perfectly calibrated acidity, this exciting Champagne is flecked with candied ginger and kumquat, crunchy apple, orange blossom, and honey.
Champagne Arteis & Co. Extra Brut Blanc de Blancs 2002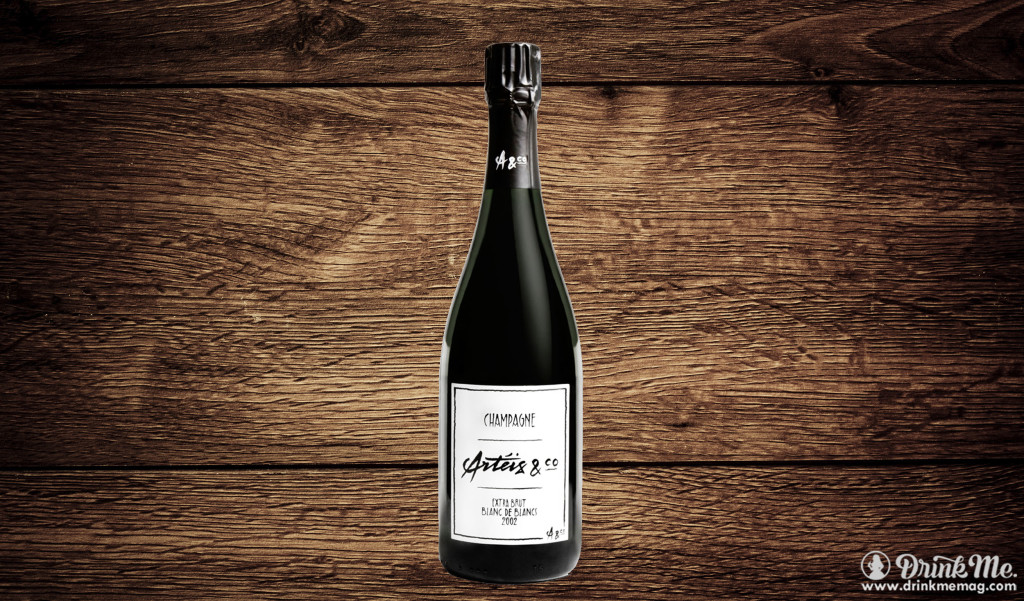 Location: Champagne, France
Price: $130
http://www.arteis.co
Lemon, lime, and minerals lead to a palate both taut and serious, but with enough flowers and ripe fruit to soften it all up and create a bottling that will appeal to a wide range of casual consumers and connoisseurs alike.
Moet & Chandon Ros
é
Imp
é
rial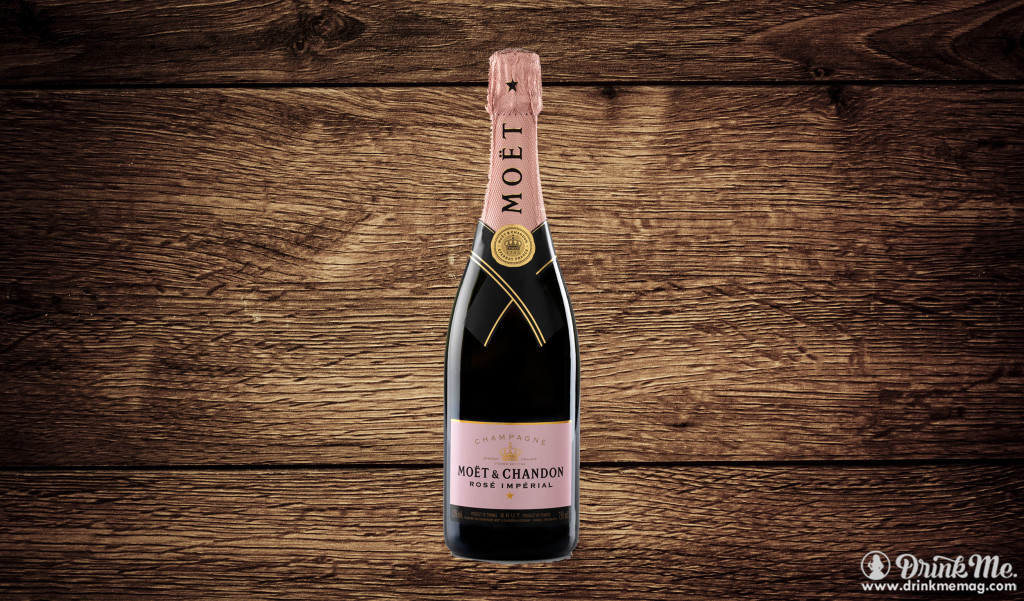 Location: Chmpagne, France
Price: $70
http://www.us.moet.com
Laser-point bubbles carry aromas of strawberry jam on multi-grain bread, as well as a hint of flowers and herbs, and lead to flavors of red cherry, rhubarb, violets, and wild strawberries.