Seven Dials is a shopping village located in Covent Garden in the West End of London. Over 50 restaurants, cafés, bars, clothing shops, theatres and hotels line the streets where seven roads converge. With so many options and so little time, we have listed our top five highlights so you can take to the streets and explore this cultural hub for yourself.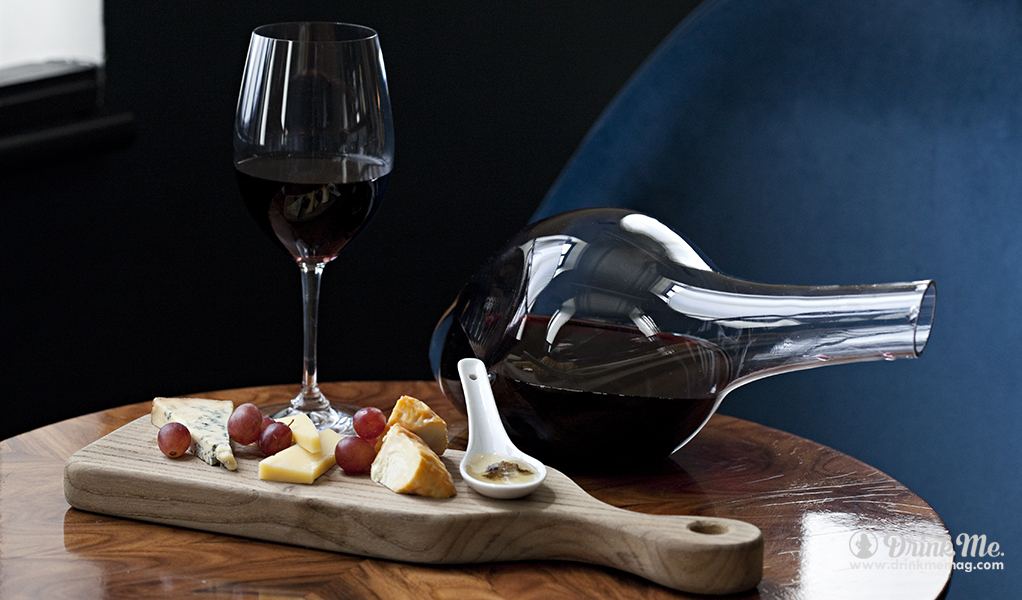 For a modern and sleek dining experience, try CVS. No, not THAT CVS, your nearby beloved drugstore and pharmacy but a French-inspired restaurant and wine bar in the heart of the theatre district. Compagnie des Vins Surnaturels Seven Dials has been renowned for a juxtaposition of creative sandwiches and its wine list boasting over 400 varieties of red, white, rosé, and sparkling. The restaurant is located on Neal's Yard, a small alley and courtyard with shops and restaurants.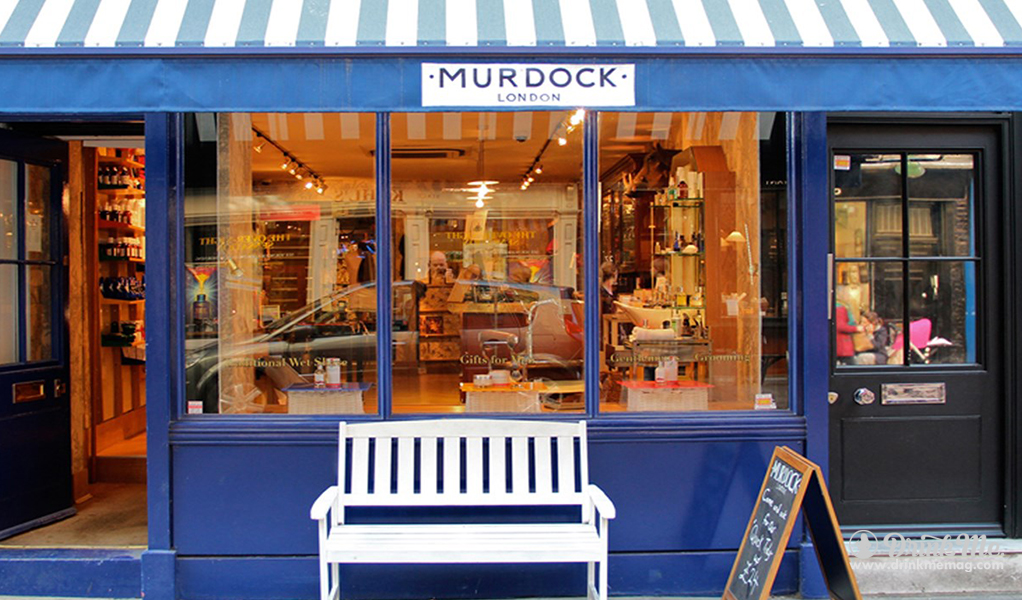 Need a color or cut? Bangs or beard? Murdock London is a barber shop and grooming center for the modern London man. The shop's vibrant blue exterior and light blue and white wine striped awning stands out among the green gardens and cobblestone alleyways. The post-war Britain feel of the shop is given a contemporary cut with trendy barbers and luxurious grooming products. 
On the same block as chain shops like Benefit Cosmetics and Brow Bar, and Element Skate Shop lies a refreshing and quirky restaurant. A sustainably focused and locally inspired restaurant, Native sources its ingredients from foraged food and game across Britain. Partners Imogen and Ivan conceived of Native after Imogen's experience working for Dan Barber's Michelin-Starred Blue Hill Farm at Stone Barns in New York. This experience ignited a deeper passion for finding and presenting a vibrant connection between earth, land, sea, and dish for guests.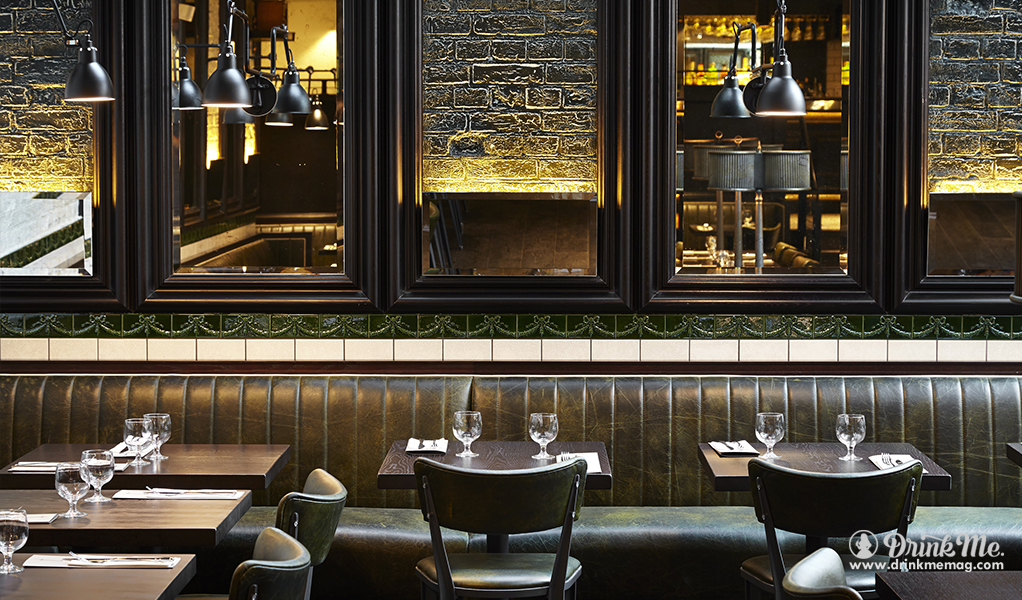 If you didn't explore your culinary palette enough, Tredwells offers familiar but modern British fare in a refined setting. Restaurateur Marcus Wareing and Chef Chantelle Nicholson have created a culinary experience enhanced by innovative cocktails and lively jazz music, the latter of which are offered on Sundays.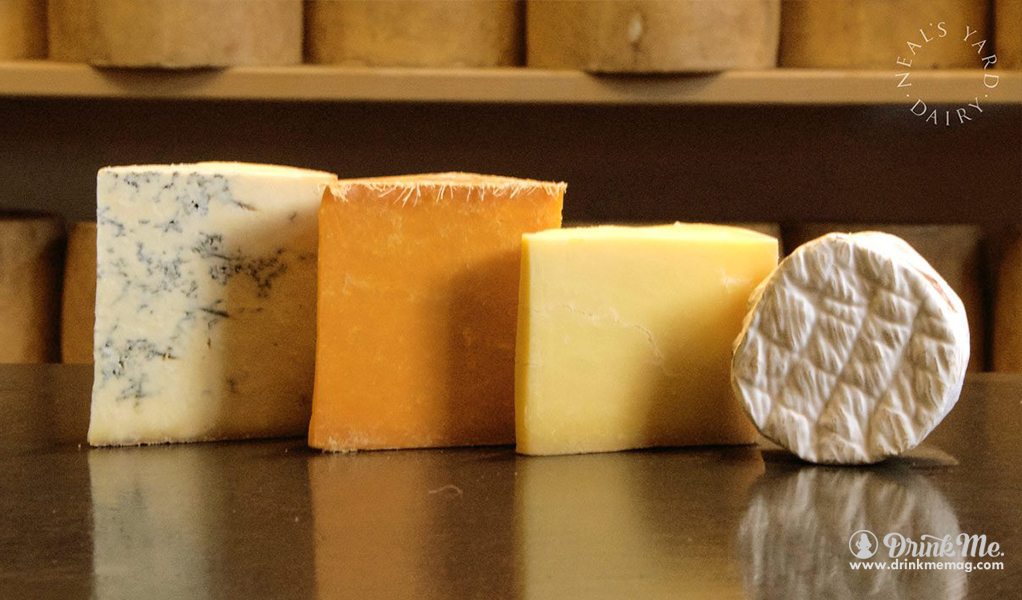 Several other establishment's pay tribute to their neighborhood namesake. Neal's Yard Dairy manufactures and sells cheese, offers cheese-tasting and -making classes, and works with over 40 British cheesemakers. Neal's Yard Bakery, Neal's Yard Apothecary, and Neal's Yard Coffee House also offer locals, tourists, and foodies one stop shopping.